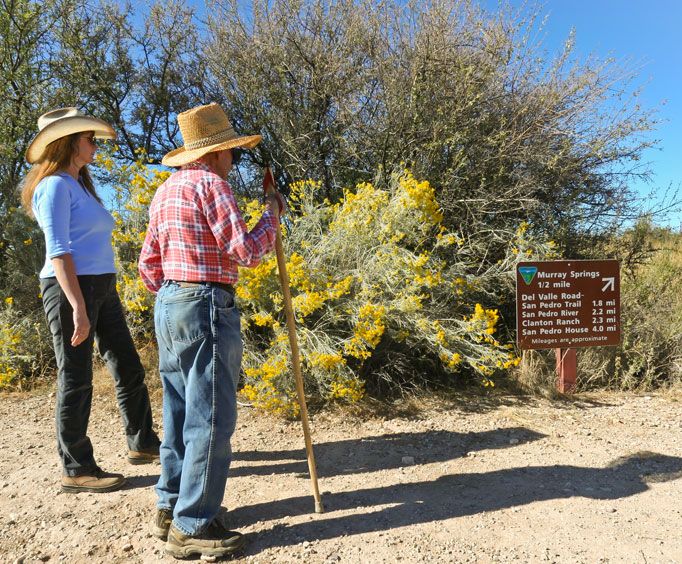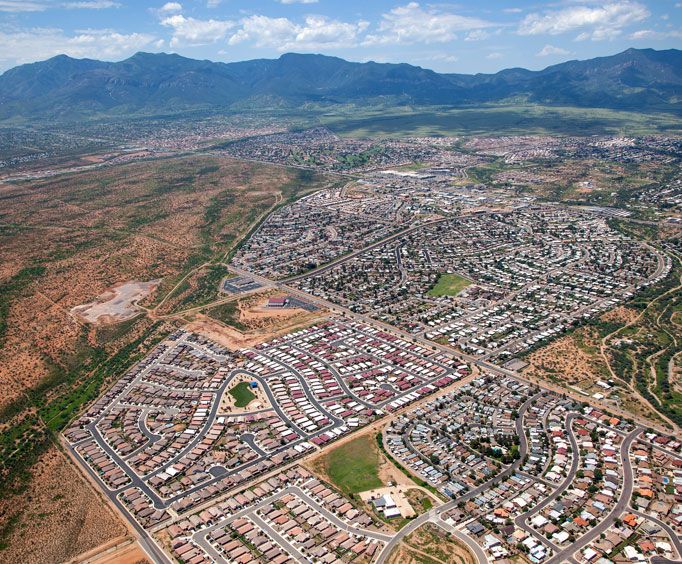 City of Sierra Vista near Tucson, AZ
The City of Sierra Vista is located in the United States, Cochise County, Arizona. The 2007 census estimated the city's population to be 43,044 as per the Census Bureau. It includes the Sierra Vista-Douglas Micropolitan, an area with an approximate population of 129,518 residents.
Sierra Vista is bike-friendly with over 30 miles of shared-use paths enjoyed by many residents year-round. Additionally, they are spared from the high summer temperatures of Phoenix and Tucson. The city has a rich park history as well as local golf courses. There also exists a disc golf course, the only one in entire Cochise County. Sierra Vista is also the home to the hummingbird as well as other unique bird species in the US. Sky Island Summit Challenge is an activity you may love to take part in and challenge your self during your visit here.
Sierra Vista is a Spanish word that means 'Mountain View,' and it is found 70 miles southeastern side of Tucson. This area is crucial as it serves as the central recreational, a commercial, and cultural hub for Cochise County. You can use State Highway 90 or Interstate 10 to make your way into the city. It is also surrounded by Dragoon Mountains, Mule Mountains, Mustang Mountains, Huachuca Mountains, and Whetstone Mountains. The City borders the San Pedro River in the East.
From guided wildlife trips and historical walks to sporting, festivals, performances, and so much more, there is always something to keep you busy while visiting Sierra Vista. You can check out upcoming events online and take a look at lists of annual events you can take part in. Plan your trip today and visit Sierra Vista for something memorable.
Events at City of Sierra Vista