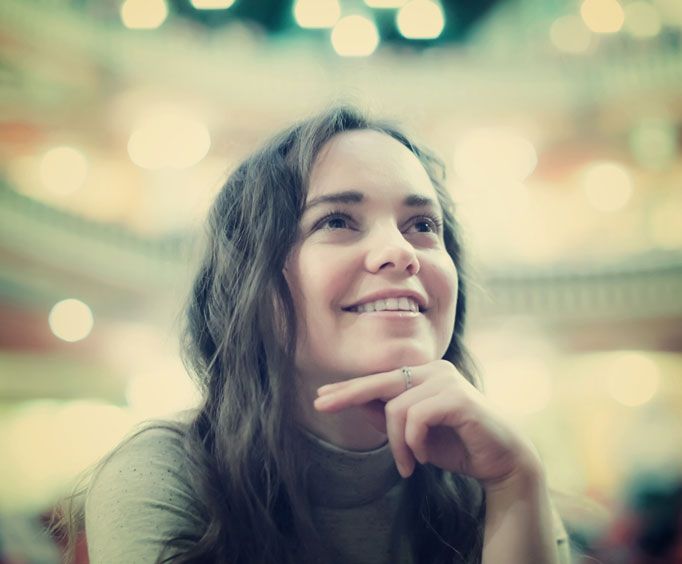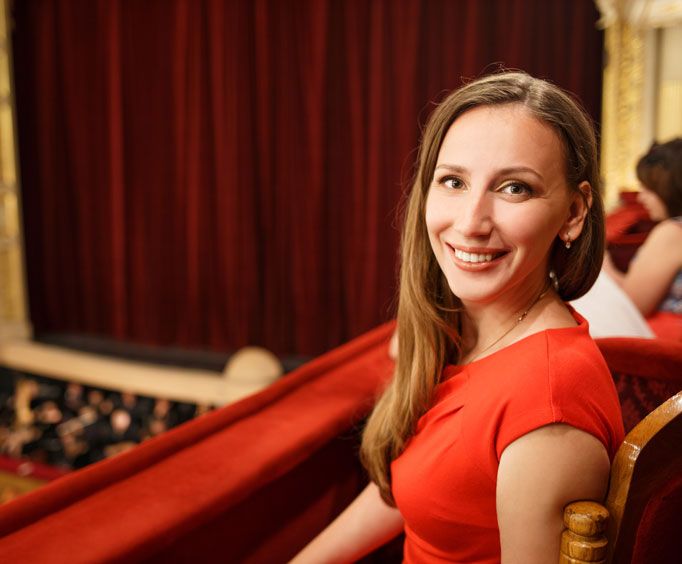 Centennial Hall in Tucson, AZ
1020 E. University Blvd. Tucson, AZ 85724
Centennial Hall is an all purpose auditorium located on the campus of the University of Arizona in Tucson. At this auditorium, a number of events are held throughout the year. Visitors will be able to check out dance performances, jazz concerts, and theatre plays. With a variety of events that take place during the year, Centennial Hall is a leading attraction for both local residents and visitors alike.
The Centennial Hall auditorium is a leading attraction in Tucson due to the amount of events that take place. Anyone who is interested in artistic performances such as dancing and live music will benefit by checking out this establishment. Along with offering a wide range of events, the auditorium itself is a very attractive building that is very pleasant to be in. As a result, this is one of the best places to visit whenever you are in Tucson.
Centennial Hall has been around for nearly three decades. It has been one of the most renowned sites of the University of Arizona campus. For the past several years, the auditorium has held many events that have provided quality entertainment for anyone who decides to visit the site.
Anyone who is an arts and culture enthusiast will enjoy visiting the Centennial Hall auditorium. With a variety of plays, concerts and dance performances, anyone interested in these things will want to come visit Centennial Hall whenever they are looking to visit one of Tucson's most notable attractions. If you are looking to visit Tucson or are currently visiting the city, it will benefit you to check out Centennial Hall. Visiting this place will provide you with one of the best experiences you will have when you are in Tucson.
Events at Centennial Hall