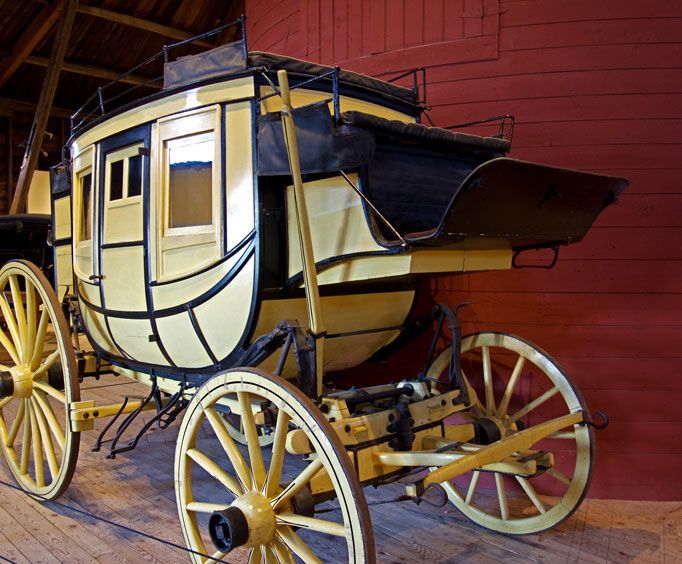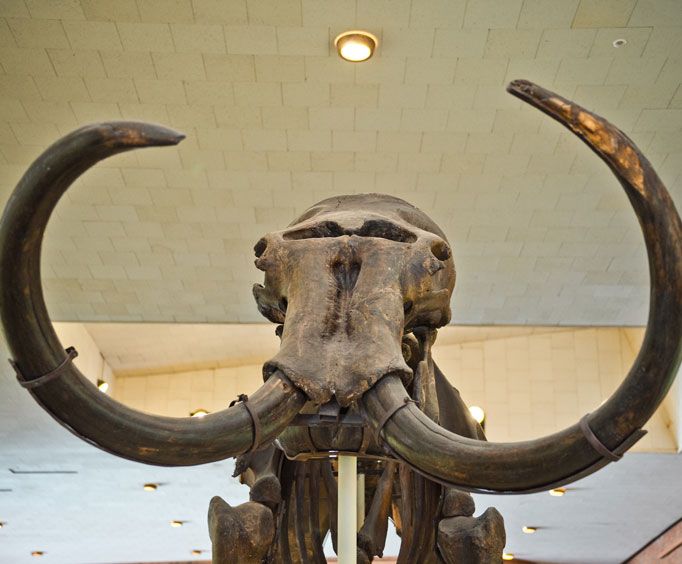 Arizona History Museum in Tucson, AZ
949 E. 2nd St. Tucson, AZ 85719
Located in the Tucson Center in downtown Tucson, the Arizona History Museum houses a wide collection of artifacts and information concerning historical figures from the state. Permanent and traveling exhibits fill the historical house turned museum, each bringing to life a story from times past. Open daily except Sunday, the museum offers free admission for veterans and all AHS members.
Among the most important artifacts housed in the museum include a hands-on recreation of the city of Tucson, Wyatt Earp artifacts, a mining tunnel, and so much more. An on-site research library holds a vast selection of reading materials. Guests also enjoy their choice of annual events and special lectures. The Arizona History Museum is an attraction that's not only fun but educational, too.
Nearby the Arizona History Museum is the Borderlands Brewing Co., a special place deserving of your time and attention when it's time to sit back with friends and a cold one to drink. The Presidio San Agustin del Tucson Museum is also close by. This is a replica of the Presidio built in 1775.
No matter how long you have to spend in Tucson, the Arizona History Museum is one stop that you need to include on the itinerary. It's an exciting stop for anyone who enjoys history and craves more information about some of history's most prominent figures from the state and beyond.
Events at Arizona History Museum