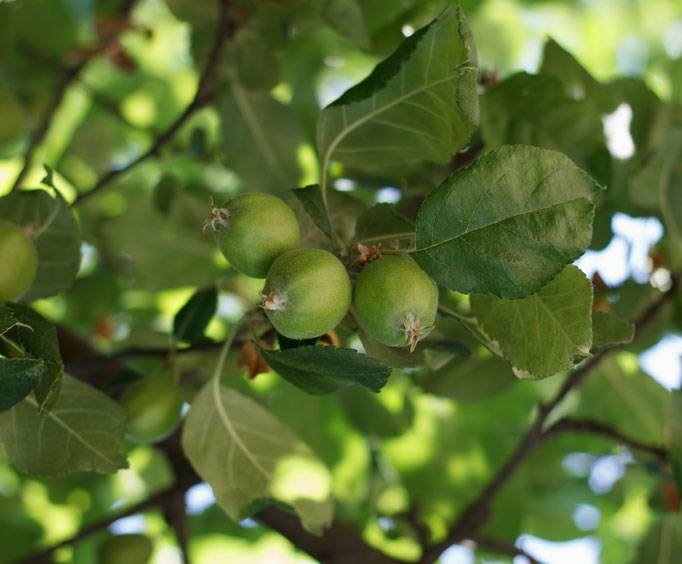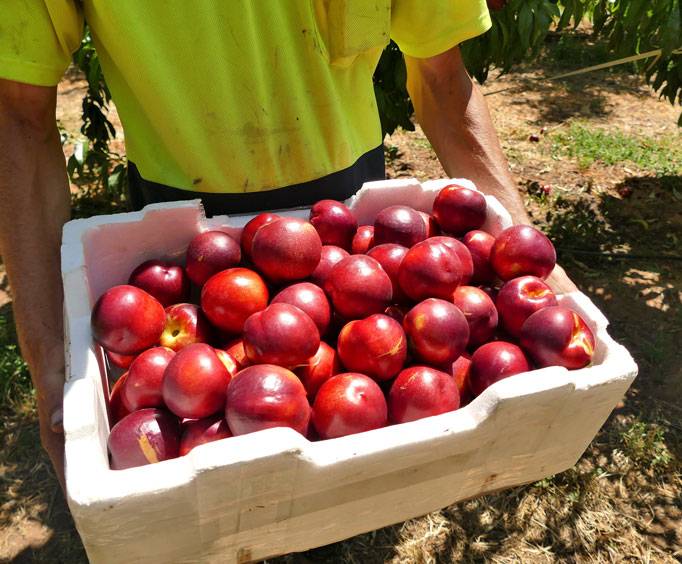 Apple Annie's Fruit Orchards near Tucson, AZ
2081 W Hardy Rd Wilcox, AZ 85643
Apple Annie's Fruit Orchards is located near Tucson, AZ and features an abundance of various types of fruits and vegetables depending on the time of year. There are special events held throughout the year for all ages. There is an option to pick fruit or to purchase baskets or containers of fruits and vegetables that have been picked by the workers.
Visitors can choose from apples, strawberries, and other fruits in the spring and summer. Educational classes offer details about how bees pollinate the plants in the warmer months. The fall season is a time when guests can pick pumpkins and enjoy the decorations around the farm. Other types of products available include squash and a few types of apples that grow in the fall. A hayride is offered in the fall so that guests don't have to walk to the pumpkin patch. There is a country store where guests can purchase jars of honey, jellies, jams, and other gifts to take home. Guests can also get lunch at the farm or purchase a cookbook or various types of scented oils. The Fall Pumpkin Celebration includes a corn maze and face painting.
Families looking for something to do during the day for a few hours can explore Apple Annie's Fruit Orchards. There is something to do at all times of the year, such as picking apples in the spring or trying to make it through a corn maze in the fall. After enjoying time at the orchard, guests can explore some of the shopping centers or restaurants nearby.
Events at Apple Annie's Fruit Orchards