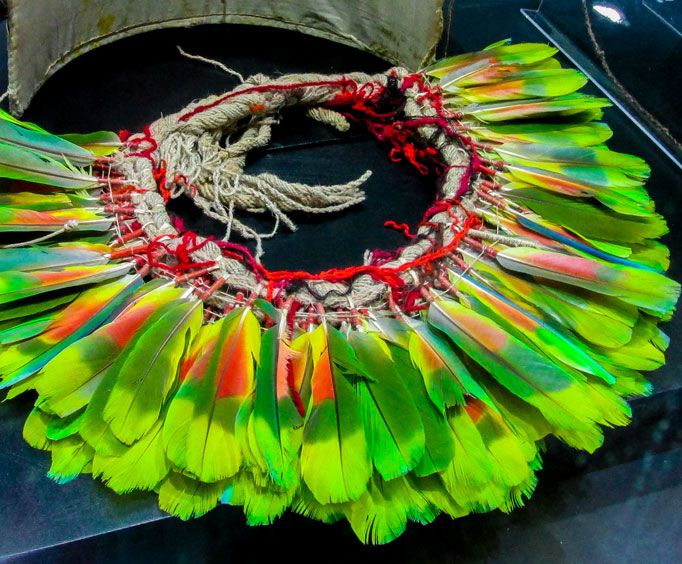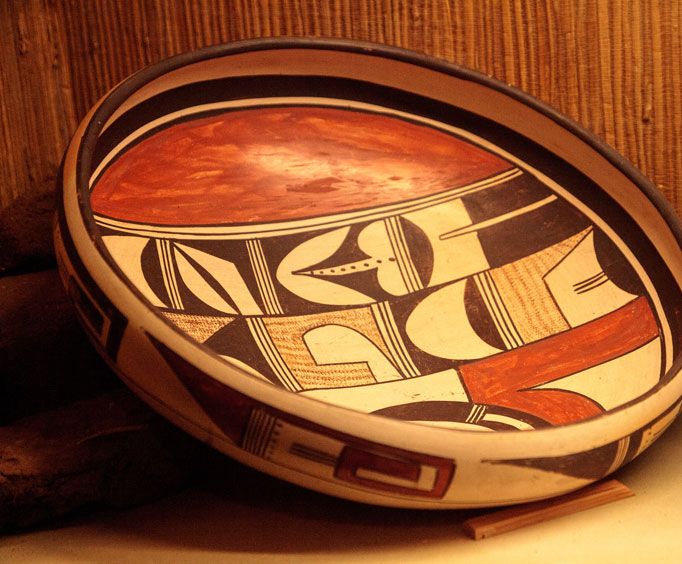 Amerind Museum near Tucson, AZ
2100 N. Amerind Rd. Dragoon, AZ 85609
For anyone who has an interest in history, and learning more about Natives People, this is a great recommendation. A mix of history, and stories combined will let you get a feel of what life was like back then, and also provide you all the education needed about the Amerind Museum. This museum is located near Tucson, Arizona, and is a great choice for singles or families that would love to learn a thing or two about how life used to be back then.
The tickets vary for everyone. but for adults each person will be charged $10.00. If you happen to be a senior citizen and are 62 years of age or older, the price will drop down to $9.00. College students that bring their ID's will also be charged $9.00. Children between the ages of 10 to 17 will be charged $8.00, and children 9 and under will be free. They currently have several exhibitions that are made available, and during your stay, pictures are not allowed to be taken inside.
This institution is a nonprofit archaeological research institution, and there are several artifacts that have been brought here for everyone to take a look at in awe. At this museum, there are dozens upon dozens of artifacts along with galleries made available for the public to check out, and coming here will be a memorable experience for anyone. There are many educational programs that are available at this museum, and is a great place to bring your children to.