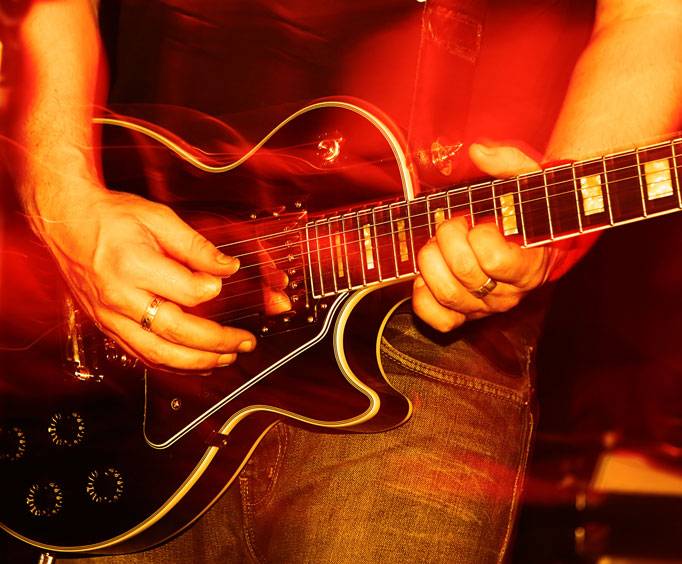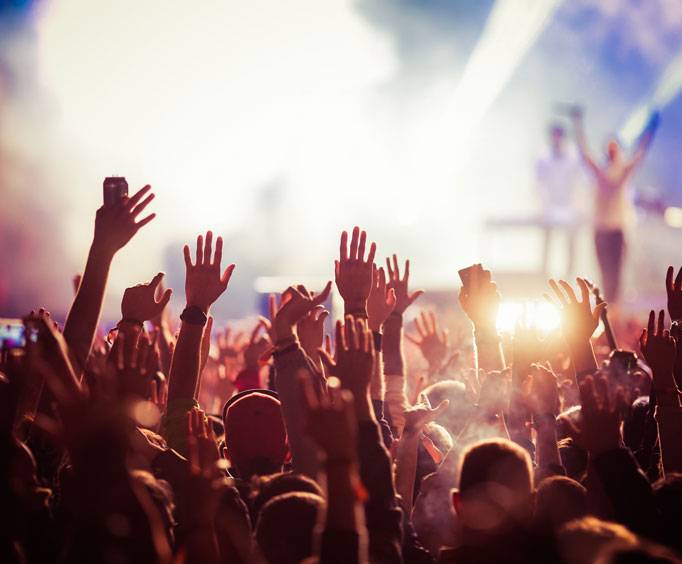 AVA Amphitheater in Tucson, AZ
5655 W. Valencia Rd. Tucson,, AZ 85757
The AVA Amphitheater is located approximately 15 minutes away from downtown Tucson, Arizona at 5655 West Valencia Road. This facility is one of Tucson finest outdoor concert facilities. It was designed and created by Anselmo Valencia, whose visionary expression is shown all throughout this facility. Mr. Valencia is of Indian decent whose tribe has been a part of the Tucson culture and history for over 200 years.
The AVA Amphitheater was designed based upon a ring format that can be dated back to the late 1800's. It's design allows for a sweeping view of the stage and other surronding facilities. The theater has a 1700 seating capacity with a grand lawn overflow view that seats an additional 2700 concert goers including those in need of handicapped access. This outdoor facility was not only designed for the music lover, but it was also strategically placed center of adjacent lounges,casinos and event buidlings that provide the ultimate experience whether in entertainment, dining, community etc. This facility has also been host to some very famous singers such as Sheryl Crow, Snoop Dogg and other artists.
When traveling in Tucson, this facility is a must see. Because of the the magnificent design and the host of surronding buildings, the AVA Amphitheater is definitely a site worth seeing. Travelers can enjoy fine dining at the adjacent hotel, take a relaxing break at the spa or enjoy a little fun and entertainment at the casino. In addition the adjacent event building is the perfect place for weddings, parties and other formal or not so formal engagements. This facility is certainly worth visiting the next time your in Tucson.
Events at AVA Amphitheater