Radisson Suites Tucson
6555 E Speedway Blvd Tucson, AZ 85710
1-800-987-9852
Description
Radisson Suites Tucson Photos (11)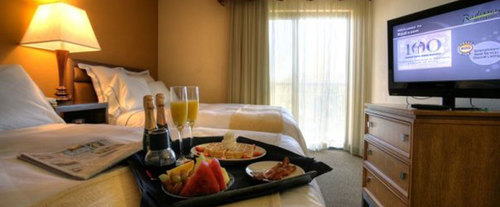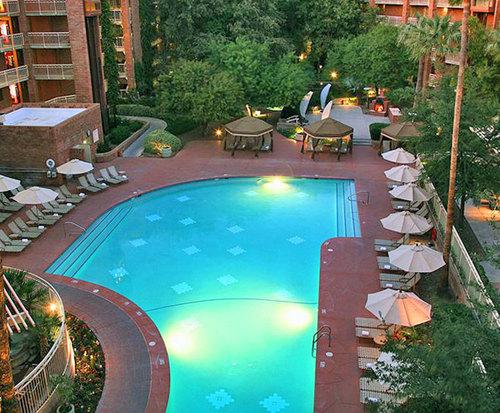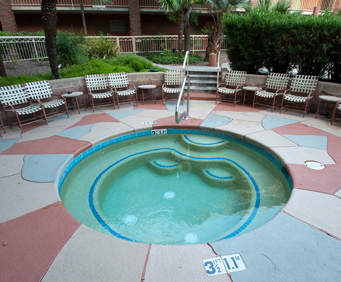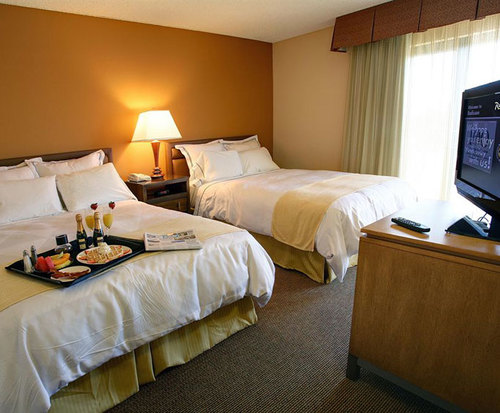 There is a reason why the Radisson Suites Tucson hotel has become one of the most popular options in the area. This is because it will connect visitors with all of the local sites in the area. There are many different advantages that people can expect to find when they link in through this hotel. The Radisson Suites Tucson hotel offers shuttle service to many different locations within a 3 mile radius. The balconies for these hotels will even offer a scenic view of the scenery around the Southwest. This will provide people with the opportunity that they need to enjoy their stay here.
Of course, there is much more that people need to consider when they book a room at the Radisson Suites Tucson hotel. There is over 14,000 square feet of meeting room space here. This will offer people the chance that they need to plan large scale events. There are also business center accommodations that will help everyone continue to work on their projects. The staff on site will be ready to help direct people to different areas of the hotel. They can even provide concierge services, which will help everyone stick to the itinerary that they need to complete.
Most people will be impressed by the bar or lounge area that has been set up within this hotel. There is even a restaurant on site that will cater to many interests. Almost everyone will be impressed by the desk set up that they get for their room. Each room will be stocked with a mini-fridge and microwave for everyone who heads here. All of these features will combine to create an enjoyable stay for people who choose this hotel.
MOST POPULAR THINGS TO DO
IN TUCSON ARIZONA
Book Now!