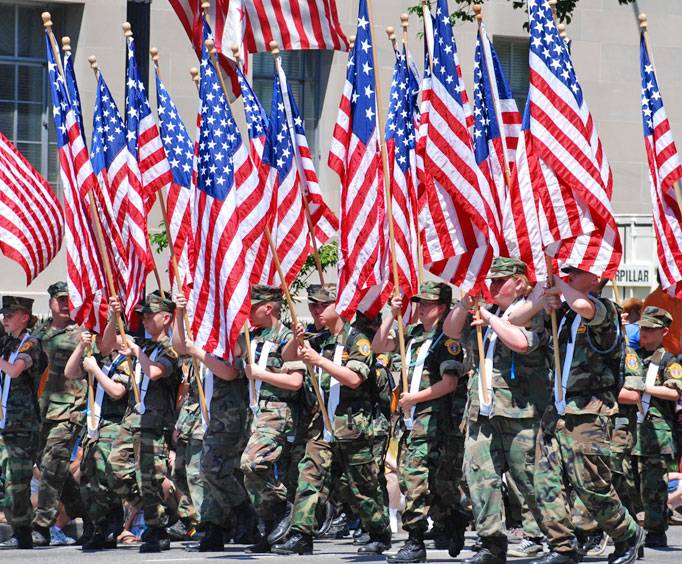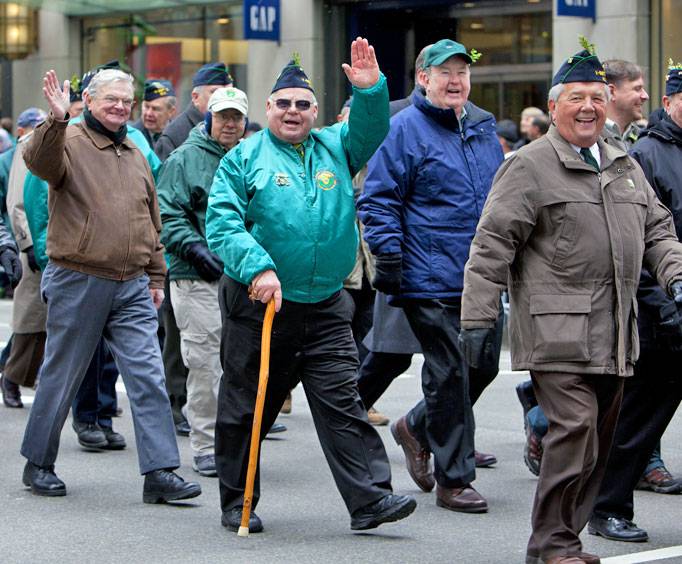 Veterans Day in Tucson, AZ
Veteran's Day in Tucson, Arizona is a patriotic event for the entire family. The day begins with Tucson's Annual Veteran's Day Parade. The parade is sponsored by the American Legion Post #7 and begins at 10:30a.m. The parade is starts at Frye Boulevard and 7th Street and proceeds to Veteran's Memorial Park. The parade features local marching groups and veterans along with many groups of local interest.
Veteran's Memorial Park is the site of continued activities during the afternoon. The highlight of the day is a free concert at the park. Patriotic music is played by local musicians throughout the afternoon for an enjoyable park experience. The Coronado National Forest provides free entrance all day at their recreation sites for all military personnel, past and present, and their families. The day is filled with fun and patriotic events for all veterans and their families as well as for all Americans.
Create Your Custom Package