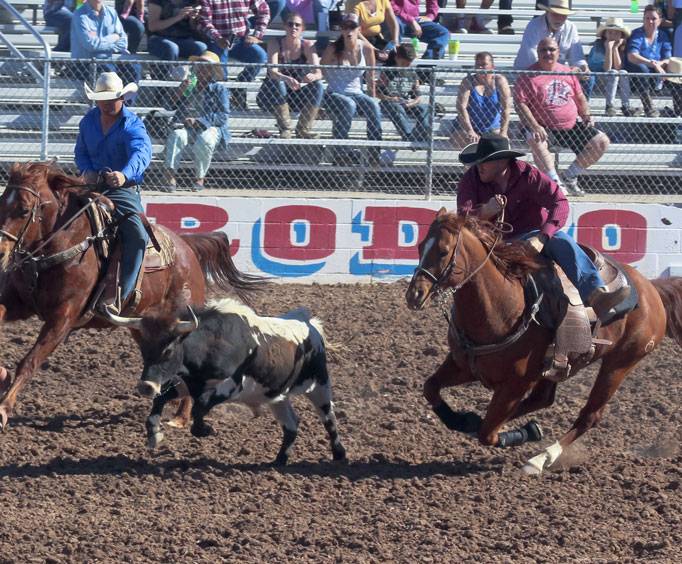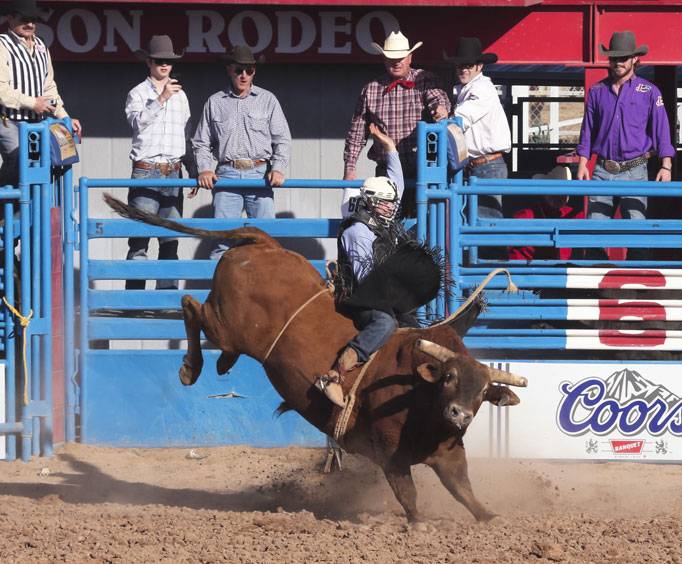 Tucson Rodeo & Parade - La Fiesta de los Vaqueros® in Tucson, AZ
4823 S. 6th Ave. Tucson, AZ 85701
The Tucson Rodeo & Parade is one of the oldest rodeos in the state of Arizona. It is held every February over a nine day period. The event is so popular that schools in and around the Southern Arizona city are closed for two days to give more people the chance to enjoy it.
The Rodeo Parade is billed as the longest non-motorized parade in the world. Most of the entries are horse drawn buggies and other types of floats, with marching bands and folk dancers also involved. Grandstands are also set up at a particular point along the parade route. Visitors can also check out the Tucson Rodeo Parade Museum, which features a collection of buggies, wagons, and other Old West artifacts. The rodeo itself, ranked in the top 25 of professional rodeos in the nation, has hundreds of human and animal participants, and over 40 hours of rodeo action over the nine days of scheduled performances.
The Fiesta De Los Vaqueros, or Celebration of the Cowboy, has been going on in Tucson since 1925. Intended to be a way of remembering the city's ranching roots, the Tucson Rodeo & Parade has grown to the point it attracts between 150,000 to 200,000 people every year.
The Tucson Rodeo & Parade is one of the city's biggest events of the year, and a great way to experience western tradition. Being in February, visitors will not experience the intense heat common in the summer. The parade, museum, and rodeo give everyone plenty to do during this celebration.
Create Your Custom Package
Points of Interest