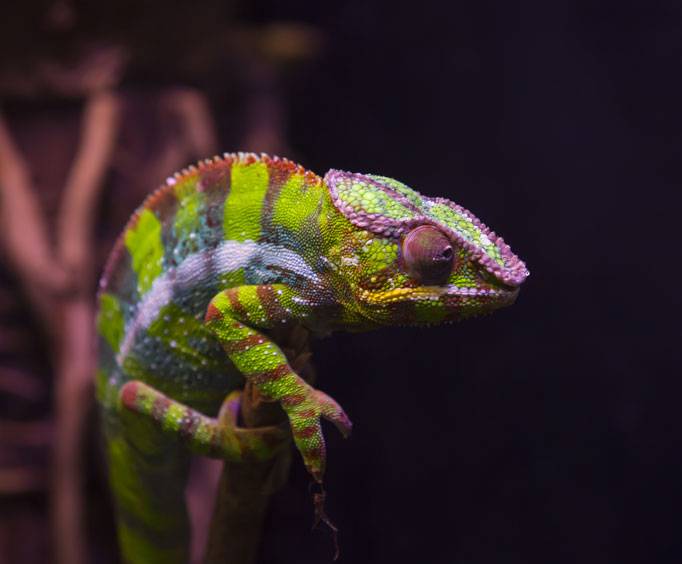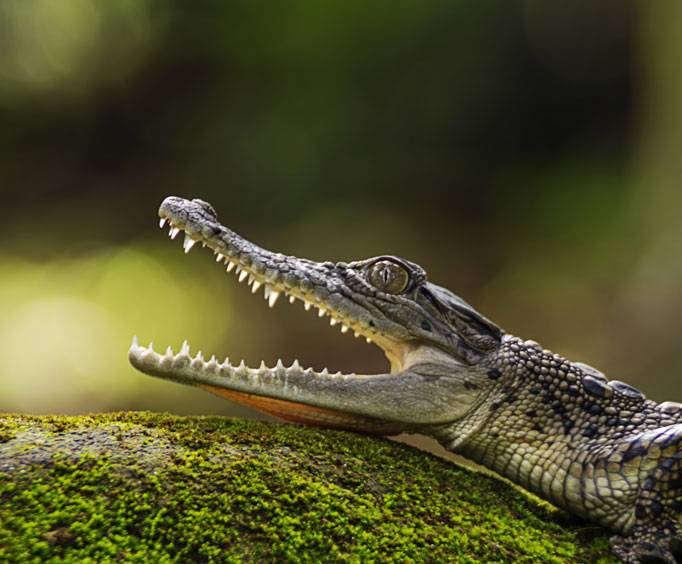 Tucson Reptile & Amphibian Show & Sale in Tucson, AZ
3750 East Irvington Road
The Tucson Reptile and Amphibian show and sale is an annual event that takes place at the Tucson Expo Center in the fall. Those attending the event will be treated to numerous vendors selling all sorts of different species of reptiles. Other vendors sell supply items and book on how to help properly care for reptiles. There are other vendors selling jewelry, and clothing all pertaining to reptiles.
But the vendors are only around two-thirds of this large two-day event. There is also a chance to view displays of various types of reptiles. Not just the kind that is commonly found in the Arizona dessert such as the Guila Monster and the rattlesnake but unusual types of reptiles that come from all over the world. There are different varieties types of venomous snakes including the deadly cobra. As for the rattlesnake, turns out there are several different types and here over 20 different varieties can be seen.
For those adventurous types who want to get really up close and personal with these various types of amphibians, there is a petting zoo as well. A great way for a chile to learn how to properly pet a lizard or even a turtle since large tortoises can be found her as well. Keep in mind though many of the exotic venoumous type reptiles aren't for sell to the general public and ar only for display purposes.
The Tucson Reptile and Amphibian show takes place during this first wekend of October. Truly a unqui experience for those who loves reptiles and those who might be be interested in finding out more information on this unique type of spiecies that consist of far more than lizards and snakes.
Create Your Custom Package
Points of Interest