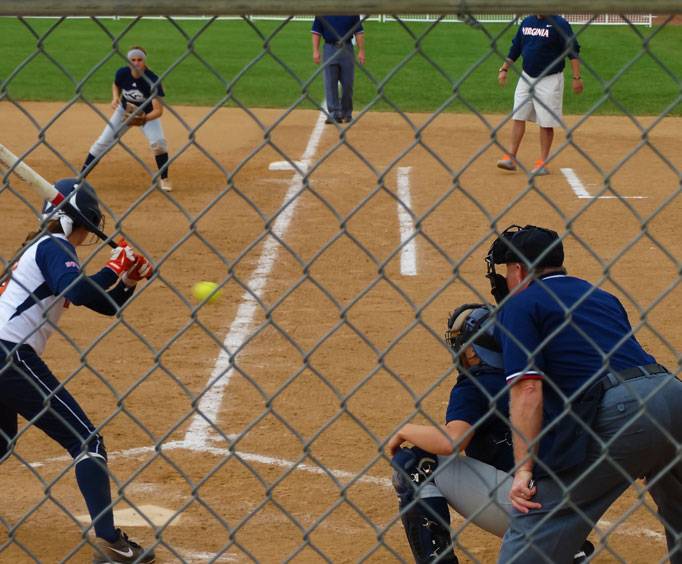 Tucson Invitational Games (TIG) - Official Home of Collegiate Baseball & Softball Spring Training in Tucson, AZ
2500 E Ajo Way Tucson, AZ 85713
The Tucson Invitational Games is an event that happens every single year to give your team the absolute luxury you're looking for to get your baseball team ready for the next year during the times of March 1st - 31st for a fee of $250 for registration and $175 for game fees. There will be a late fee charged if you are late with your payment
With this location you are going to get everything you might need for your baseball team, including the perfect times to play your games.
This field is known for hosting pre season for the Arizona Diamondbacks as well as the Chicago White Sox just to give you an idea of how great the field is for any teams that want to use it for their games for the year.
Sign up today to get your team in the game at the Tucson Invitational Games where you are going to have an amazing time that your entire team won't believe when they see just how much you decided to put in for them to their thing. This place could be considered a type of pep talk for the team to get them motivated for the season ahead and really get them pumped up and ready to face any obstacles that might stand in their way at any time during the baseball season.
Create Your Custom Package
Points of Interest