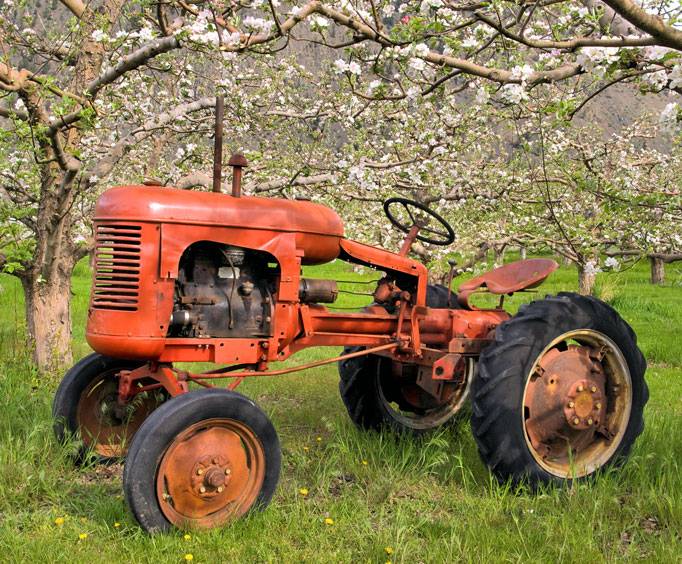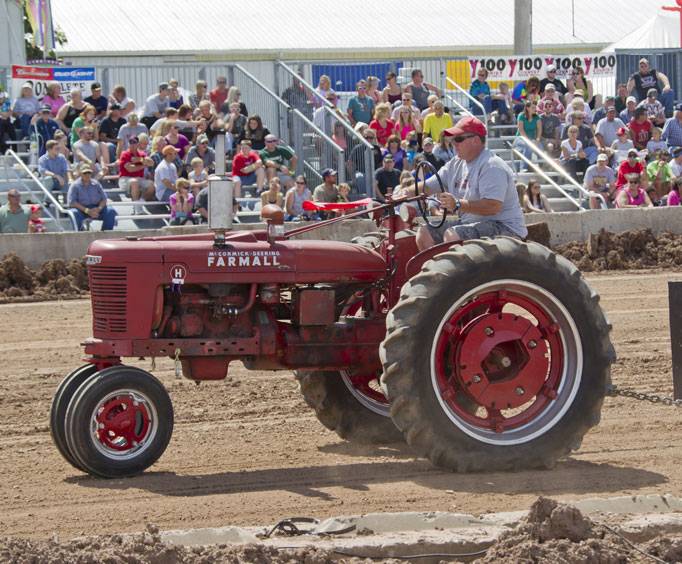 Tractor Pull and Antique Tractor Show near Tucson, AZ
2081 W Hardy Rd Wilcox, AZ 85643
A good old fashioned tractor pull and show is without a doubt one of the best ways to spend a weekend afternoon with the family. For those in the greater Arizona area, the most popular tractor pull and show in the state is most certainly the Arizona Early Days Antique Tractor Show, near Tucson. The event which takes place in late winter/early spring each year features all types of activities and good fun for the whole family.
The event lasts 2 days and features activities such as tractor pulls, and antique tractor show, a small engine show, arts and crafts exhibits, historical presentations, and more. Lots of live music, food, games, and contests fill out the event. There is also a silent auction, handicrafts fair, historical home tours, hay rides, and even a few unexpected surprises. The event is at the Sahuaro Ranch between Glendale and Tucson. The event is put on by the Arizona Early Days Gas Engine and Tractor Association.
There is lots of free parking at the event. Bring cash for food stalls, paid activities, and handicraft vendors as many do not have electronic payment solutions available. If you plan to drink adult beverages, please bring your valid ID showing proof you are over 21 and drink responsibly. Come out for a full day of fun and good times that will create memories that will last a lifetime.
Create Your Custom Package
Points of Interest