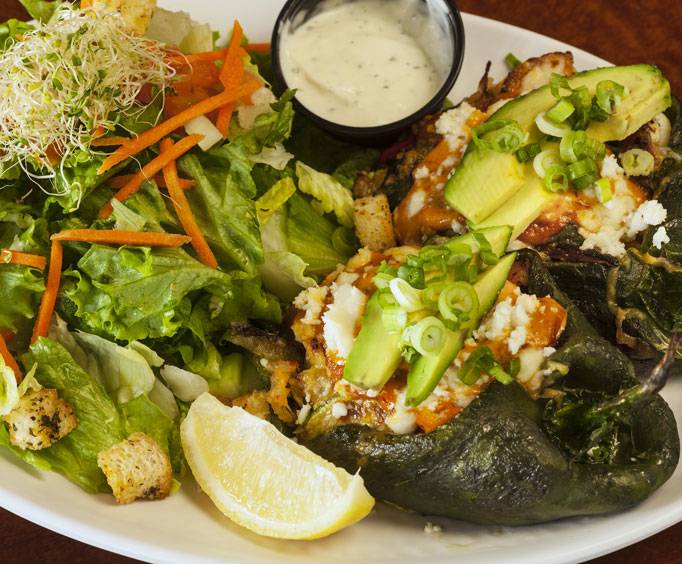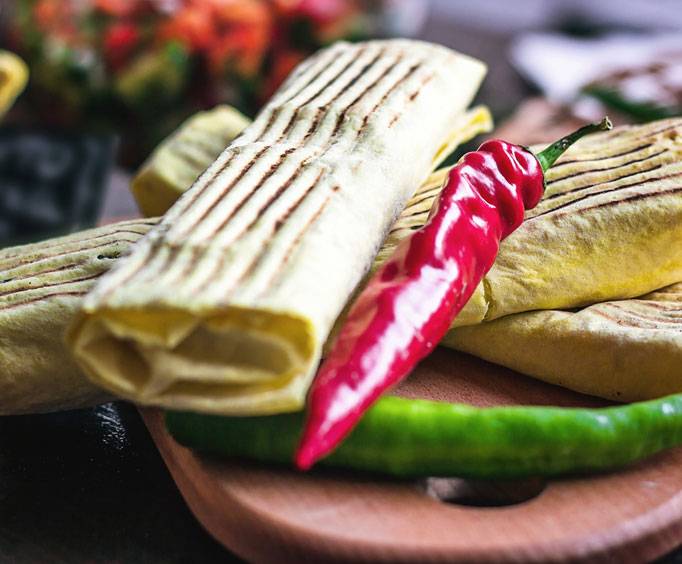 The Presidio District Experience: A Food Heritage & History Tour in Tucson, AZ
196 N. Court St. Tucson, AZ 85701
Tuscon Arizona is known for a lot of things but you may be surprised to discover that it is also a foodie paradise! Every year they hold an annual festival called The Presidio District Experience. If you are lucky enough to go here you will quickly find out why this festival is so unique and special compared to other festivals you may have experienced before. This should definitely be on everybody's bucket list.
The tour actually begins at the infamous Presido Museum which is an incredible chapter of history in Tuscon. It tells the history of the food of Tuscon and you can explore the roots of the herbs and spices that you can later taste. Then you get to experience El Charro which is a fabulous restaurant full of charm and flavor! This intimate setting would be perfect for you and your loved one or even for a group.
Do not think the foodie fun ends there. Next, you will go to the La Cocina Restaurant which is packed with authentic flavorful dishes that stik to your ribs. Next, you will be ready for some entertainment but the food tasting does not stop there.
The last stop is at Cafe a la Cart where you can pick out what you want to ear a la cart! It does not get any better than this! These ingredients are historic and regional. This is the place where you will enjoy your deserts! Dessert in the desert !
Create Your Custom Package
Points of Interest