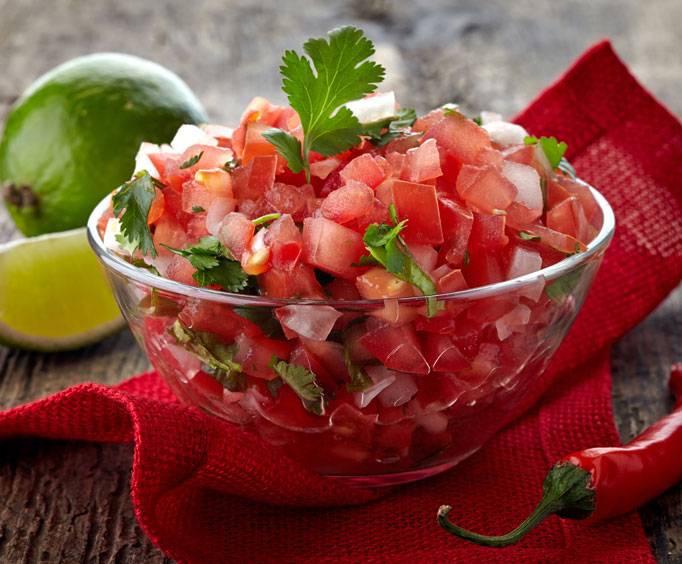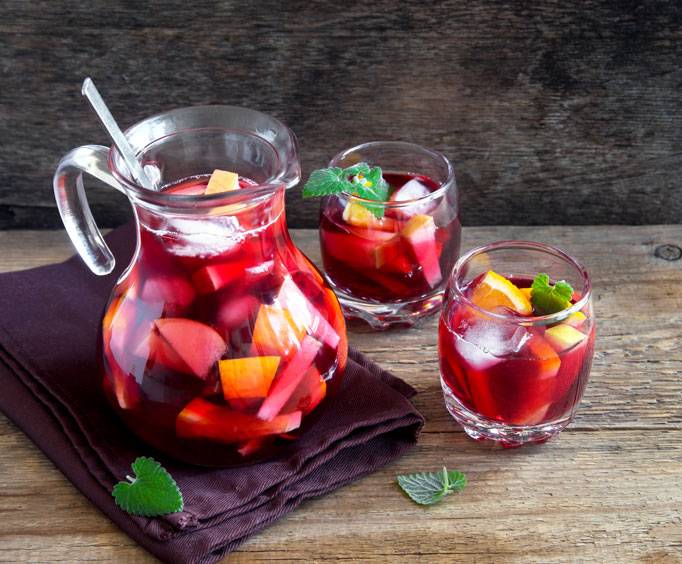 Sangria and Salsa Festival Tucson in Tucson, AZ
West Mc Cormick Street Tucson, AZ 85701
Being a hard-working independent adult takes time, patience, and effort. We have to treat ourselves and have fun sometimes. Fortunately, there are events and places to do this. The Sangria and & Salsa Festival Tucson in Tucson Arizona is one of these venues, where adults can really enjoy themselves. This event held at the Tucson Convention Center on West McCormick Street in Arizona is the perfect place to unwind.
The Sangria & Salsa Festival event is where sangria is fused with some of the boldest flavors and available to drink to all of those who attend. commercial and big-name sangria will be in house and so will custom craft margaritas and mojitos. other miscellaneous drinks will be available as well Brewed beer, wine, crafted spirits. There will also be snacks including chips and salsa to eat. there will be vendors who will supply Artisan Foods and other Delicacies to snack on. Anyone looking to get a tasty adult beverage will be in Paradise this night because there will be a bar serving drinks all night and shots will be available. Drinking isn't the only thing that will be going on plenty of dancing will be done as well. On this night there will be dancing in the style of salsa going on all night. salsa lessons will be on the dance floor so anyone that wants to learn this should attend.
Salsa dancing Is a traditional Latin American dance that is fun and energetic. it's a part of that culture and anyone that comes and learns how to salsa dance will be learning about another culture. some of the drinks available that night are also from other cultures. It will be fun to step into another world for just a little while and see how other groups of people express themselves.
The Sangria and Salsa Festival in Tucson Arizona will be a night of a drinking and dancing like no other. The dancing will be so fun that you may lose a pound or two in the process and never notice. this is for all those adults who just want to have a good time. So, if this fits your agenda come out and enjoy yourself.
Create Your Custom Package
Points of Interest