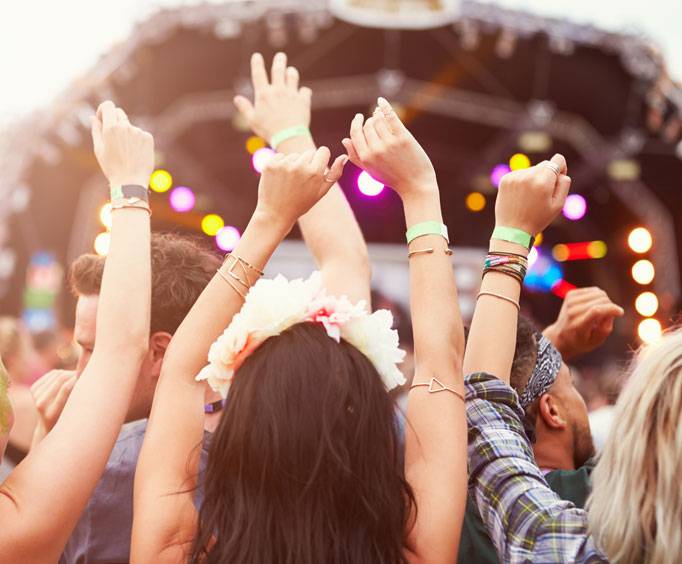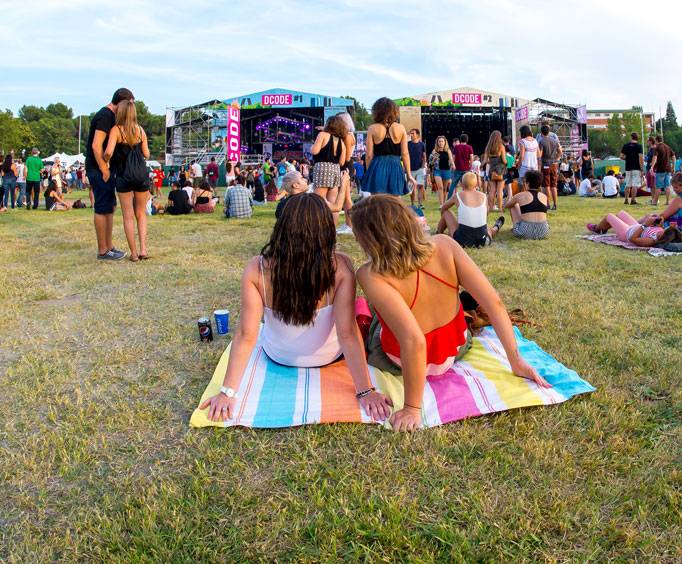 Oro Valley Music Festival near Tucson, AZ
660 W Naranja Drive Oro Valley, AZ 85737
Oro Valley Music festival is one of the biggest music festival events in Tucson. It is a two day outdoor music festival that features both national and local talents. Big names in country music are featured alongside local rising artists. The four year old music festival event now takes place at Naranja Park every year. Its a national event that draws people from all across the country.
Why It's Interesting
The festival draws a lot of people because of the number of Top 40 artists that feature in the event. The second day offers a variety of music genre including indie pop,and alternative rock. The new location, Naranja Park is more kid friendly and visually appealing with catalinas in the background. The fact that it's outdoor is a very appealing feature cause it's less congested and there is a lot of room to breathe.
The festival is not tied to any historical event. However. it is the celebration of music in general. It is more of a country based genre even though on the second day they try to mix it up a little. The new location is expected to bring in a whole lot more people.
A very few music festival events could beat this one. When in Tucson you should definitely go to the festival. You will get to listen to cool and soothing live music. You will definitely see some people who you have only heard of on the radio or seen on TV.People come from all across the country for this event for a good reason. The concert is for people of all ages so you can even bring your kids along
Create Your Custom Package
Points of Interest