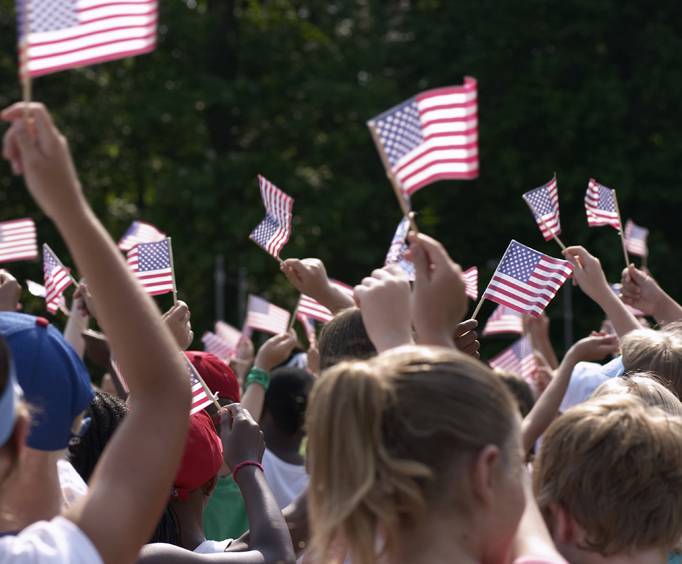 Memorial Day in Tucson, AZ
More than just another three day weekend, Memorial Day in Tucson, AZ is a time to remember our fallen soldiers.
The Tucson pops will present yet another outstanding outdoor performance to honor Memorial Day, wowing the crowds with bombastic samples of everything from Sousa to Edelman's 'Gettysburg'.
Come enjoy these classical favorites during a spectacular, free, outdoor concert- a favorite of Tucson locals.
Create Your Custom Package