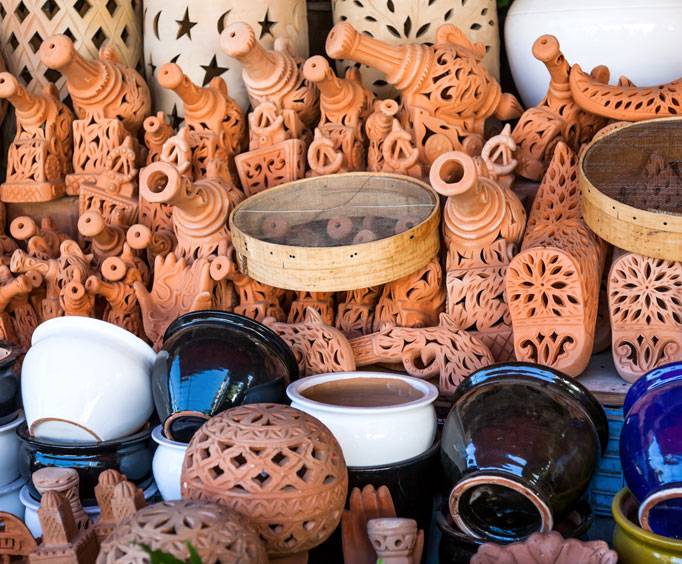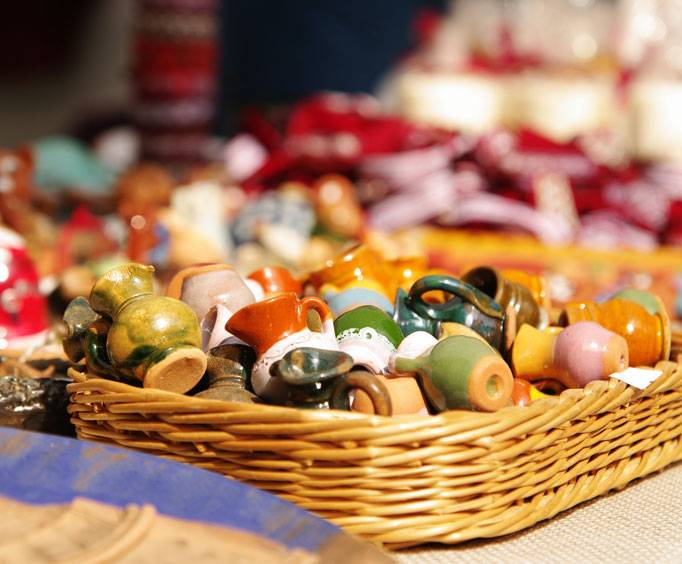 Holiday Artisans Market in Tucson, AZ
140 N. Main Ave. Tucson,, AZ 85701
The Holiday Artisans Market is held on the grounds of the Tucson Museum of Art in Tucson, Arizona. Shop locally creates artisans crafts and artwork. A bear and wine garden and a pop-up cade will also be on the museum campus.
The holiday market consists of over 100 vendors making it easy to cross off everyone on the shopping list in one stop. Items include jewelry, pottery, fine art, glass, textiles, and more. Guests will be able to enjoy demonstrations of printmaking, henna, glassworks, and more located in the Family Fun Garden. Take a break and grab a snack from the pop-up cafe or try a new beer or wine to serve during the holiday season. Live music and yoga sessions will also take place.
Guests will also enjoy visiting the Tucson Museum of Art. Make sure to see the lovely El Nacimiento created by Maria Luisa Tena. Stop by the museum's store for more one of a kind gifts and souvenirs. Take time to walk through the museum's galleries and enjoy the exhibits.
Come shop at the Holiday Artisans Market and find unique gifts that family and friends will love and cherish. There is a wide range of price points to help everyone stay within their budget. There are many other points of interest nearby, and they include the Rattlesnake Bridge, El Presidio Park, and the St. Augustine Cathedral.
Create Your Custom Package
Points of Interest