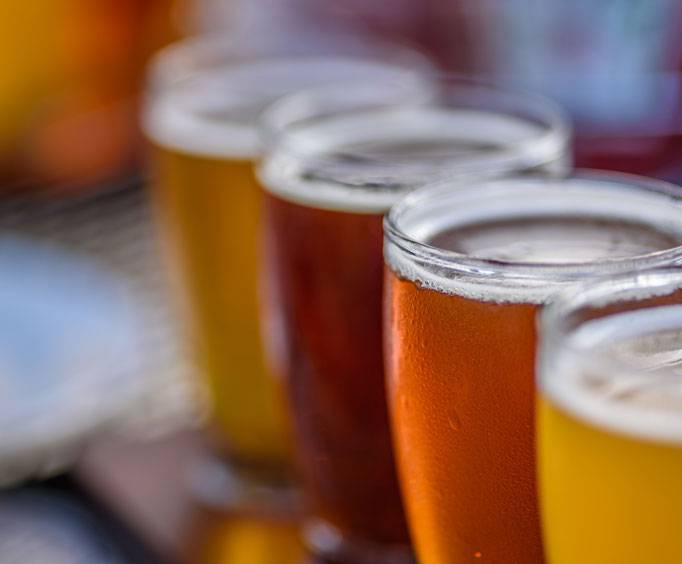 Great Tucson Beer Festival in Tucson, AZ
2500 E Ajo Way Tucson, AZ 85713
The Great Tucson Beer Festival is held annually in Tucson, Arizona. It is the perfect event for adults who want to enjoy the day or night away from the family. Plus, who doesn't enjoy discovering the latest flavors of beer! This is a fundraiser that is held for the Sun Sounds of Arizona. This organization helps provide audio for individuals with a disability preventing them from seeing. This event has many different vendors for people to enjoy. It is important to be aware this is an adult event, you must be 21 years and older to attend.
The Great Tucson Beer Festival is a fun event because its filled with different vendors selling beer and food. And they offer entertainment to their fellow patrons. This year is the 32nd Annual Beer Festival. This is a fun event for residents as well as tourist alike. You can feel happy knowing that your hard-earned money is being used for a good cause.

The Great Tucson Beer Festival is the biggest fundraiser the Sun Sounds of Arizona has each year. Reviews from past guest have stated it as "good or if not better then beer festivals over in Germany". Someone also says, "its like I died and gone to heaven".

The 32nd Annual Great Tucson Beer Festival takes place on October 20th in Tucson, Arizona. If you are interested, you can purchase tickets online or at local outlets through out the city. This is the festival to attend if you and your friends or family are beer enthusiast. Its also a fun evening outside. The event happens in rain or shine! Come on out for a good time!
Create Your Custom Package
Points of Interest