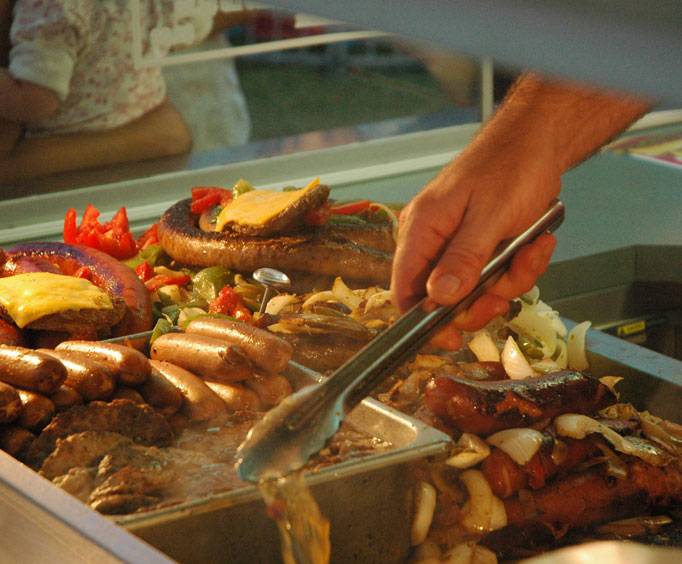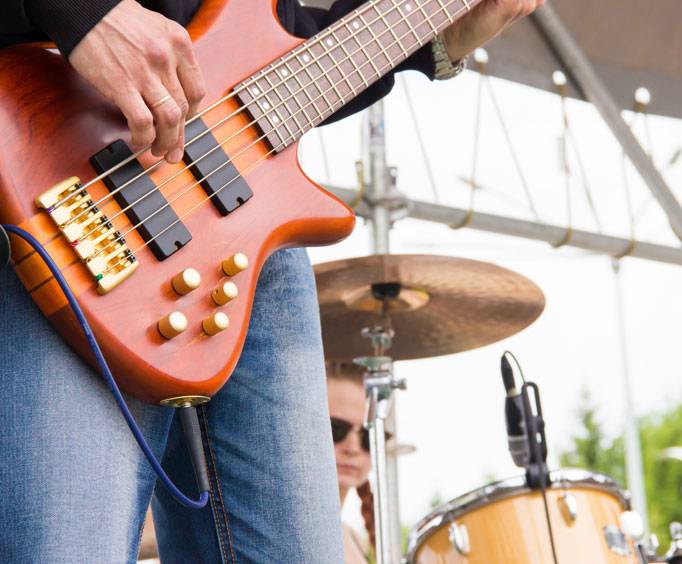 Fourth Avenue Winter Street Fair in Tucson, AZ
4th Ave
Held semiannually in the breathtaking Sonoran Dessert of Tuscon, Arizona; the Fourth Avenue Street Fair is accepted as one of the leading community Celebrations in the Southwest. The 2018 Winter Street Fair takes place on December 7th, 8th and 9th and is opened from 10 a.m. until dusk each day.
The Winter Street Fair captivates over five hundred thousand guests every year. Admittance to the Fair is completely free and it is open to everyone in the community. Not only is there more than three hundred global artisans, there is also titillating treats from more than forty food concessionaires, children's activities and they are hosted entertainment stages.
The arts and crafts fair is intended to allure a diversity of high quality handmade art and fine crafts by talented artists from artists all over the world. The work from these artists is the focus point of the festival. The profits garnered by the Fair support groundwork as well as maintenance in the Fourth Avenue Business District, nearby neighborhood partnership improvement projects, numerous community nonprofits and various free special community events everyone in Tuscon's Historic Fourth Avenue.
The Fourth Avenue Winter Street Fair in Tuscon Arizona is a great experience for everyone and takes place in the gorgeous Sonoran Desert Community of Tuscon, Arizona. Admission is completely free and you'll have the opportunity to experience a vast amount of activities.
Create Your Custom Package
When:
December 13, 2019 - December 15, 2019
Points of Interest