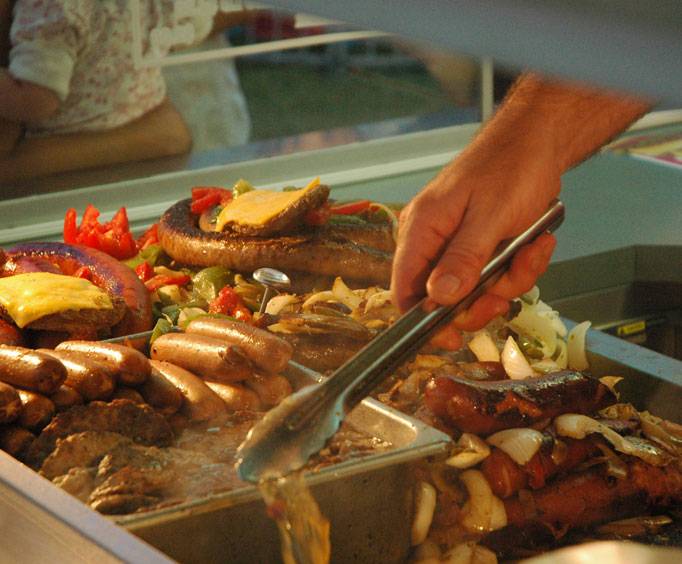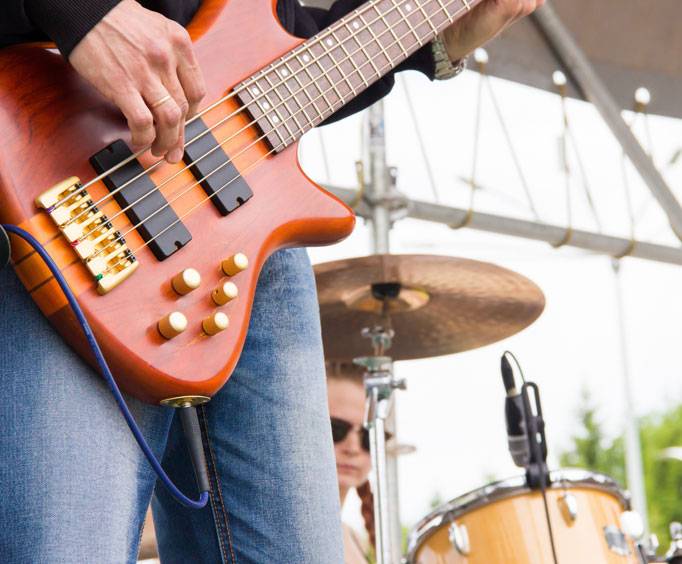 Fourth Avenue Spring Street Fair in Tucson, AZ
4th Ave
The Fourth Avenue Spring Street Fair is upon us. this is an event that happens every spring and that brings the whole Community out. This event is held in Tucson Arizona on 4 34th East 9th Street. It is a family-friendly tradition that brings over 500,000 people to the Old Pueblo every year. it is all about artist, food and having fun. the fair is produced and created by the North Fourth Avenue Merchants Association Inc.
This event brings several different entertaining values In venues. there will be musical performances by a group known as The Eulogy project and the Mariachi Los Giros. There will be several different types of bands that come including traditional files and more contemporary styles. there will be over 150 different artists here to fulfill different purposes and artistic visions for onlookers and participants. These artists come from all around the world to participate in this event.
This event is dedicated to a 50-year-old tradition that is all about family and friends coming to celebrate artistic and Traditional Values as well as styles. it is an event that generation after generation of family can love together. is all about family and goes from 10 a.m. to dusk each day.
The Fourth Avenue Spring Street Fair is about the whole community. so, if you never have a community this engaged and having fun together maybe you should visit and see what they have to offer. The family tradition is something that a person can truly engross themselves in and easily become a part of.
Create Your Custom Package
Points of Interest