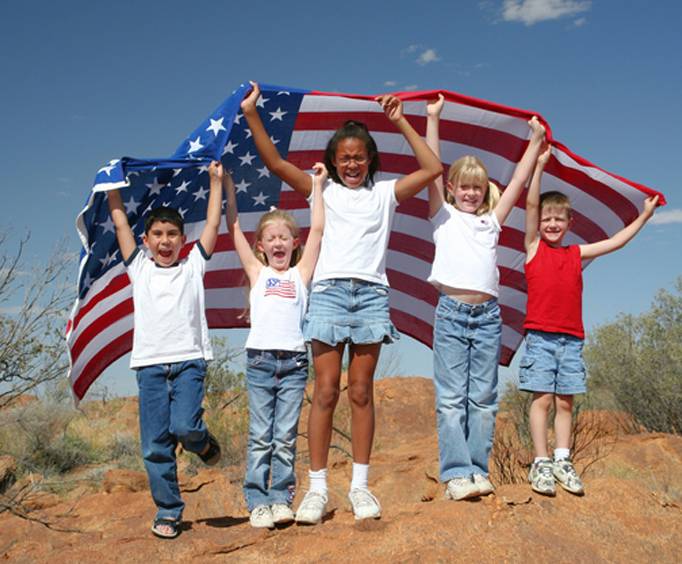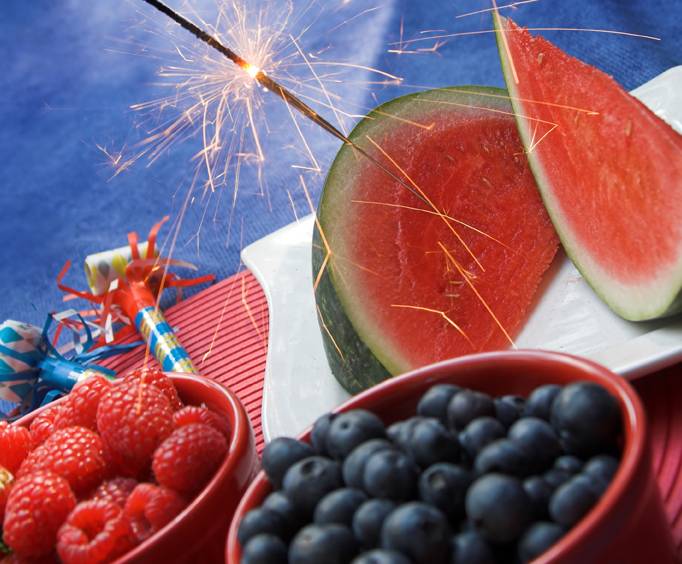 4th of July in Tucson, AZ
If you can stand the dry desert heat, Tucson, Arizona, offers adults and families an unforgettable and distinctly Southwestern 4th of July experience. Every year, the city's main Independence Day celebration is held at the Tucson Convention Center and features food from local vendors, live patriotic music performances, and activities for kids and their families. The celebration's fireworks show kicks off around 9:15PM - the best viewing spots are the steps of the Convention Center and the top floor of the University of Arizona parking garage (which the university opens for this very purpose.)

The country music Freedom Festival is held every year on July 4th in Tucson's Rillito Park. The day-long fest features live performances from well-known country and folk artists, as well as a fireworks show, food, and activities sponsored by local businesses. For those with kids, the Fourth of July celebration at the Tucson Children's Museum is a great option - the Hawaiian-themed event features a luau-style buffet lunch, "aloha" themed activities and games, and access to museum exhibits. For a patriotic experience, Arts Express, a local organization, holds its annual "Let Freedom Sing" concert at a local venue, which features patriotic choral and orchestral music and guest speakers who are veterans or in the military. This is only a quick rundown of the many activities happening every year in Tucson on Independence Day - check with the city for information on this year's specific dates, times, and events.
Create Your Custom Package