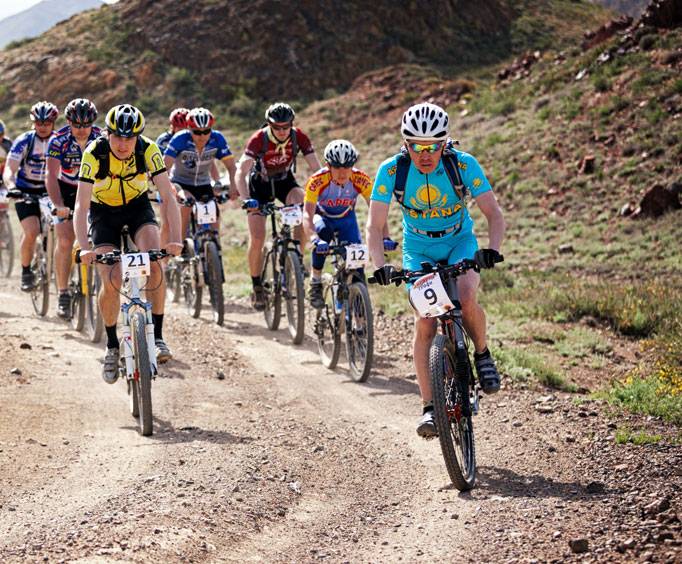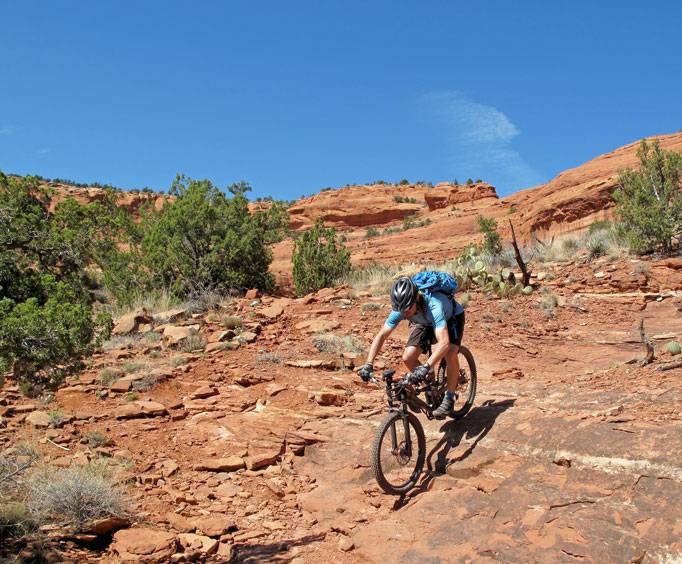 24 Hours in the Old Pueblo near Tucson, AZ
E Willow Spring Dr
24 Hours in the Old Pueblo-What Is It?
24 Hours in the Old Pueblo is a 24 hour foot race and mountain bike event sponsored by Tucson Medical Center. The yearly event is held in the Sonoran Desert. Portions of the event benefits a charity that assist newly diagnosed cancer individuals.
24 Hours in the Old Pueblo-Why Is It So Popular?
Each year hundreds of vehicles, motor-homes and four wheels trucks descend upon the Sonoran Desert to see the 24 Hours in the Old Pueblo races, in the family friendly atmosphere enjoy mountain bike races. Also, watch hundreds of people on the single track foot race which is an exhilarating experience. It's a time to reconnect with friends, relax with family, and not to mention the music, dancing and fun atmosphere.
Historical Sonoran Desert
Sonoran is famous for it's historical Spanish missions which are remnants of the town's Mexican Colonial roots. As well as, it's reputation for being the hottest desert in Mexico. It covers a surface of 100,000 square miles. Sonoran desert is an important piece of early American history and was the site of some several well-known revolts. Sonora offers an interactive education of the natural world with the many nature reserves and wildlife refuges.
24 Hours in the Old Pueblo-Food, Fun and Friends
Don't you miss out on the lively celebration. You can also pre-register for the next mountain bike race. Make it a family vacation and see what the museums and historical sights of Sonora desert has to offer.
Create Your Custom Package
Points of Interest