Toronto, ON Sightseeing Tours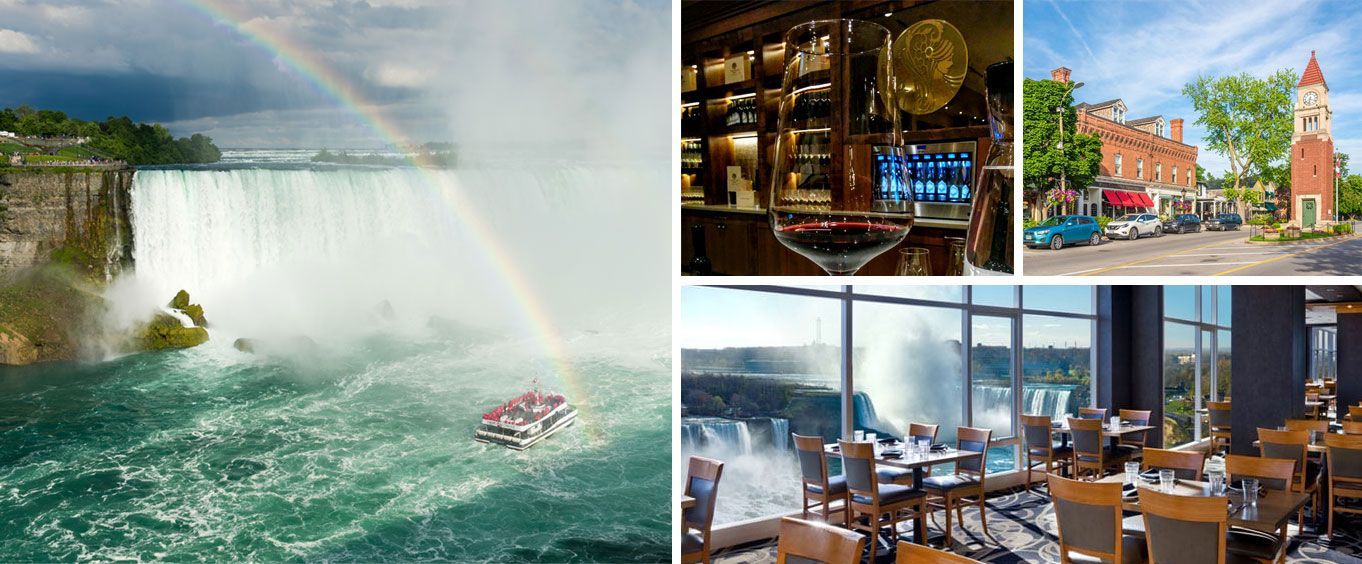 Experience the sights, sounds, and smells of Toronto with one of these awesome sightseeing tours! Book your vacation today to learn the history and culture of this city and its surrounding area for a fun and exciting tour!
Toronto Sightseeing Tours
Niagara Falls Day Sightseeing Tour takes you on a guided tour through the breathtaking and spectacular wonder that is the Niagara falls. On this tour you will go on the maid of the mist boat ride. The tour last about 9.5 hours.
Available 219 days between Sep 20 & Apr 30
The Hop-On / Hop-Off City Sightseeing Tour located in the Toronto, Ontario area provides you and your family a wonderful way to see this beautiful city. With multiple stops, this tour allows you to see each location in the downtown area that interests you. You may hop off at any of the stops during the 2-hour loop and hop back on once you are done. Locations along the tour include the CN Tower, Hockey Hall of Fame, Dundas Square, and so much more. With this tour, the transportation allows you to go from location to location with ease. Book this awesome and unique tour today to have a grand adventure on your next Toronto vacation.
Available 224 days between Sep 20 & Apr 30
The 9 1/2 hour, full day, Niagara Falls Freedom Sightseeing Tour will take you on an unforgettably picturesque adventure where winery tours, whirling rapids, and the historic town of Niagara on the lake, will leave you breathless with excitement.
Available 219 days between Sep 20 & Apr 30