Toronto, ON Sightseeing Tours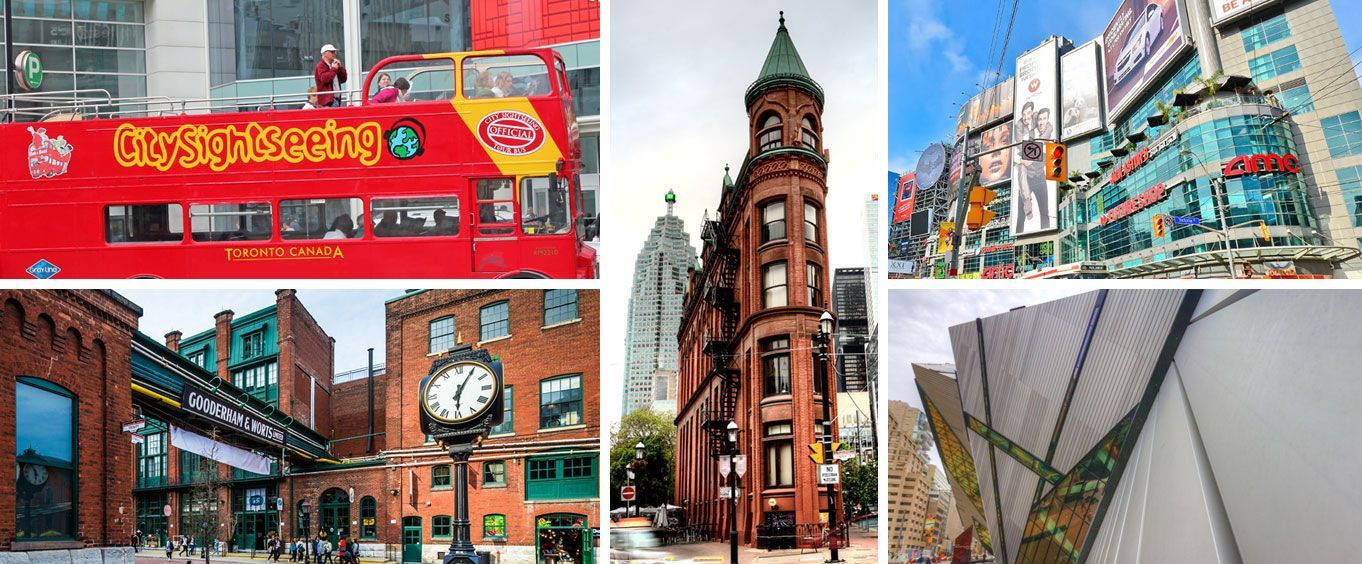 Experience the sights, sounds, and smells of Toronto with one of these awesome sightseeing tours! Book your vacation today to learn the history and culture of this city and its surrounding area for a fun and exciting tour!
Toronto Sightseeing Tours
Bring the whole family jump aboard the Hop on/Hop Off City of Toronto tour in Toronto, Ontario, Canada. Buy a pass, good for 48 hours, and tour over 20 different attractions in the city at leisure including the Hockey Hall of Fame and the Bell Lightbox. Get off the bus where and when you want to and board again for free to go to the next destination of interest. Riders decide where to hop on and hop off, making the tour completely customizable. The sightseeing tour lasts approximately two hours and the bus has a knowledgeable guide that will provide information on all the city's shopping districts, dining, museums, and attractions.
Pricing and schedule are currently unavailable.
Explore the beautiful Niagara Falls with this great sightseeing tour available. The majesty of the Niagara Falls transports you to a place of relaxation. There are local wineries that can be visited for wine sampling. Other attractions include the Floral Clock and Whirlpool rapids which must be visited if there is free time. Enjoy a romantic dinner over the falls or ride a boat on the falls. Prepare by wearing a raincoat or jacket because the rushing waters create a mist that saturates the clothing. Niagara Falls is one of the wonders of the world that must be experienced in person when the opportunity presents itself.
Pricing and schedule are currently unavailable.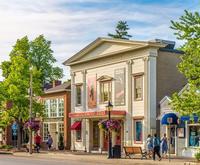 For an unforgettable day sightseeing the great Niagara Falls, book a tour on the Niagara Falls Freedom Tour located in Toronto, Ontario in Canada. The tour begins with a trip to Clifton Hill. Tourists will have the chance to explore the various attractions and restaurants in the area. Afterward, guests will board the Hornblower Niagara Cruise boat for a ride along the Niagara River, seeing the American Falls, the Bridal Veil Falls, and the Horseshoe Falls. Out of season, the itinerary will instead treat tourists to the IMAX movie called Niagara: Miracles, Myths, and Magic. The end of the sightseeing tour involves a stop at Whirlpool State Park to view the Niagara Whirlpool, a stop at the Floral Clock and a local winery.
Pricing and schedule are currently unavailable.