Toronto, ON Motorcoach Tours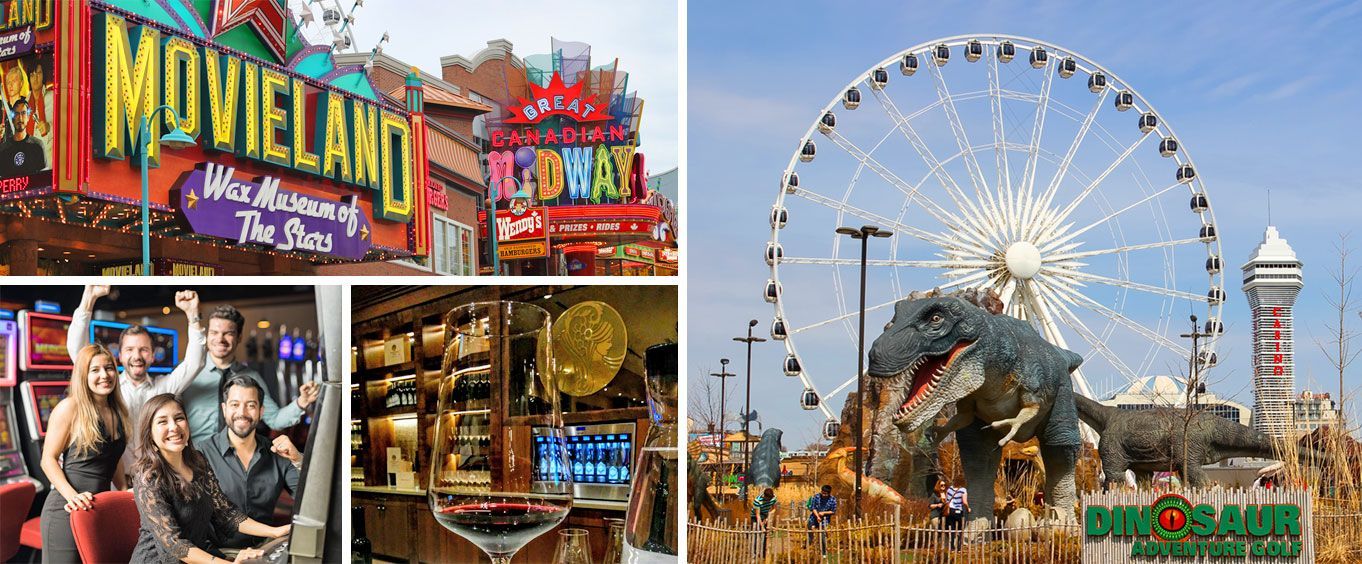 Motorcoach Tours that's located in Niagara Falls will be a blast during your visit. This tour is 9.5 hours and all ages welcome. What makes this tour great, is that you can tour on your own free will and if you have any questions the guide will be able to provide those answers for you. There's also a tour pick up that start from Downtown Toronto and you can enjoy some wine tasting, the Ferris Wheel, and shopping plazas, so you can sit back and relax in the air-conditioned coach. You and your family will also be allowed to take photos of everything you came across to savor the moment forever.
Available 380 days between Dec 11 & Dec 30
Dec 24
N/A
Sold Out
Dec 25
N/A
Sold Out
>
Enjoy the beautiful city of Toronto and all its famous landmarks in a luxurious motorcoach with the family-friendly Toronto City Tour in Ontario. The two-hour motorcoach tour starts with a pick up right at one's hotel lodgings. It progresses on to see sights such as the Air Canada Centre, Casa Loma, Chinatown, the CN Tower as well as the Distillery and Financial Districts. While on the bus, enjoy knowledgeable commentary from a professional guide filled with fun facts and interesting history of the area. The tour does not leave out the Harbourfront Area, Kensington Market or Nathan Phillips Square. This sightseeing adventure also includes the Queen's Park Area, Rogers Centre, the Theater District and the University of Toronto.
Available 174 days between Dec 11 & Aug 31