Toronto Inner Harbour & Island Boat Tour

899 Queen St East Toronto, Ontario M4M 1J4
1-800-987-9852
Description
Toronto Inner Harbour & Island Boat Tour Photos (10)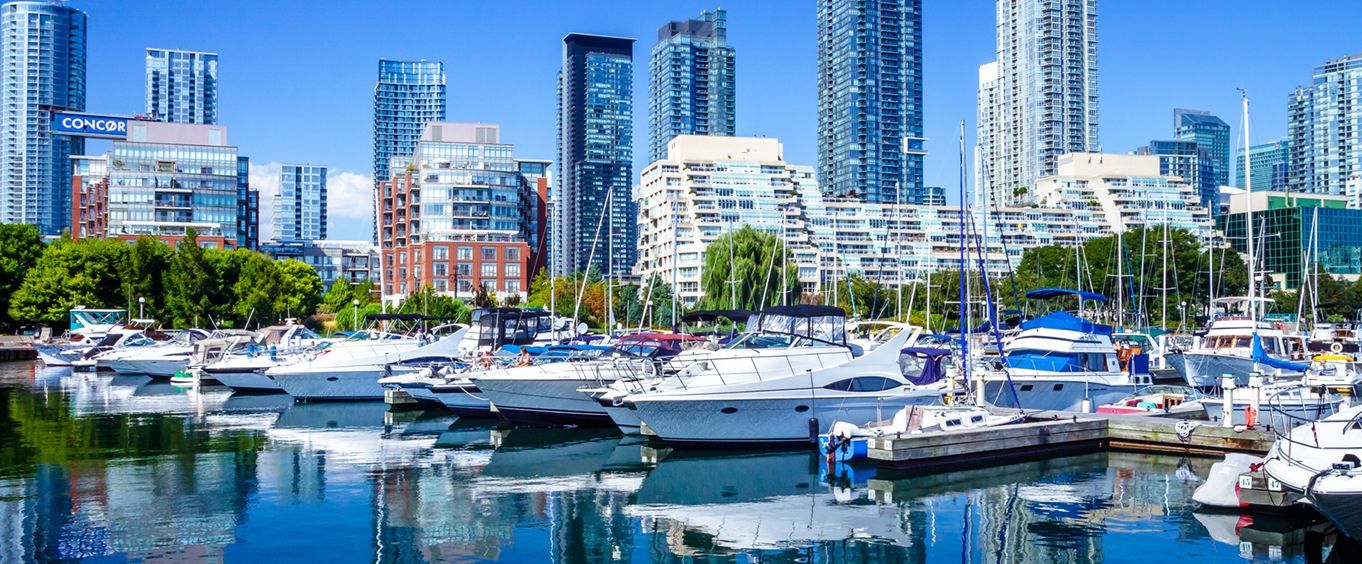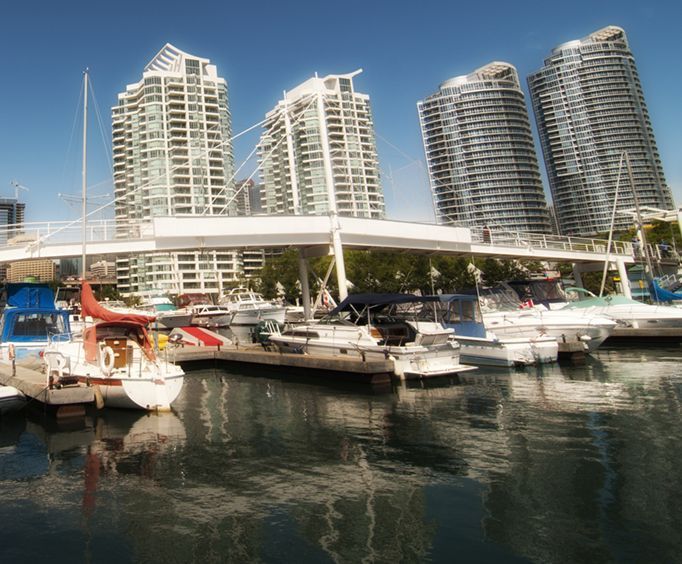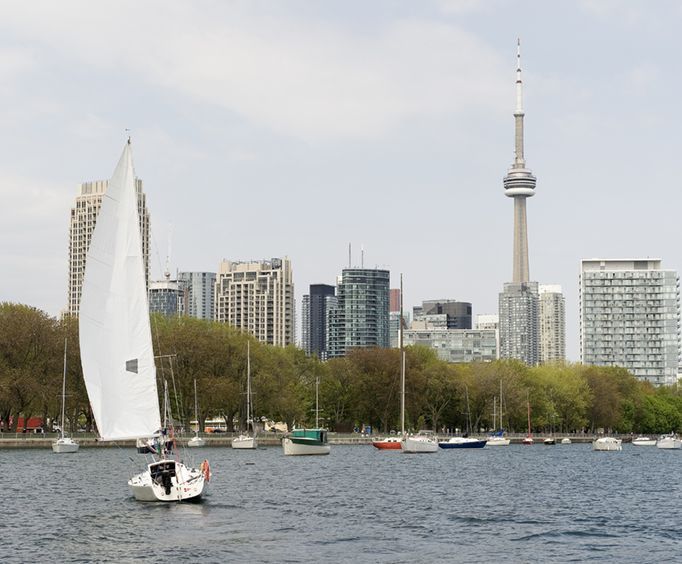 Enjoy 360-degree views of Toronto on this fantastic tour that will show you the Toronto Harbor, canals, and lagoons of the islands you will pass. As you pull away from the Harbourfront Center, picture lovers will be ecstatic over the scenic views displayed from panoramic deck windows. You have the option to sit inside or outside with seating on inner and outer decks for your optimal viewing and cruising experience.
As you enter the canals and lagoons of the 14 islands you will see, you will be captured by the serenity and beauty of the area considered one of the city's best kept secrets. Observe the city skyline and take more pictures than you imagined you would and listen to history and fun stories about the harbor and surrounding islands from your guide. You will learn classic trivia, as well as hearing and seeing the revitalization that is transforming the waterfront of Toronto.
Some of the amazing sights you will see include Toronto's skyline, Hanlan's Point, Center Island and Centreville, Polson Pier, Redpath Sugar Refinery, Ward Island and Algonquin Island, and Pier 6, among many others that provide you an unforgettable scenic experience you will only get on the Harbor Star! Be sure to bring your camera for this once in a lifetime cruising experience.
Book Now!