Toronto, ON Day Trips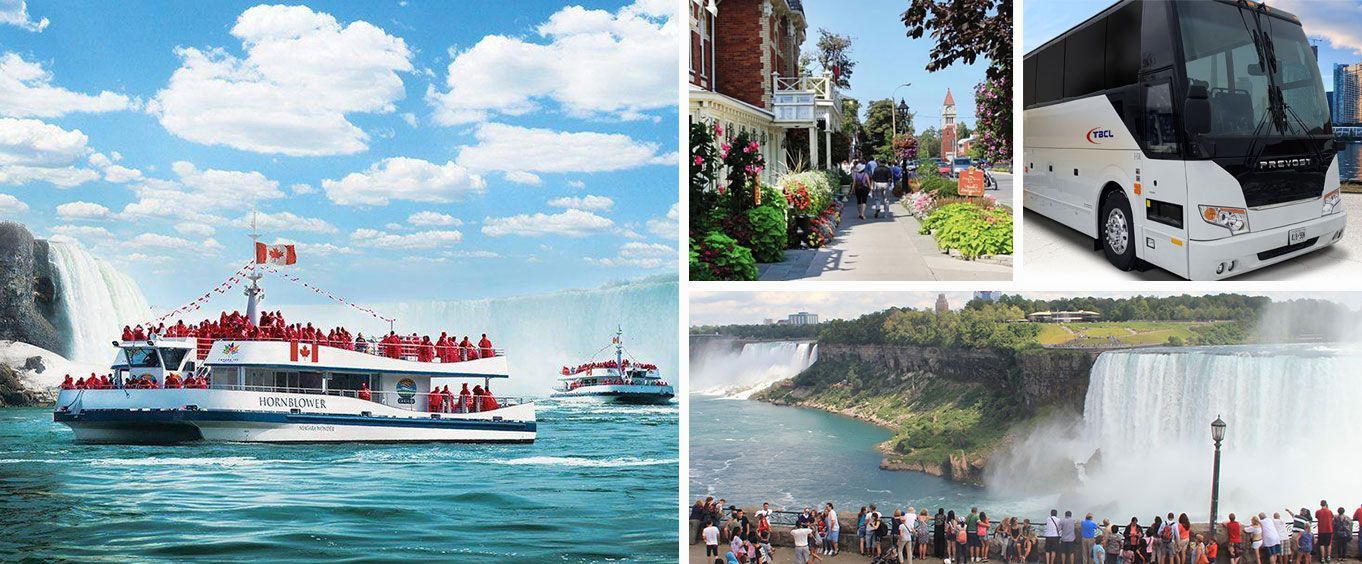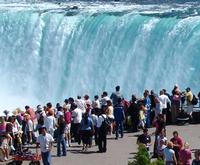 The day trip to Niagra Falls is an excellent way to see the beautiful and roaring falls of the city. It is a lovely tour. Guests will have the opportunity to board a vessel and get an up-close and personal look at the Falls. If the weather permits on the day of the tour, guests will board either of two boats to journey under the Falls. Guests will be allowed to snap photographs during the trip. They might also desire to take videos while looking at this amazing wonder of the world. The tour includes a stop at one of the many local wineries. While at the winery, guests will enjoy a sample of the excellent tasting wines produced at the winery visited.
Available 479 days between Now & Mar 31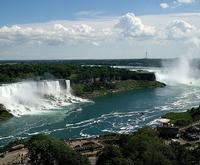 The Niagara Falls Full Day Experience is a guided, 9 hour adventure. Guests are picked up by a climate controlled bus at their hotel in Toronto. The bus then travels to historic Niagara-on-the-Lake, where restaurants and shops abound. Several options are available once the tour reaches the Falls, including riding the Maid of the Mist (seasonally available), Fort George, Minolta Tower, Skylon Tower, and Fallsview Casino. Guests can experience a wine stop and tasting, and have a meal overlooking the breathtaking Falls before the bus travels back to the Toronto hotels. This tour is a great adventure for all ages. Comfortable cloths, walking shoes, and cameras are recommended.
Available 114 days between Now & Mar 31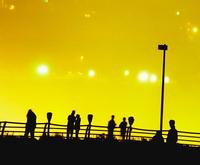 The Niagara Falls evening light show is a must see. During your 9.5 hour tour of Niagara Falls you will get to see breathtaking beautiful views and you will be creating memories you will never forget. You will get to shopping in the stores for the perfect treasures. Wine tasting at the best wineries around is also a must. You and your loved ones will also get to enjoy boat rides, and visiting the wax museum. The tour will also take you to the IMAX Theatre, and to an amazing multicolored light show for everyone to enjoy. You can wrap up your tour by enjoying a great display of fireworks.
Available 52 days between Jun 3 & Sep 30
Jun 04
N/A
Sold Out
Jun 06
N/A
Sold Out
Jun 08
N/A
Sold Out
Jun 09
N/A
Sold Out
Jun 11
N/A
Sold Out
Jun 13
N/A
Sold Out
Jun 15
N/A
Sold Out
Jun 16
N/A
Sold Out
Jun 18
N/A
Sold Out
Jun 20
N/A
Sold Out
Jun 22
N/A
Sold Out
>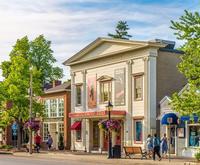 While you and your loved ones enjoy the views and sounds the Niagara Falls, you will see that there are so many fun and exciting things to do and see. Your group will enjoy a tour that lasts approximately 9.5 hours, of magnificent mesmerizing fun and laughter. Later, when your ready to unwind a little, you will be sipping wine at the finest winery available. You will also be able to explore the falls on your own time, with your family. Enjoy the views and people you meet while your riding the carousel with your family. You will be making tons of memories here in the Niagara Falls.
Available 386 days between Now & Dec 31
Dec 24
N/A
Sold Out
Dec 25
N/A
Sold Out
>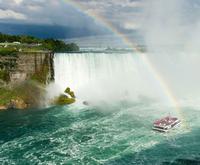 If you are looking to see one of the most beautiful landmarks ever known, then consider thinking about visiting Niagara Falls through a full day trip tour experience. This day trip not just includes a general tour around Niagara Falls itself, but it also includes a scenic drive through the entire zone, visiting some of the historic towns, the countryside areas and also some of the most amazing wineries in the area. This tour also provides you with a fully narrated tour by professionals who are well-versed and know a lot about the area. You will also get many opportunities to stop and take selfies or pictures with your friends and family members. So, if you want to learn a lot and see a lot, then take a day trip tour to Niagara Falls.
Available 382 days between Now & Dec 30
Dec 24
N/A
Sold Out
Dec 25
N/A
Sold Out
>