Toronto CityPass

Description
Toronto CityPass Photos (34)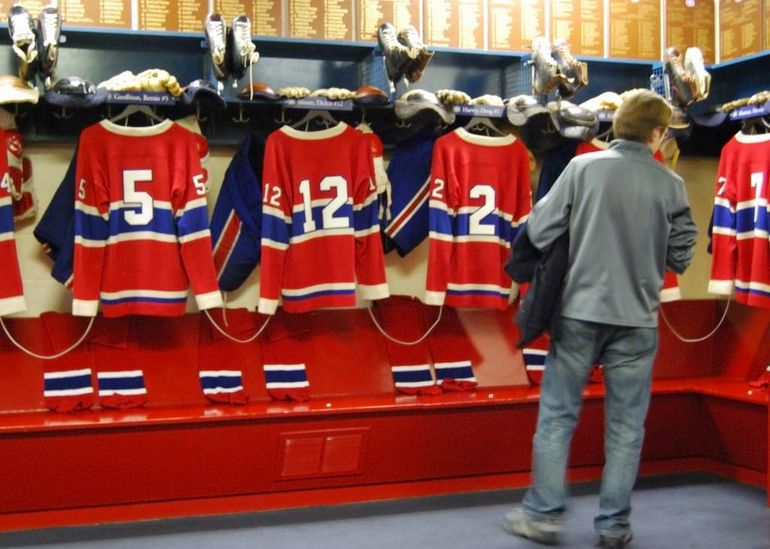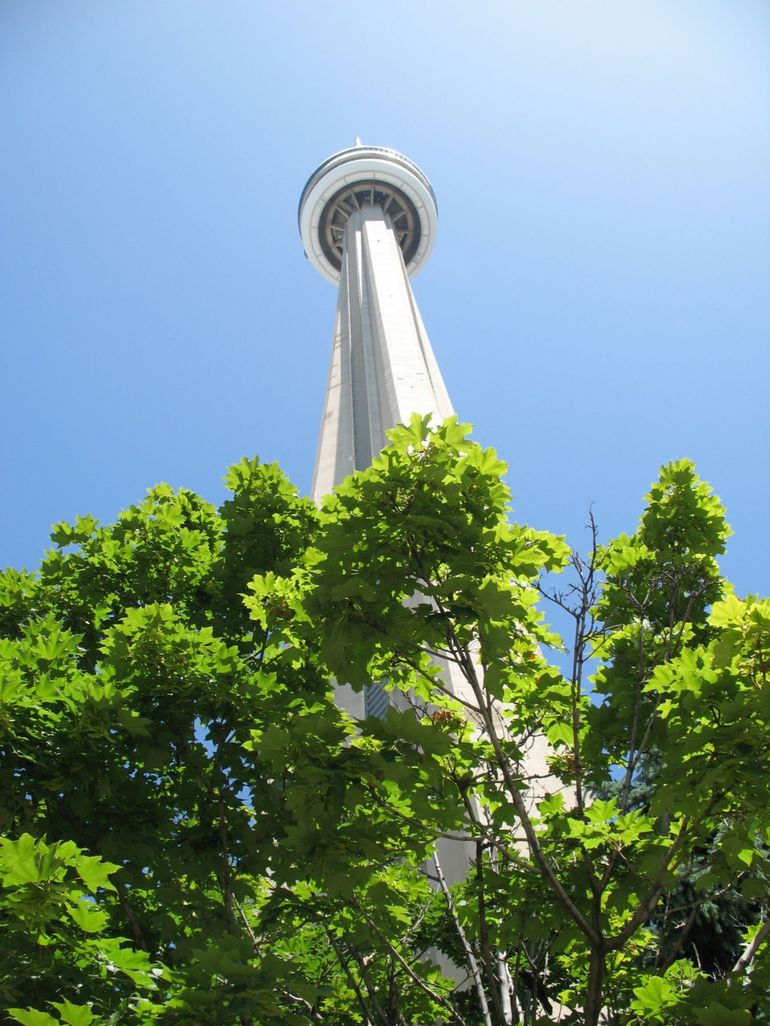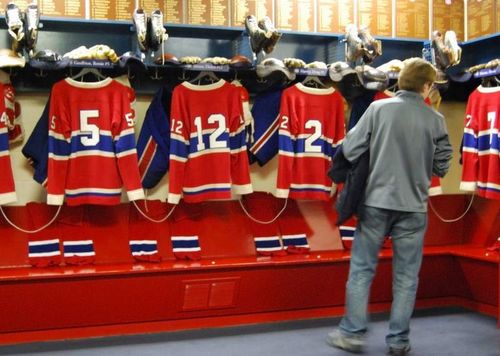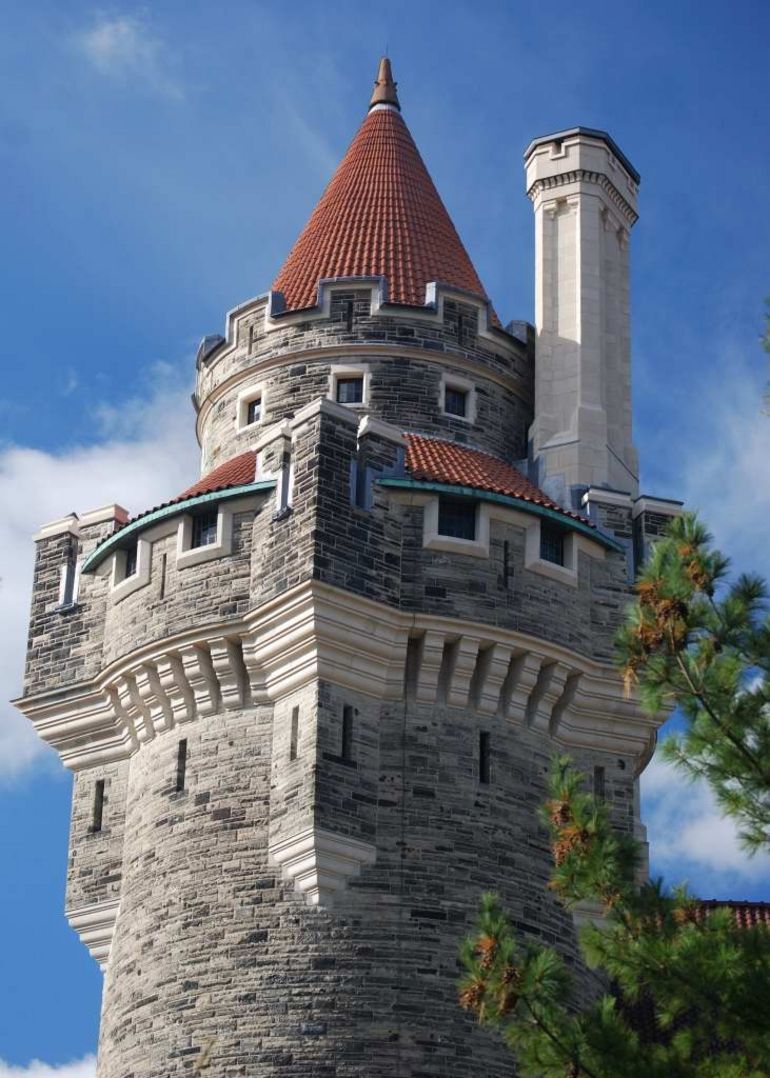 The Toronto City Pass is a discount card that opens up new possibilities to you when traveling. The city gets much more exciting when you can afford to do more things, and you must use the City Pass as a way to get discounts on things you plan to do or things you run across while strolling through the city.
The City Pass can be bought online and brought with you on your first trip. The tour helps you have a lovely time because you are not spending too much money on your travels. Consider this pass your portal to savings, and let it guide you to the best attractions because you get a discount when entering.
The City Pass is fun because the participating businesses have a sticker in their window. You know they will accommodate you when you arrive, and you might get access to their special events through the pass. You must have the pass on your person at all times, and you will find that this pass saves you a lot of time and money in different locations around the city.
The people who use the City Pass every day are generally happier with their travels, and they are saving money in ways that they could not have imagined. They have more money left over to shop or have fun, and you get your return on investment quickly.
The best thing about the City Pass is that anyone can buy one for pennies on the dollar online. You can use it all year, and it is easy to renew.
Most FAMOUS attractions at ONE AMAZING price with plenty of time to see it all! See the CN Tower, Casa Loma, Royal Ontario Museum, Toronto Zoo and the Ontario Science Center, with a leisurely nine days to use all of the tickets, you can take everything in on a weekend break or take your time to visit these world famous attractions!
CityPASS is the best deal in the cultural Mecca of the great white North with actual tickets to these premier attractions:
Casa Loma including Pellatt Film
CN Tower
Ontario Science Center
Royal Ontario Museum
Toronto Zoo
CityPASS has done all the work so you can save time and money. Each ticket booklet is packed with useful information, such as hours of operation, transportation information, contact information and insiders' tips so you can get the most out of your vacation - yet it is so compact it will fit into your back pocket. It's all you need to see the best of Toronto!
Book Now!