Niagara Falls Sightseeing Tour

899 Queen St East Toronto, Ontario M4M 1J4
1-800-987-9852
Description
Niagara Falls Sightseeing Tour Photos (8)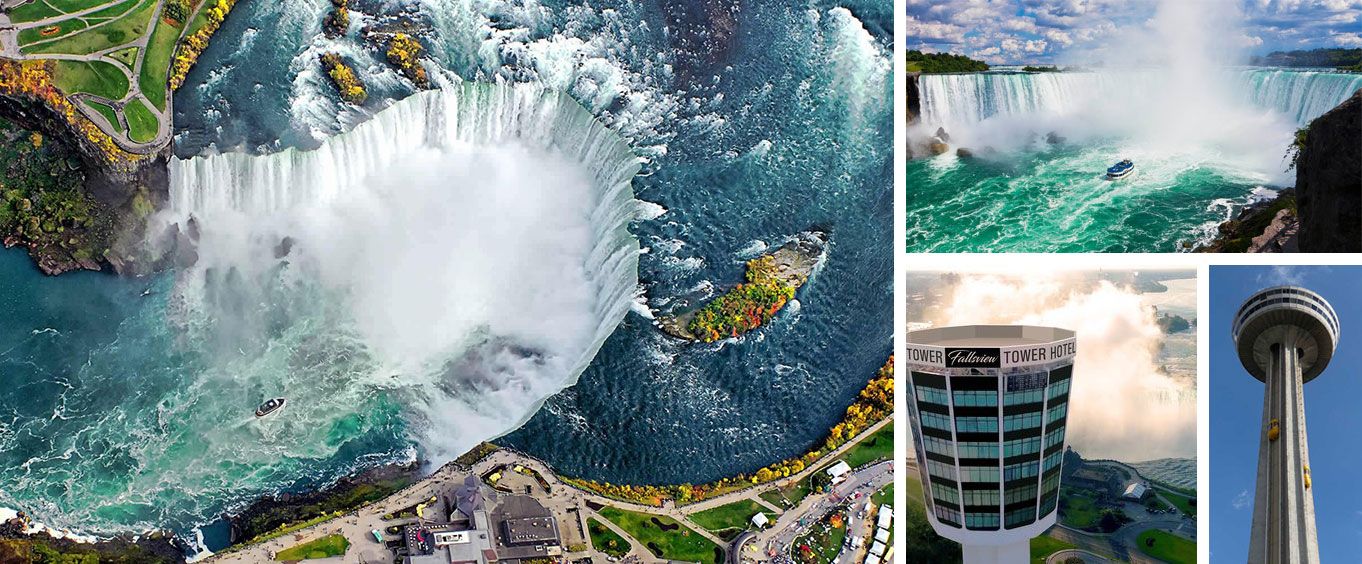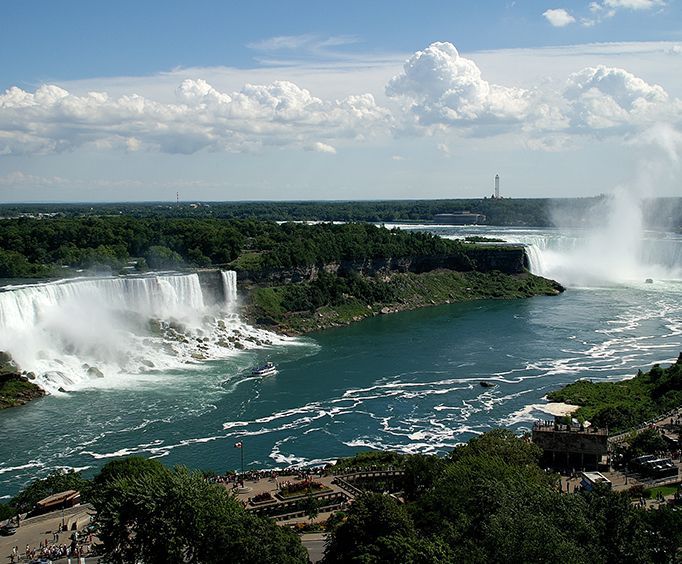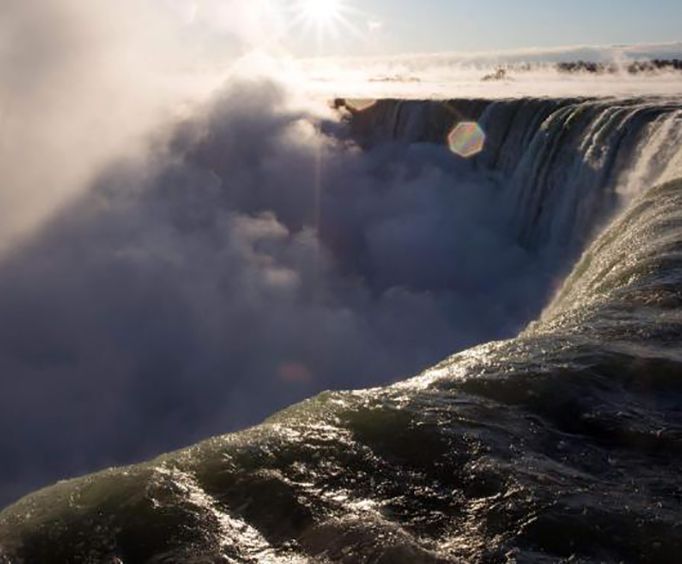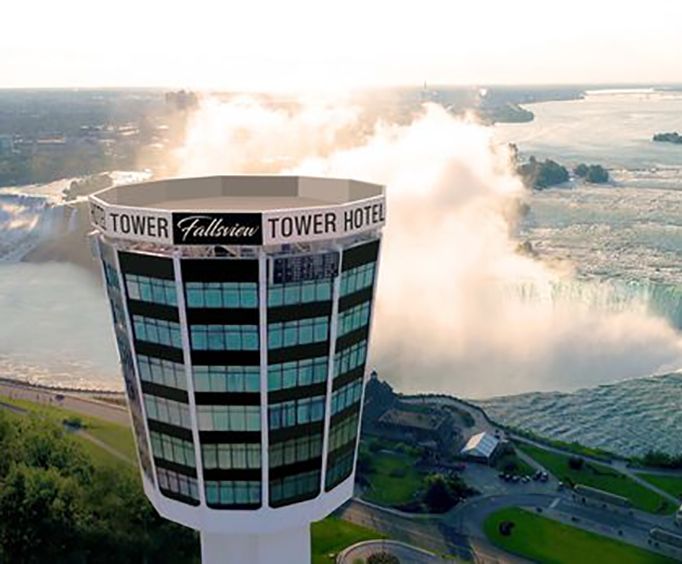 Enjoy an insider's view of the Niagara Falls on board a luxurious, climate-controlled coach with the Niagara Sightseeing Tours. For Niagara Falls visitors wanting to thoroughly enjoy all the natural beauty and sights that the Falls have to offer, the Niagara Sightseeing Tours offer just that! This immersive tour lasts approximately nine hours and includes a fully guided adventure. Guests will enjoy personal service presented by a knowledgeable guide as they tour the Falls and travel through Niagara-on-the-Lake.


Bus Ride Experience
From Toronto, guests will be shuttled to the beautiful Niagara Falls. The bus itself is climate-controlled and provides fantastic sights to see along the way. The bus ride takes you to Niagara-on-the-Lake, which is approximately two hours away.
Niagara-On-the-Lake Experience
Upon arrival to Niagara-on-the-Lake, guests will be able to stretch their legs while visiting the many restaurants and shops that call this historic place home. Once you've gotten your fill of the city, you'll board the bus again for the falls. This bus ride takes approximately 30 minutes until you reach Niagara Falls.
Niagara Falls Experience
Not only will guests be able to explore the Falls at their own pace, but they will also be able to participate in great activities. Once you arrive at the Falls, guests will be able to ride the Maid of the Mist (seasonally), enjoy a meal as they overlook the Falls, enjoy guided commentary, and even enjoy a winery stop and tasting.
Just a few of the other sights guests will see on this adventure include Fallsview Casino, Maid of the Mist, Minolta Tower, Skylon Tower, and many more.

Once you have enjoyed your time at one of the most beautiful places in the world, you will be conveniently shuttled back to your hotel for a stress-free and fun experience.
As Niagara Falls is considered one of the most beautiful places in the United States and Canada, you do not want to miss out on the opportunity to see its beauty in person. With extensive information and unique additions to the adventure, the Niagara Falls Sightseeing Tour is a must-have addition to any Toronto vacation.
Book Now!