Toronto Activities: Attractions, Tours, Things to Do, Cruises, Show Tickets and Dining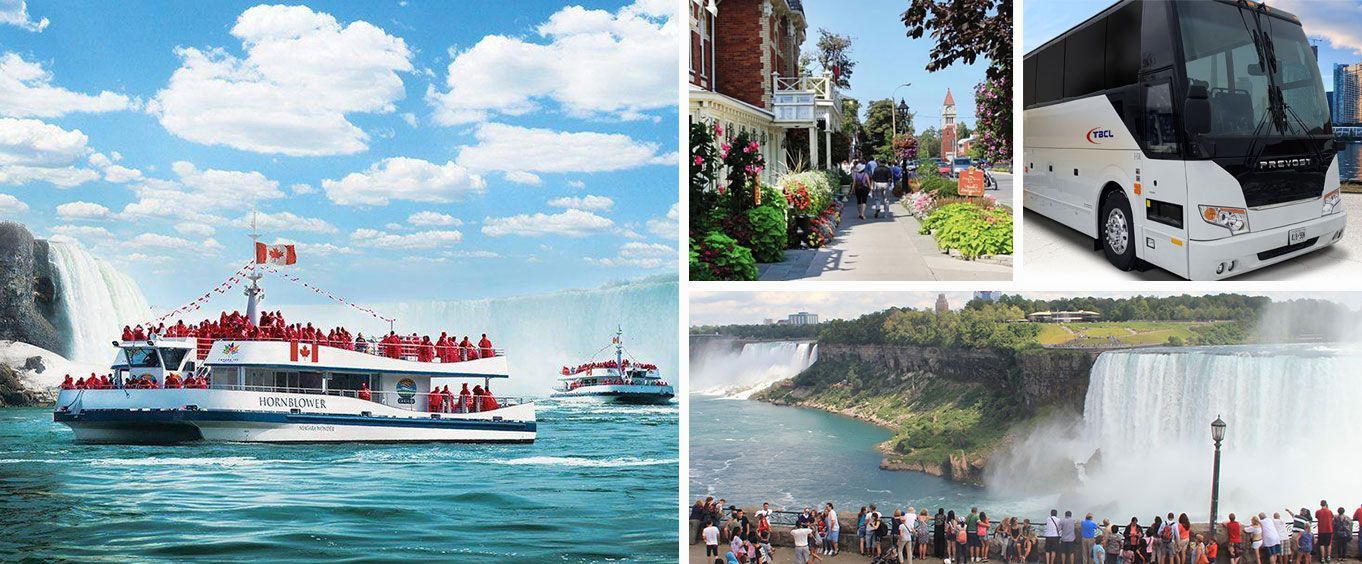 Purchase tickets for all of your Toronto, Ontario activities and things to do including harbor cruises, show tickets, and attractions that will make your getaway fun and memorable.
Toronto Most Popular Activities
This is your perfect chance to see (and feel) the beautiful Niagara Falls while taking a journey on the Maid of the Mist or Journey Behind the Falls, all while feasting like a King and ending your day exploring all the attractions of Niagara on the Lake.
Available 557 days between Now & Mar 31
Embark upon a fantastic excursion from Toronto to Niagara Falls with the Niagara Falls Tour Including Skywheel. This trip is sure to be a blast, allowing guests to see the best parts of the falls during a 9.5-hour adventure.
Available 460 days between Now & Dec 30
The Niagara Falls Sightseeing Tour was a great way to experience the falls and was even better than the typical boat cruises as you can get close to the falls but without the crowds overwhelming the event so you can fully enjoy the splendor of the site.
Available 192 days between Now & Mar 31
If you want to be surrounded by nature, beauty, and wonder then it's time to check out the Niagara Falls Day Tour because your eyes will be able to take in all of the gorgeous waterfalls as well as rock formations and nature that Niagara has to offer.
Available 215 days between Sep 24 & Apr 30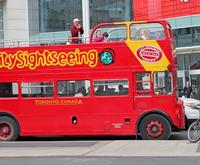 Ride a bright red double decker bus for the Hop On / Hop Off City Tour of Toronto, ON, see the city properly, and get off and on as much as you like to explore.
Available 220 days between Sep 24 & Apr 30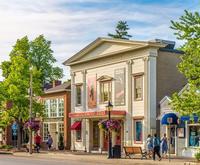 This tour of the Niagara Falls gives the guests a view of a lifetime. The luxury cruise tour lasts nine hours and is fun for the entire family. The guests are welcome to bring cameras.
Available 215 days between Sep 24 & Apr 30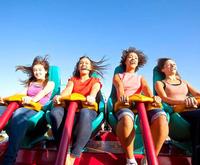 Enjoy an amazing time exploring one of the most gorgeous places on earth with Canada's Wonderland. This theme park is sure to impress with more than 200 different attractions.
Available 3 days between Now & Sep 29
Sep 23
N/A
Sold Out
Sep 24
N/A
Sold Out
Sep 25
N/A
Sold Out
Sep 26
N/A
Sold Out
Sep 27
N/A
Sold Out
Explore the lands and seas on Toronto Daily Combination Tours, where you'll see the city's sights of Chinatown, Queen's Quay, Eaton Centre, and then take a cruise on Toronto's beautiful Harbour, for an all around three hour trip.
Available 210 days between Now & Oct 31