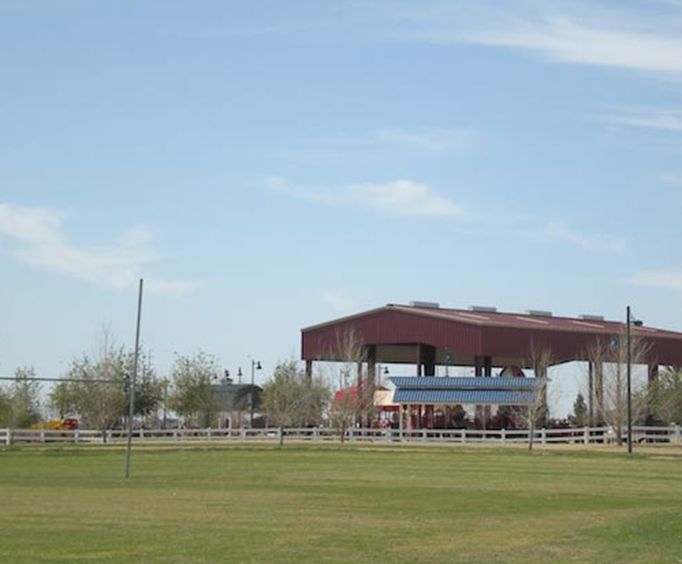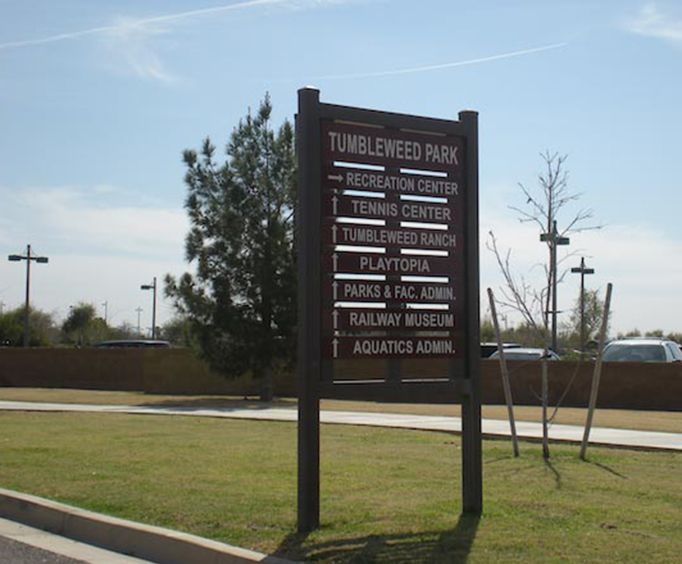 Tumbleweed Park near Tempe, AZ
2250 S McQueen Rd. Chandler, AZ 85249
Tumbleweed Park in Tempe is a place where families can go to enjoy time outdoors.
There is plenty of space for children to play and run as well as picnic tables to enjoy a meal outdoors. Birthday parties and other special events can be held at the park, and field trips and school events are a specialty. Many of the programs that are offered target students who are in elementary school.
There are two historic homes located at the park: the McCroskey House, which was built in 1917 by the Edwards family and highlights some of the tasks that farm families had to do in past decades; and a home built by Will and Grace Robinson in 1912. While at the park, you can see various kinds of farm equipment. There is a small playground on the premises as well, which is ideal for younger children who might meed to burn off som excess energy.
If you're in the Tempe area, visit the Tumbleweed Park as it offers a blend of historical features and modern amenities. School groups often go to the park to explore the houses while families can spend time playing. This is a large area that is open throughout the year.
Events at Tumbleweed Park