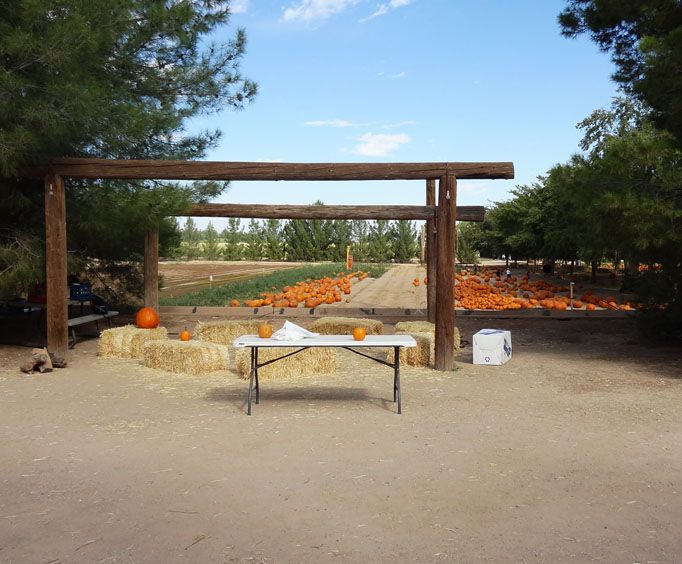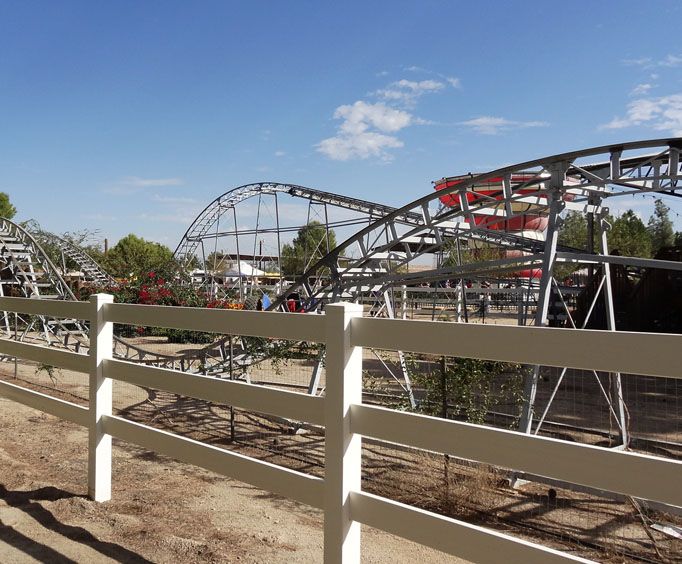 Schnepf Farms near Tempe, AZ
24810 S Rittenhouse Rd. Queen Creek, AZ 85142
Schnepf Farms is more than just the traditional farm where you would expect to find an abundance of produce and animals.
While there is absolutely no shortage of either, one of the things that makes Schnepf Farms stand out is the multitude of events and activities available every year. These fun festivals and entertainment options can help bring the family closer together.
One of the popular activities in the spring is the Easter Egg Hunt. This is a large event where eggs of all colors are hidden across the farm. There are sections for each age group so that older children can hunt for eggs while the younger children simply get the thrill of putting them in a basket. Some of the eggs have candy while others have small toys. There are also a few surprises in special eggs. Open nearly year round, it's worth noting that the farm's hours change during the winter, but there are still many things to do such as ice skating and taking pictures with Santa.
While at the farm, there are also several different fruits and vegetables that you can pick throughout the year. From strawberries to spinach, you can take home a basket of almost any kind of produce that you can imagine, priced at a set dollar amount per pound. Staff at the farm can also pick what you want so that it's waiting when you arrive. After you have explored the farm, be sure to visit the country store and bakery. You will find numerous items that have been prepared with items picked on the farm, such as bread and pies.
From bonfires to school tours, Schnepf Farms offers a little bit of everything for the family. Companies can hold picnics at the farm, and schools can take part in field trips. After a day on the farm, enjoy some time with the family at one of the restaurants nearby.