Hyatt Place Tempe/Phoenix Airport
1413 W Rio Salado Pkwy Tempe, AZ 85281
1-800-987-9852
Description
Hyatt Place Tempe/Phoenix Airport Photos (12)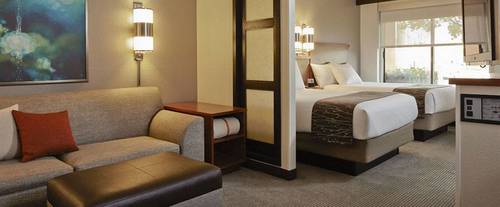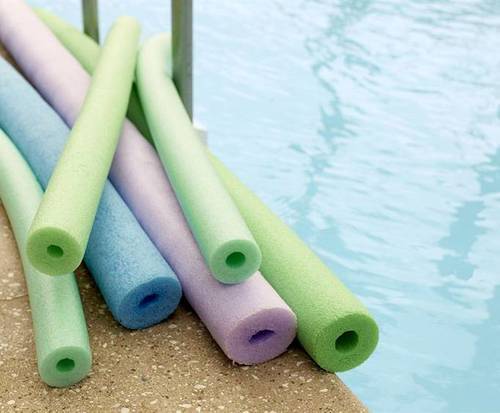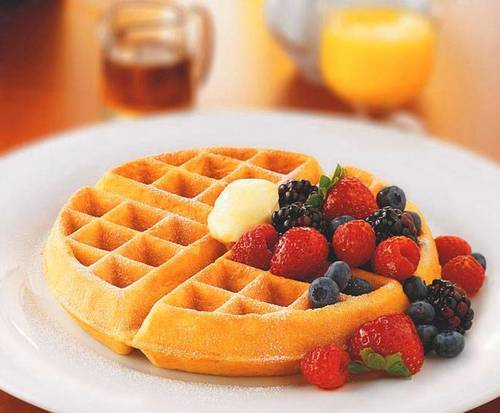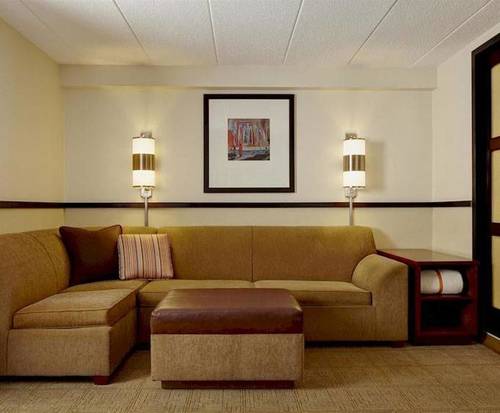 Hyatt Place Tempe/Phoenix Airport is a hotel located in Phoenix, Arizona. The property is ideally located in an area that is surrounded by some of the most popular destinations and tourist attractions that the city has to offer. Many popular family attractions are located within close proximity and a short drive away from the property, including the famous Phoenix Zoo, and the Desert Botanical Gardens, where guests can view some of the most beautiful and spectacular plant life that thrives in and around that arid region. The hotel is located near some of the best shopping, dining, and nightlife that the region boasts.
Hyatt Place Tempe/Phoenix Airport makes it a point to have every guest staying with a smile on their face and a mission to return, which is why they offer a long list of services and amenities. This property boasts a 24-hour fitness center that is available for all guests to enjoy. The outdoor pool serves as a refreshing change of pace to the arid climate that Arizona faces every day. Coffee to Cocktails Bar offers its guests a menu of delicious drinks and spirits. The Open Air Gallery serves as an inviting place for guests to sit down and relax.
The guest rooms at Hyatt Place Tempe/Phoenix Airport were designed to exude comfort and satisfaction. All of the rooms feature 42-inch flat screen televisions, broadcasting the most popular channels and programs that guests watch at home. The beds are an attraction by themselves and are comfortable on the eyes and the body. Free Wi-Fi internet is offered in all of the guest rooms. The rooms feature a radio player that allows for MP3 connectivity.
Book Now!