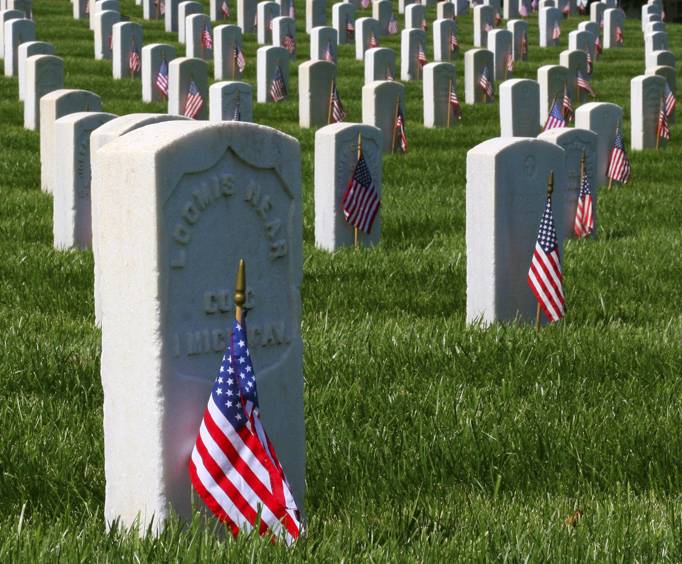 Memorial Day in Tempe, AZ
Memorial Day in Tempe, Arizona, located just outside of Phoenix, is a day full of celebration and outdoor fun in the sun. Tempe Beach Park is the place to be on Memorial Day for its big outdoor celebration. Tempe Arizona is well known for its college fun and nightlife, but many people don't realize it's also a place for great fun on the water.
The Memorial Day celebrations will be centered around Tempe Town Lake; a beautiful, man-made oasis in the desert that offers everything from swimming to boating. Besides all of the fun water activities, there are concerts, food booths and speeches to honor of our fallen soldiers.
What is remarkable about Tempe Town Lake is that it dates back to the late 1980's when the lake project was still in its planning stage called the Rio Salado Master Plan. Though Tempe Beach Park dates back to 1931, it was renovated in 1999 as part of Town Lake construction. The efforts of the Master Plan have definitely paid off. Tempe Town Lake and Tempe Beach Park make a marvelous location for Memorial Day celebrations.
Tempe Town Lake is a must see for anyone passing through the Phoenix area or staying on vacation. With Arizona State University right next door, there is always plenty to see and do. Memorial Day is a perfect day to visit the lake and enjoy the annual celebrations.
Create Your Custom Package