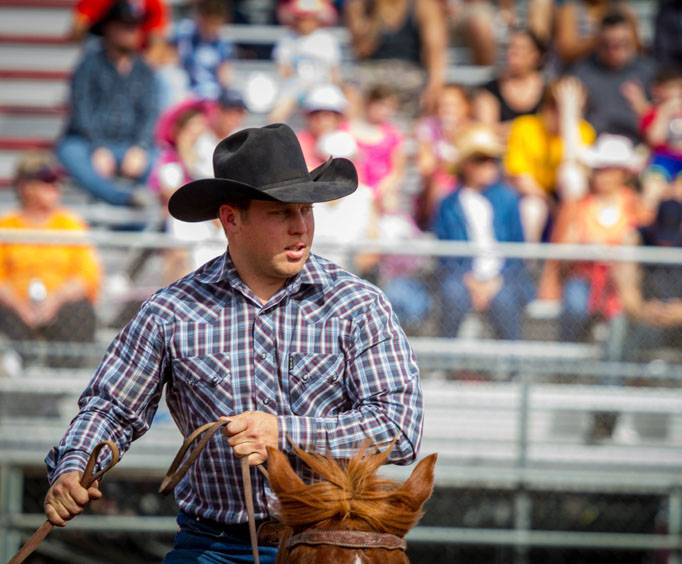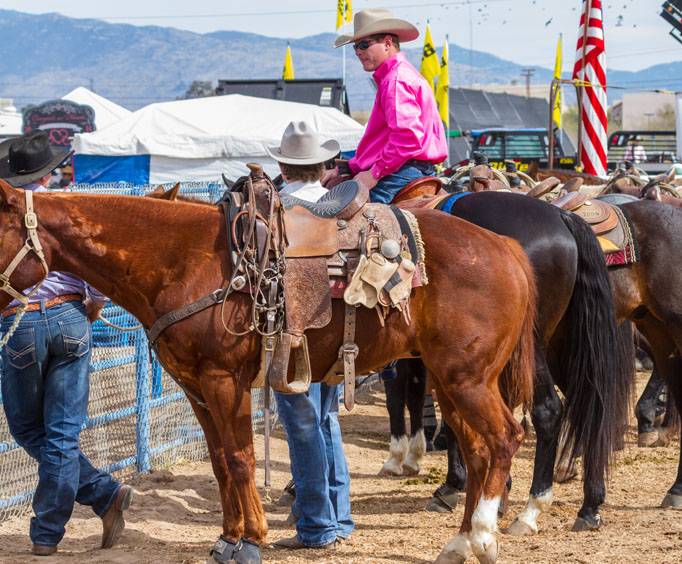 Lost Dutchman Days Rodeo near Tempe, AZ
1590 E Lost Dutchman Blvd Apache Junction, AZ 85119
The Lost Dutchman Days Rodeo near Tempe, Arizona, is a rodeo and festival that has been going on since the early 1960s, but the legend of the lost Dutchman is much older. Nearby is a rough wilderness called Superstition Mountain, so named by Spanish explorers. The legend is there is a huge gold mine there, but many who go looking are never seen again. An old Dutchman, the story goes, found the mine in the 1800s but never was able to get the gold out.
The Professional Rodeo Cowboys Association sanctioned rodeo is held in February each year and part of the professional circuit. There is bull riding, bronco busting, calf roping, steer wrestling and all the other items that go with a rodeo. Cowgirls get in on the action as well, with several events. The week starts with a dinner and rodeo dance, and then there is a big parade to get things going, along with a beauty pageant and a rodeo queen being crowned.
A celebrity golf tournament is held during the weekend. Through the entire event there is a carnival at the Main Event Center, with dozens of rides and games for kids of all ages. An arts and crafts fair also runs the whole time, and offers locally made crafts and arts. There are food trucks, and vendors selling food and drink at various locations. Another program is the BLM Mustang Adoption Program where people may adopt a wild mustang, saddled train horse or a burro. Many of the events are free, such as the parade. There is a fee for the rodeo and the dances. There is live music which is free in the public areas.
Create Your Custom Package
Points of Interest