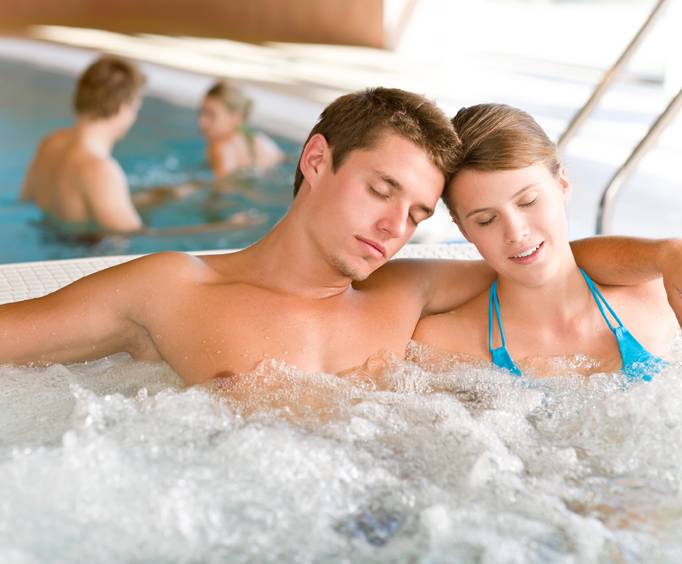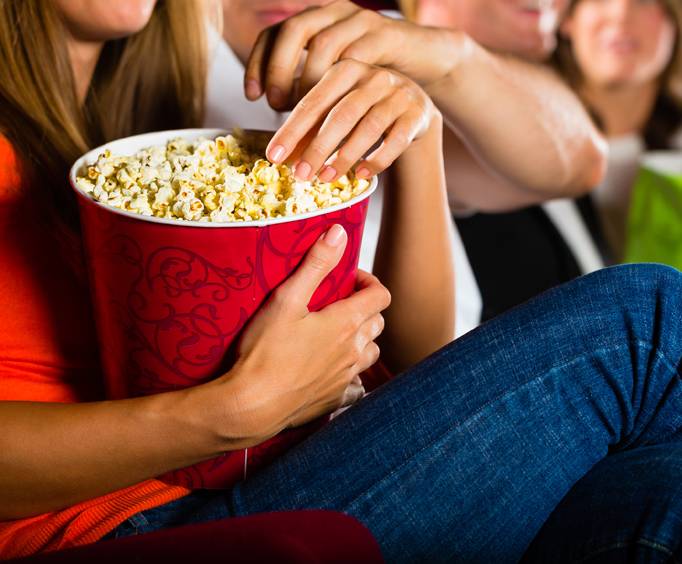 One of the top Labor Day festivity locations in Arizona is found in Tempe. Here you will find Party Time Crew's Labor Day Bash at Fat Tuesday. The New Orleans-inspired restaurant Fat Tuesday is itself a go-to place for Arizona residents and visitors who want to drink, eat, and party hard. Here you can get just about any kind of beverage you want and also some awesome American favorite foods such as cheeseburgers, chips, dips, and wings. The restaurant is open from lunch time to late at night and is constantly partying.
In addition, the bar and restaurant also hosts parties by various groups. One of these groups is the Party Time Crew which hosts the aforementioned Party Time Crew's Labor Day Bash. This group and its bash are led by DJ Hazardous. Although this particular Labor Day bash is technically just for Party Time Crew members, all are extremely welcome to party the night with them. In fact, they encourage people from all over to make it an annual Labor Day tradition. During the course of the wild night, Hazardous and eight other professional DJs will man the music.
Tired of not having anything to do on Labor Day. Now that you know about the party down in Tempe, Arizona there is no excuse for you to be bored on your day off. Hop over there and party the night away. Admission is free.
Create Your Custom Package