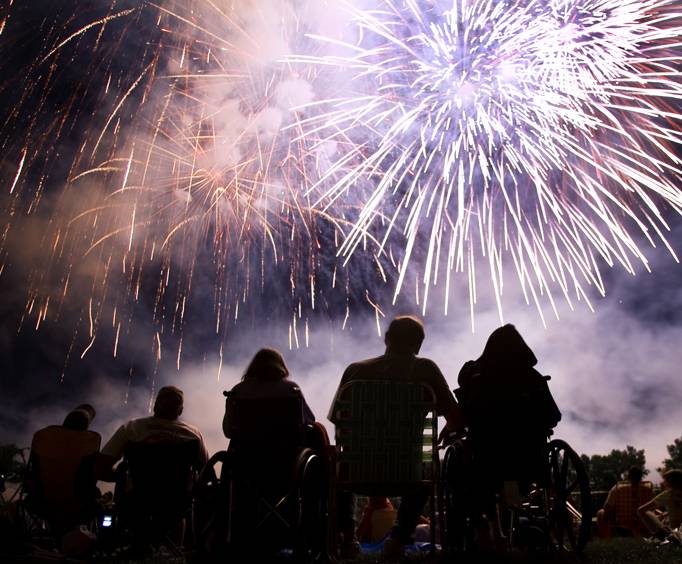 People who reside in Tempe and the greater Phoenix area know that 4th of July celebrations are the biggest and best holidays of the summer. As a matter of fact the Independence Day celebrations inside of Tempe are fun, festive and exiting.
Tempe is a small city that is a part of the greater Phoenix area. When it comes to Fourth of July celebrations; Tempe offers some of the best events, festivals and fireworks in the area. The annual FOX 10 Tempe Town Lake Festival is a big hit with local residents and with visitors alike. Other local 4th of July happenings includes the Town Lake Festival, the Independence Day and the Local Celebration at Tempe Marketplace.
Most of the events in Tempe are free to the public and are alcohol free. These festivals typically begin around 10am Or 11am and last unit 10:30 pm. People typically do not have to pay money to attend though some activities will cost. Many of the events typically have vendor booths, inflatables for kids and food trucks. There are musical events and concerts by local artists and local displays of talent.
The 4th of July events in Tempe have a patriotic feel and people will enjoy the atmosphere. There is lots of other activities taking place inside of Tempe during the 4th. They include local baseball games, barbecues, picnics and festivals. Parades typically take place late morning or early afternoon. The 4th of July is a great time of the year for people of Tempe to get outside and to have a holiday blast.
Create Your Custom Package