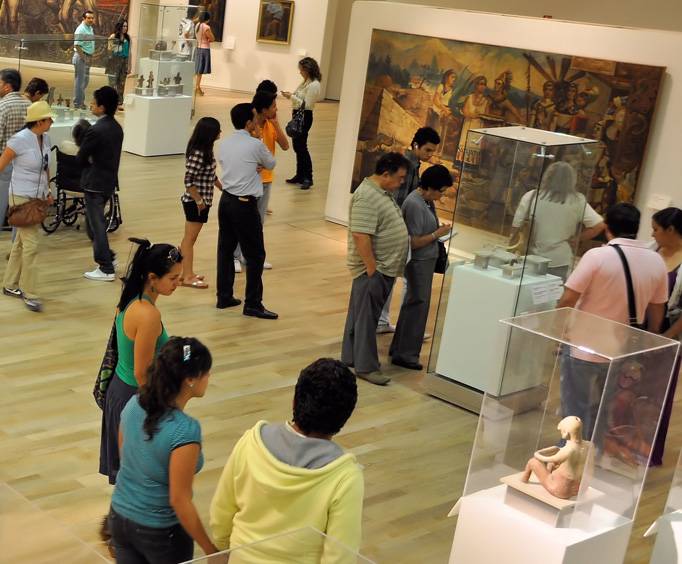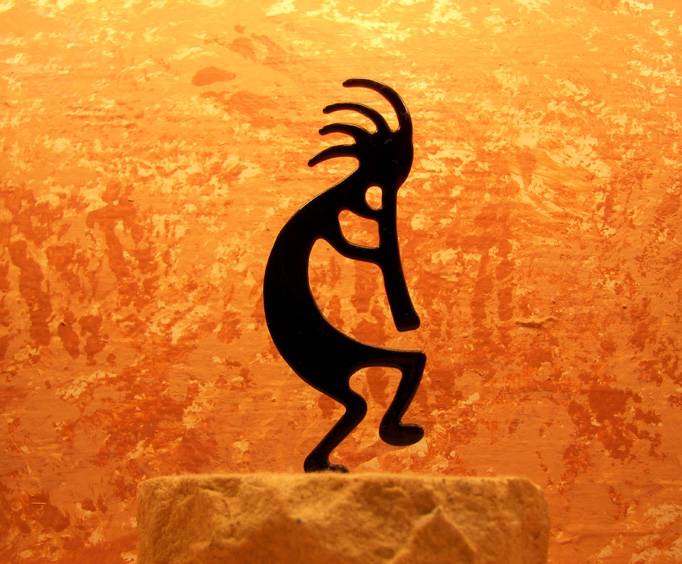 Stables Art Gallery in Taos, NM
133 Paseo Del Pueblo Norte Taos, NM 87571
Not only are Taos Center for the Arts and Stables Art Gallery more vibrant venues today, they carry with them a wonderful history.
The concept reaches all the way back to the 1890s and the mansion built near central Taos by an Englishman, Arthur Rockford Manby. While most historical records show that Manby acquired many of his art treasures by less-than-legal means, the Manby property did serve as the first gallery for an early art association (1950s).

From those beginnings came the current Taos Community Auditorium and the presentation of quality exhibits, films, music and theater. The Stables Gallery and Carriage House was renovated and modified. The gallery is now a venue widely-known for its world-class exhibits and comfortable atmosphere.

The Taos Art Association, now the Taos Center for the Arts, has roots in the 1937 association that was reformed in 1952. In spite of changes and reorganization, the staff and volunteers continue to work toward quality in all events, activities and exhibits. With a strong emphasis on education, the Taos Art Association tries to develop public appreciation in all categories of art.

The Stables Gallery has, from the beginning, featured Taos artists, though the collection and exhibits were a bit disorganized at first and artists from across the Southwest brought work in. Some limits and guidelines set in the 1950s began to restrict displayed art to Taos County artists' work. Eventually the number of individual artists on display was trimmed well below 50. But even with these efforts the significance of the Stables Gallery was reduced over the next few decades. Art festivals took precedence over the artist cooperative in the 1980s.