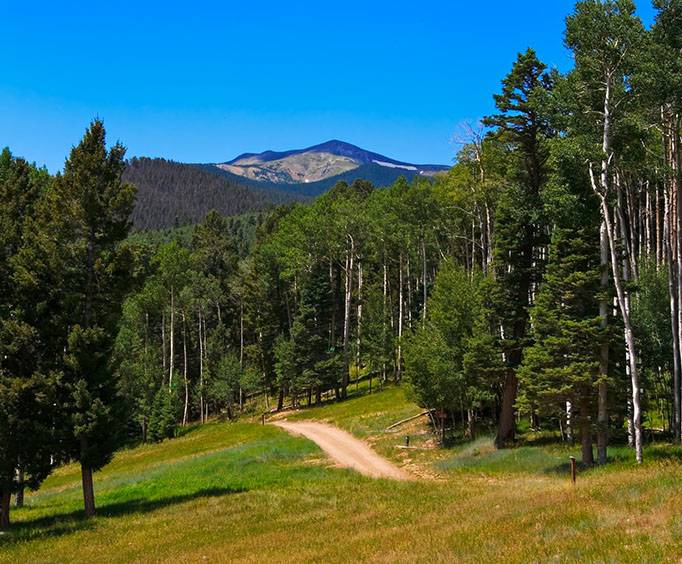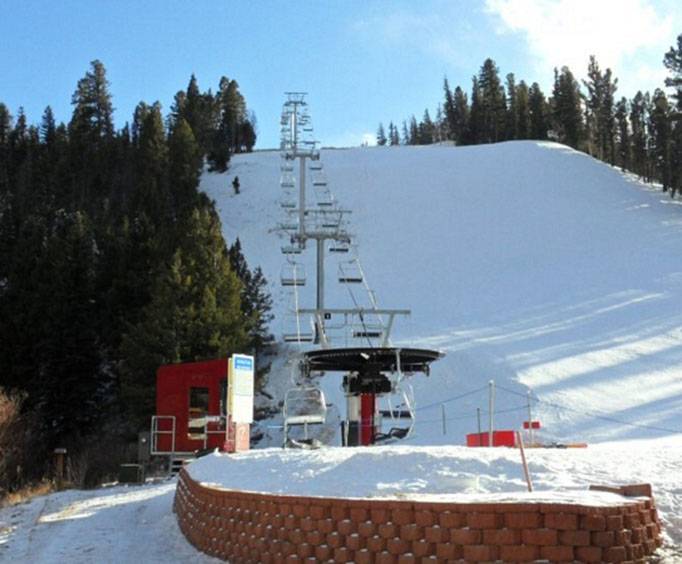 Red River Ski & Summer Area near Taos, NM
400 Pioneer Road Red River, NM 87558
Red River Ski and Summer Area is located in a small town called red river, NM. It accomadates both winter and summer activities and welcomes all ages. The activities for winter and summer include skiing, snowboarding, tubing, hiking, bike riding, golf, chair lift rides, and fishing. Expect up to 18 feet of snow during the winter and temperatures of up to 75 degrees during the summer.
The site is full service and accomidates lessons, ski lifts, and rentals all day long. You can also take a break from your activities and enjoy some fine dining along the ski area or shop in town on main street. The area is beautiful and there is plenty to do with your friends or family. Take a break from your regular daily lives and enjoy the simplistic mountain life. There is easy access with parking and lodging right in town. Experience the nature of northern New Mexico a once in a life time experience.
You can pick up lift tickets and ski all day long. Bring your whole family and friends to have a whole day packed with fun activities. Rentals and lessons available for beginners at skiing and snowboarding. Park your car right in town and walk to the nearest ski lift, such easy access. Tickets are available for both summer and winter seasons at affordable rates. Plan your visit today!
Events at Red River Ski & Summer Area