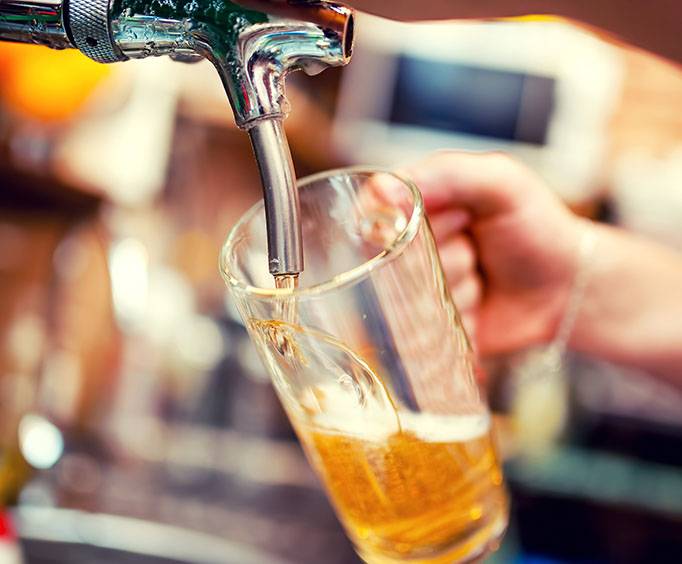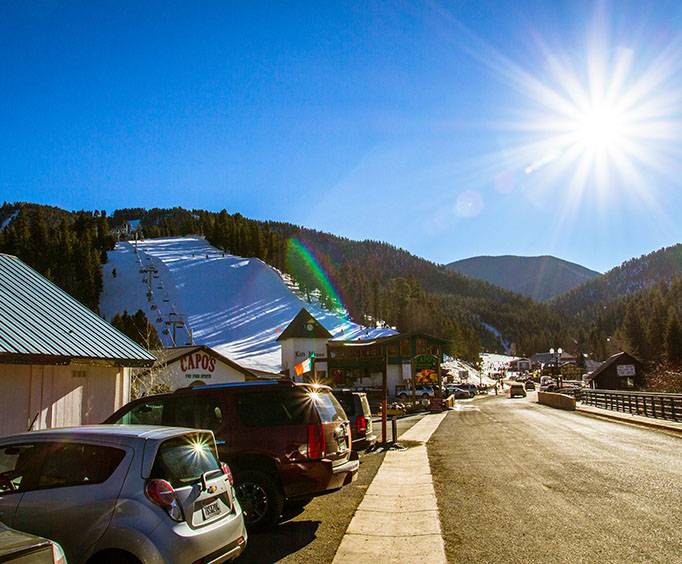 River and Brews Blues Festival at Red River Ski & Summer Area near Taos, NM
400 Pioneer Road Red River, NM 87558
Red River, in Taos county, NM, is a small town of less than 1,000 that swells to many thousands during the tourist seasons. It is in the Sangre de Cristo mountains and is at the top of the Enchanted Circle, a beautiful scenic byway in the state. With such a beautiful environment to enjoy, it makes the River and Brews Blues Festival even more enticing. It is the weekend of June 10 this year and will host many blues musicians as well as provide food from the Lift House bar and grill. It is a great opportunity to see some of the most beautiful places in the country.
The festival will begin on Friday with an Open Mic Night. On Saturday, food will be served by Lift House all day during the festival. Honeyhouse, The Rudy Boy Experiment, Albuquerque Blues Connection, and Elvis T. Busboy and the Blues Butchers will be the acts playing. From acoustic and moody to electric and thrilling, there is something for everyone. Some of the bands have even played with big names like Etta James, Bo Didley, and Blue Oyster Cult.
While you are in town, check out all this area of New Mexico has to offer. It is much cooler than the desert areas, with a ski resort in town and many cabins you can rent for the weekend. It sounds like heaven to be able to enjoy beautiful music and the gorgeous sights of Red River at the same time and should not be missed. It will surely be an unforgettable weekend.
Create Your Custom Package
Points of Interest
Most Popular Types of Amenities & Room Types