Clearwater Helicopter Tours 2022 Schedule
Take to the skies to see some of the greatest sights of the area. A helicopter tour is a totally unique way to enjoy sightseeing, adventure, and tons of fun.
Clearwater Helicopter Tours Schedule
Full Calendar
Pier 60 Tour :
This tour is the best option for beginning flyers. After boarding your helicopter, you will enjoy a panoramic view of Pier 60, the iconic landmark in the area. Here, you will see the boardwalk, boats, beaches, and maybe even some marine life. This tour lasts approximately 10 minutes.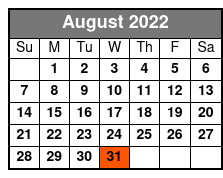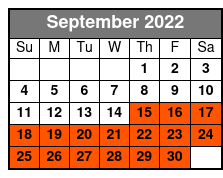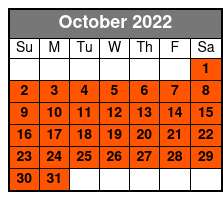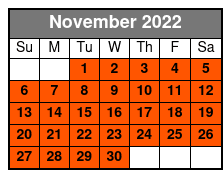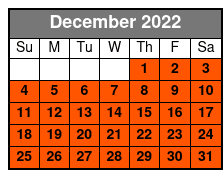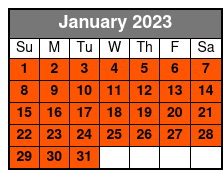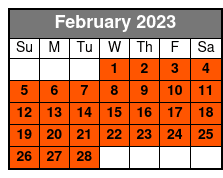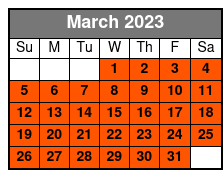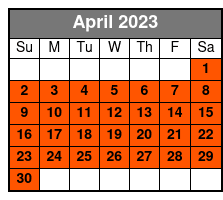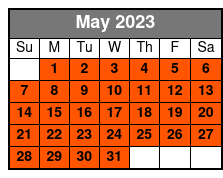 Clearwater Beach Tour:
This thrilling adventure allows guests to take to the air from Clearwater Airpark. Once in the skies, guests will be able to travel across the Dunedin Causeway by helicopter to see landmarks such as Honeymoon Island State Park, Caladesi Island, and Clearwater Beach. This tour lasts approximately 15 minutes.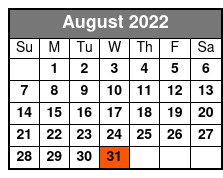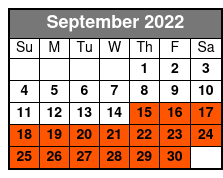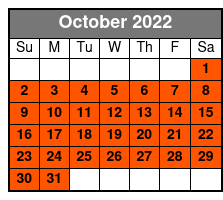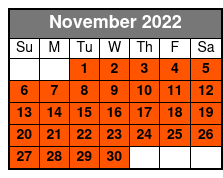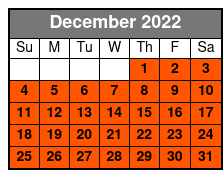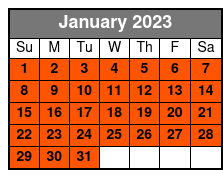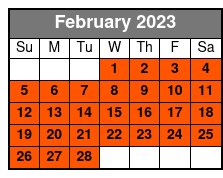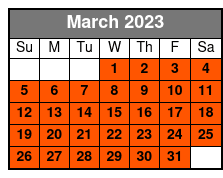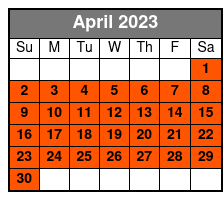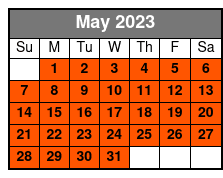 Belleair Experience :
The Belleair Experience takes guests to new heights! This exciting helicopter tour allows guests to see the famous Pier 60. View the boardwalk and maybe even spot some sea life from the air as you cruise along the white sand beaches that make Clearwater famous. The tour also includes views of Sand Key, Belleair Golf Course, and the barrier islands. This tour lasts approximately 20 minutes.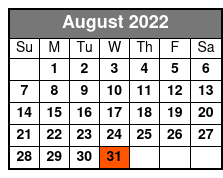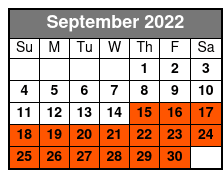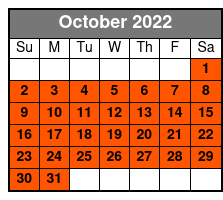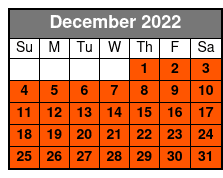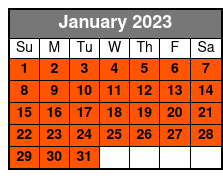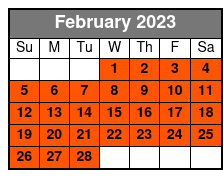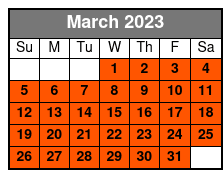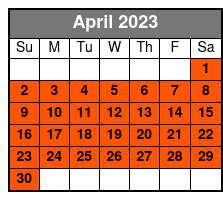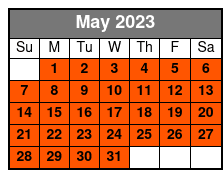 Tarpon Springs Tour :
Board your thrilling helicopter ride and enjoy a fun flight along some of the most gorgeous spots in the area! The Tarpon Springs Tour takes guests from Clearwater Airpark to see the beloved Tarpon Springs Sponge Docks. Some of the other views along the way include the Anclote River, Palm Harbor, Crystal Beach, Honeymoon Island, Caledesi Island, and Clearwater Beach. This tour lasts approximately 30 minutes.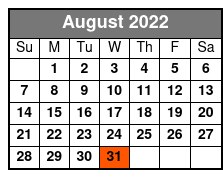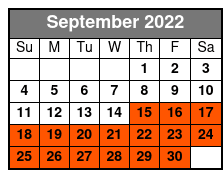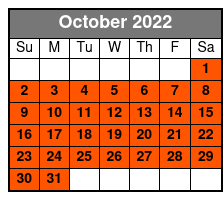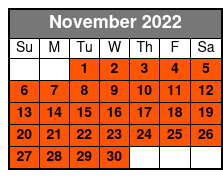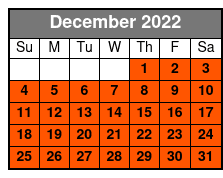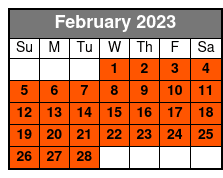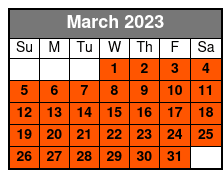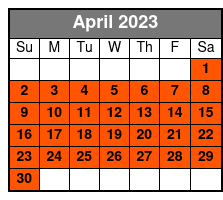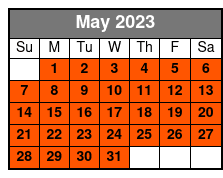 Tampa Bay Tour :
This expansive tour allows guests to set off from the lovely Clearwater Airpark to experience some awesome views and a thrilling adventure in the air! The flight includes views of the gorgeous white sand beaches of the area. Guests will also see Sunshine Skyway Bridge, the interconnected island of the area, the state park, Downtown St Petersburg, Tampa Bay, and more! This tour lasts approximately 45 minutes.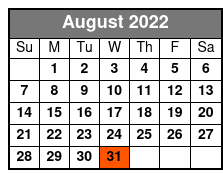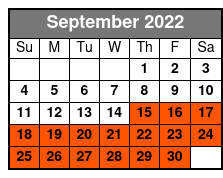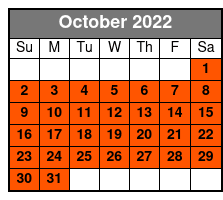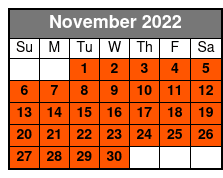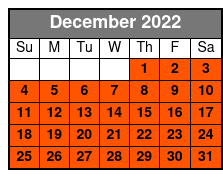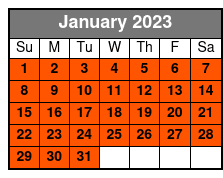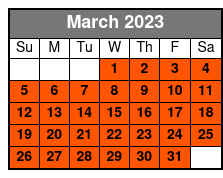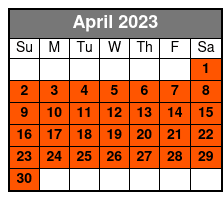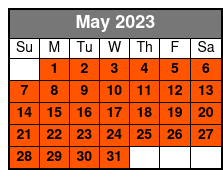 Book Now!