Top 7 Tampa Things To Do during 2019

Forget about boredom with a fun trip to this city in the southeast. Surround yourself with scenic beaches, friendly locals, and a huge variety of activities available for your participation. Vacation with style in this area that stays exciting all year around.
Top 7 Tampa Things To Do during 2019
Pick your choice on the wonderful 115-foot Starlite Majesty, a polished yacht with majestic decor. No matter what time frame you have for your vacation, you'll be able to pick the cruise that fits your schedule, from a fun lunch cruise to a romantic dinner cruise. Sail and see the Clearwater Beach from the water.
Available 215 days between Apr 25, 2019 & Dec 31, 2019
View Schedule
Apr 29
N/A
Sold Out
May 06
N/A
Sold Out
May 13
N/A
Sold Out
>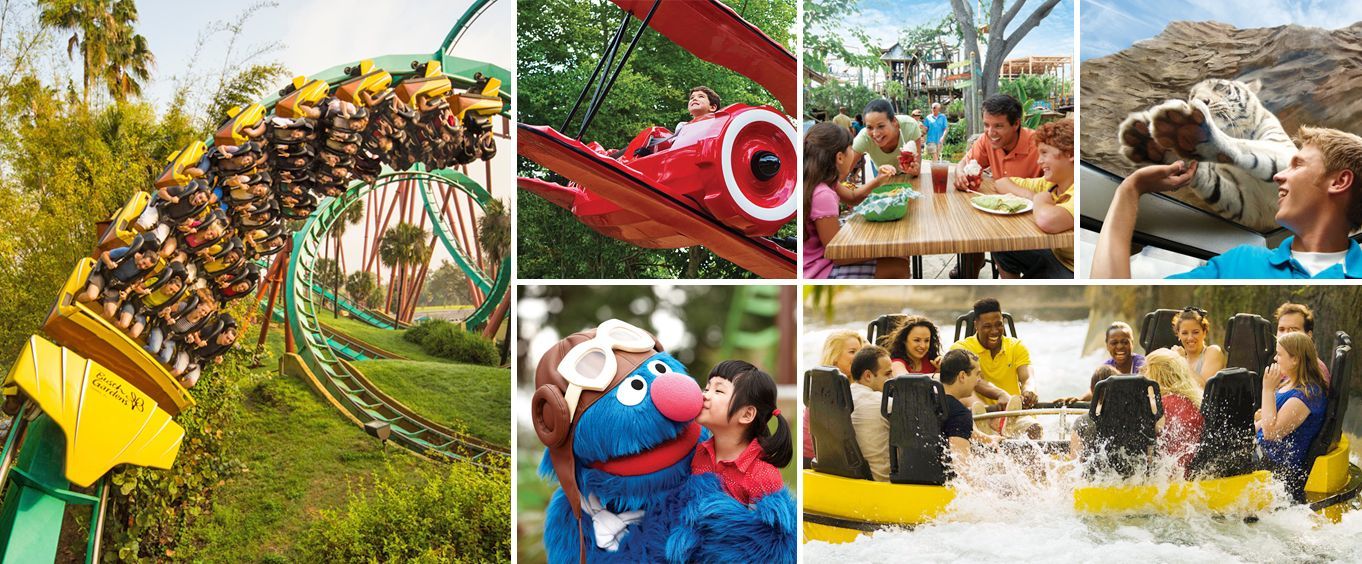 Go on a wild safari of spinning roller coasters, beautiful exotic animals, and stunning attractions in a park that mixes the African culture with American excitement. There are several attractions built to last, with views of King Tut's Tomb, the Rhino Rally, Birds of Prey, and many others. Choose from all kinds of rides as well.
Apr 27
10:00 AM
to
10:00 PM
>
There are so many exciting and fun things to do in Florida, the best way to relax is with the Starlite Sapphire Lunch & Dinner Cruises of St Petersburg. Enjoy the sparkling waterfront view of St. Petersburg as you dine on sumptuous food crafted by the ship's chefs.
Available 214 days between Apr 25, 2019 & Dec 31, 2019
View Schedule
Apr 29
N/A
Sold Out
May 06
N/A
Sold Out
May 13
N/A
Sold Out
>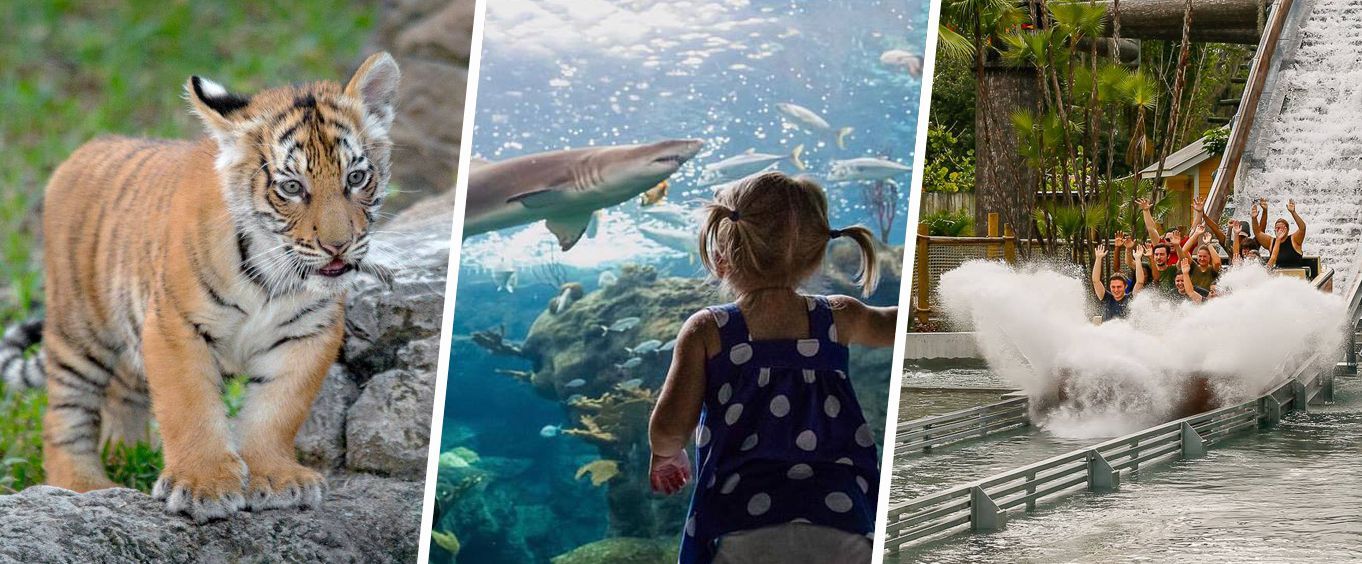 Don't bare the burden of the time it takes to purchase tickets to three separate attractions. Experience the best landmarks of Tampa Bay with one simple pass. You'll be able to walk to the front of the admission lines without the wait. Getting right into these attractions is simplistic and easy with purchase of this pass.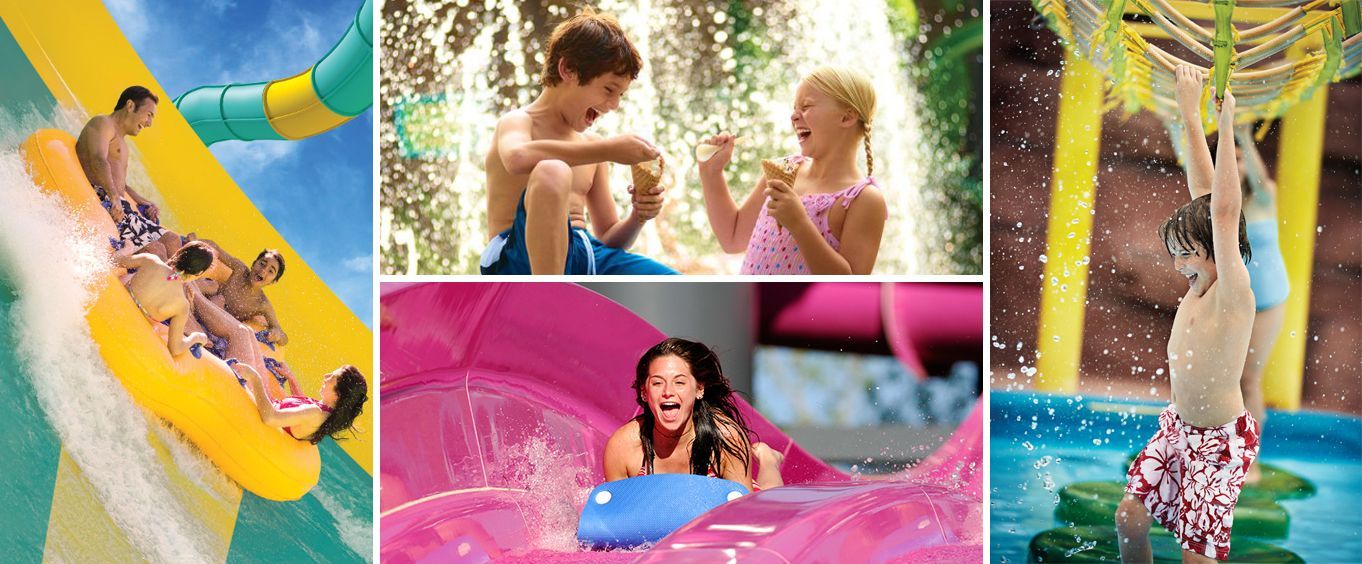 Jump into the cool waters of the Paradise Lagoons to experience the adventures of this great park. There are many other rides as well, and if you'd like to take a break, you can go to the exquisite gift shop for some souvenirs. For lunch, you may want to pack a picnic lunch and bring it with you to the picnic area.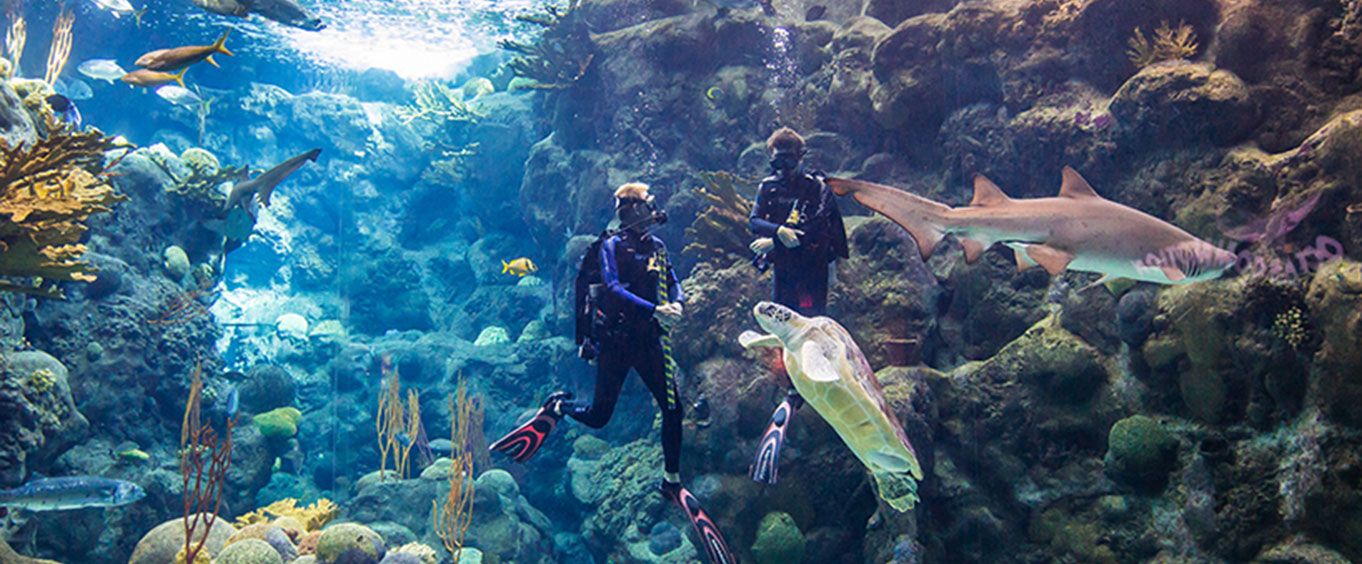 This aquarium is jammed packed with opportunities to see all types of sea creatures from the entrance to the exit. Look for the featured highlights like Bays and Beaches, Ocean Commotion, or the Wetlands. Some of the sea life includes creatures like sharks and moray eels. You may even see an octopus!
The Florida Aquarium is no longer available.
For an interactive experience, head over to the Museum of Science and Industry, where you will have the opportunity to walk through a 3-D exhibit of Florida, come face-to-face with a dinosaur, pedal a bicycle from 30 feet above the ground and more. Your whole family will enjoy this hands-on museum that gives you an educational and entertaining experience.
Museum of Science and Industry is no longer available.

Activities