Top 3 2019 Tampa Theme Parks

All kinds of shows, attractions, concession food, and rides await you inside these inviting theme parks. Whether you're craving an intense ride on some of the highest coasters in the U.S., or you'd like a little entertainment, these parks are the perfect outlet.
Top 3 2019 Tampa Theme Parks
For a top Tampa theme park, make sure to visit Busch Gardens and embark upon the Serengeti Safari Tour. The tour includes a thirty minute adventure through the wilderness as well as photo opportunities and animal interactions.
Available 287 days between Mar 20, 2019 & Dec 31, 2019
View Schedule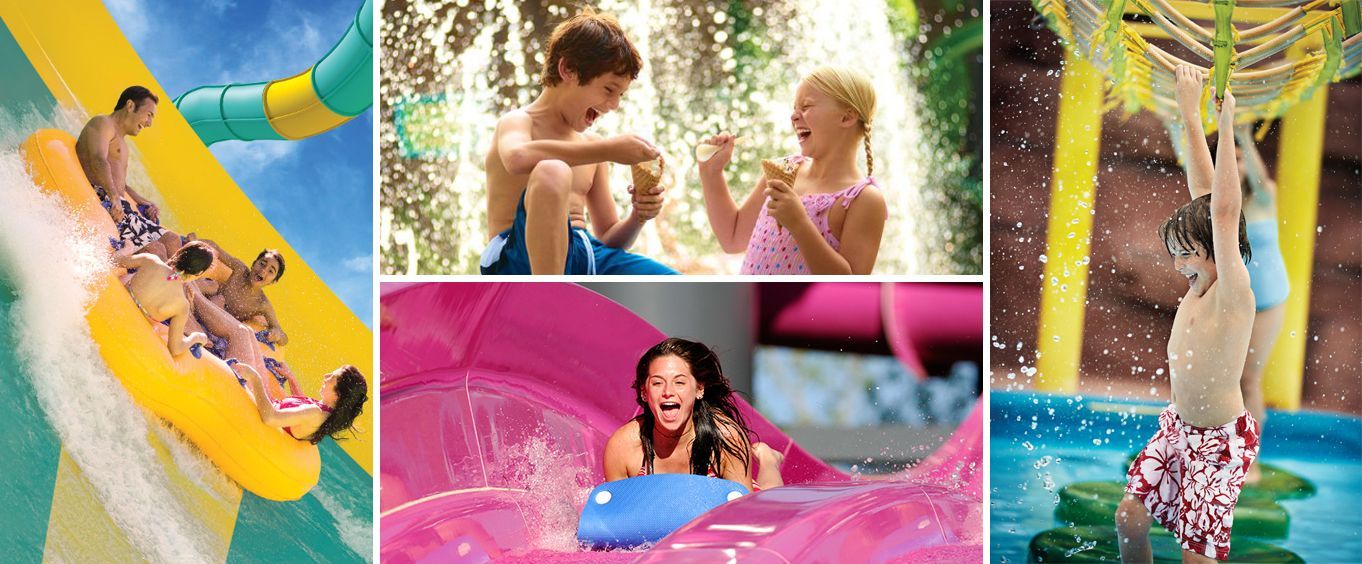 Great times await you in this fun theme park that goes the extra mile to precede its reputation. There are multiple rides to choose from, such as the video game-oriented Island Arcade or the intense 25 miles per hour Gulf Scream. Take your friends and family with you to experience everything the park has to offer.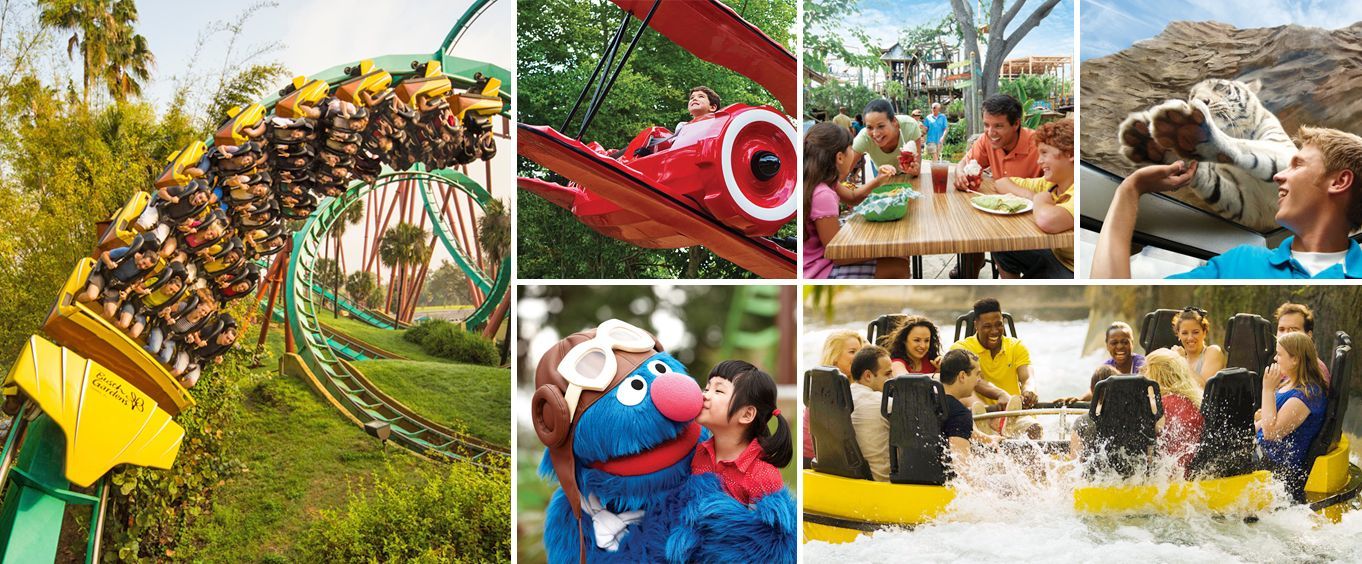 Discover the history and culture of African places such as Morocco, Egypt, and Congo, while simultaneously experiencing your choice of rides and new attractions. Throughout the enormous acreage, there are multiple roller coasters like the Gwazi, SheiKra, Scorpion, and much more. Pick your theme park fun.
Mar 23
10:00 AM
to
10:00 PM
Mar 30
10:00 AM
to
10:00 PM
Apr 06
10:00 AM
to
10:00 PM
>

Activities