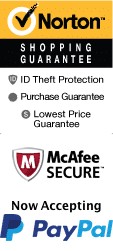 Sight Seeing of Florida's Most Beautiful Locations in a Jet Ski
Florida is known for its beautiful beaches, crystal clear waters, and abundant sunshine. What better way to experience all of this than on a Jet Ski? The Sightseeing of Florida's Most Beautiful Locations in a Jet Ski tour offers just that, taking you on an adventure through some of the state's most notable sights.

At this attraction, customers will spend an exciting two hours cruising through Florida's top scenic spots on a thrilling jet ski ride. From beautiful sandbars to remote offshore islands, this guided tour will take you to some of the most beautiful locations in Florida that you can only reach on a jet ski. This activity is perfect for adrenaline seekers or those who just want to experience the beauty of Florida from a different perspective.

As you head out on the tour, you'll experience stunning views of the Gulf of Mexico and Tampa Bay, along with the beautiful shoreline of St. Petersburg. The tour guide will take you to famous landmarks such as Egmont Key and Fort De Soto Park. The jet ski ride provides an exhilarating way to explore these sights while simultaneously enjoying Florida's warm waters.

On this tour, you'll be accompanied by professional tour guides who will provide important information about the area and keep you safe throughout the entire adventure. All jet skis are well-maintained and equipped with top-of-the-line technology to ensure riders have a safe and enjoyable trip.

This Florida adventure is perfect for couples, families, and solo travelers who want a unique experience. The jet ski tour is suitable for anyone who can ride a jet ski and provides an opportunity for individuals to create unique and long-lasting memories.

As you explore Florida's most beautiful locations on a fast-paced, action-packed jet ski ride, you'll make unforgettable memories that will last a lifetime. Don't miss out on this opportunity to see Florida's most breathtaking sights on a thrilling ride.

In summary, if you're looking for a fun and unique way to explore Florida's most beautiful locations, then you should definitely check out the Sightseeing of Florida's Most Beautiful Locations in a Jet Ski tour. It's an action-packed activity suitable for all ages, and with a professional team of tour guides, you'll be sure to have a fun, safe, and unforgettable experience.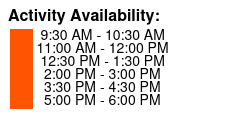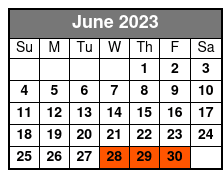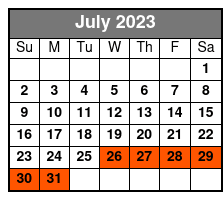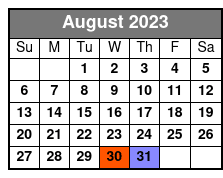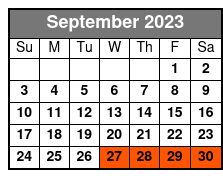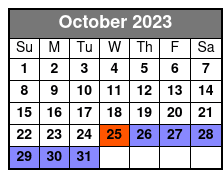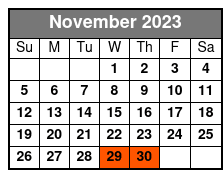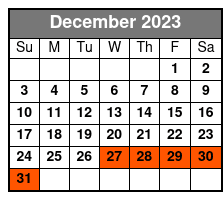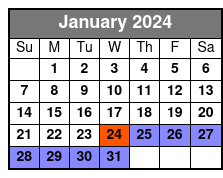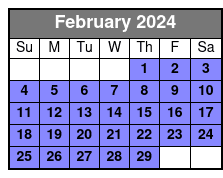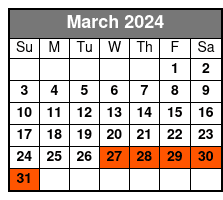 Book Now!