Best 2019 Tampa Activities

Pick out the Tampa activities that suit you best, whether you're in the mood for a relaxing cruise or an exciting ride on a roller coaster. The Florida city offers it all in one place, and with these attractions, you'll remember every moment you spent there.
Best 2019 Tampa Activities
View the gorgeous scenery of the waterways around Tampa on one of these beautiful and relaxing tours. The Starlite Majesty Lunch and Dinner Cruises offer several different options from an evening cruise full of jazz music to a historical tour with a refreshing lunch, you're sure to enjoy the relaxation on these splendid cruises.
Available 217 days between Apr 23, 2019 & Dec 31, 2019
View Schedule
Apr 29
N/A
Sold Out
May 06
N/A
Sold Out
>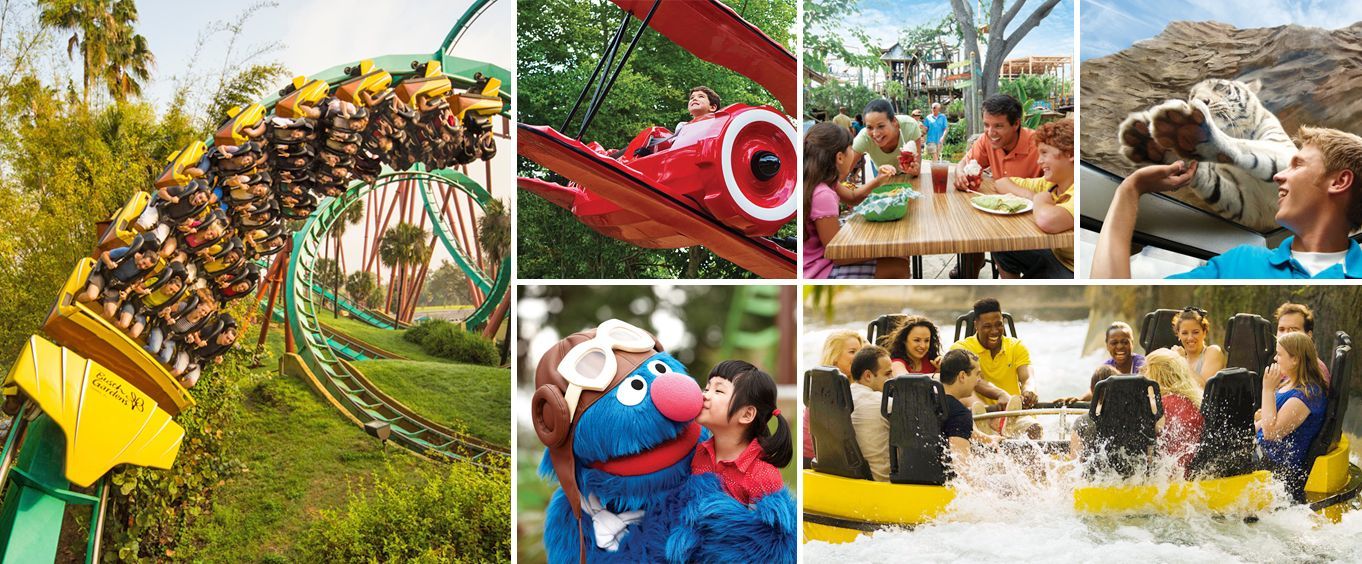 Travel across the "African" type theme park with intense rides such as the twisting Kumba, the enormous wooden Gwazi, the watery TanganyikaTidal Wave, and many more. The speedy rides are built completely secure and will keep you happy and safe at the same time. There are several large attractions at Busch Gardens as well.
<
Apr 27
10:00 AM
to
10:00 PM
>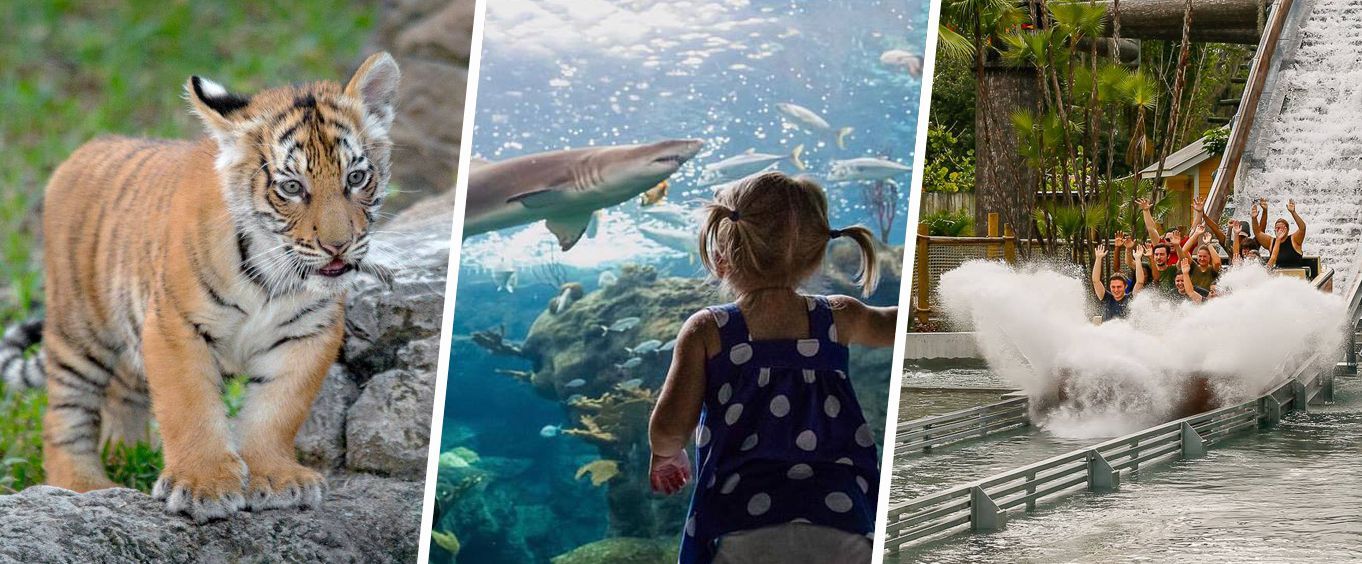 Bring family or friends along with you to three of Tampa Bay's best highlights, including the Museum of Science and Industry, Lowry Park Zoo, and the Florida Aquarium. Don't waste time, and take this great pass that fits easily on your person. Each attraction your pass qualifies for is well-known to visitors and locals.
One of the best ways to relax on your vacation is with the Starlite Sapphire Lunch & Dinner Cruises of St Petersburg. Dine in style on this beautiful cruise ship with your family or dance the night away with a sweetheart!
<
Apr 22
N/A
Sold Out
Apr 29
N/A
Sold Out
May 06
N/A
Sold Out
>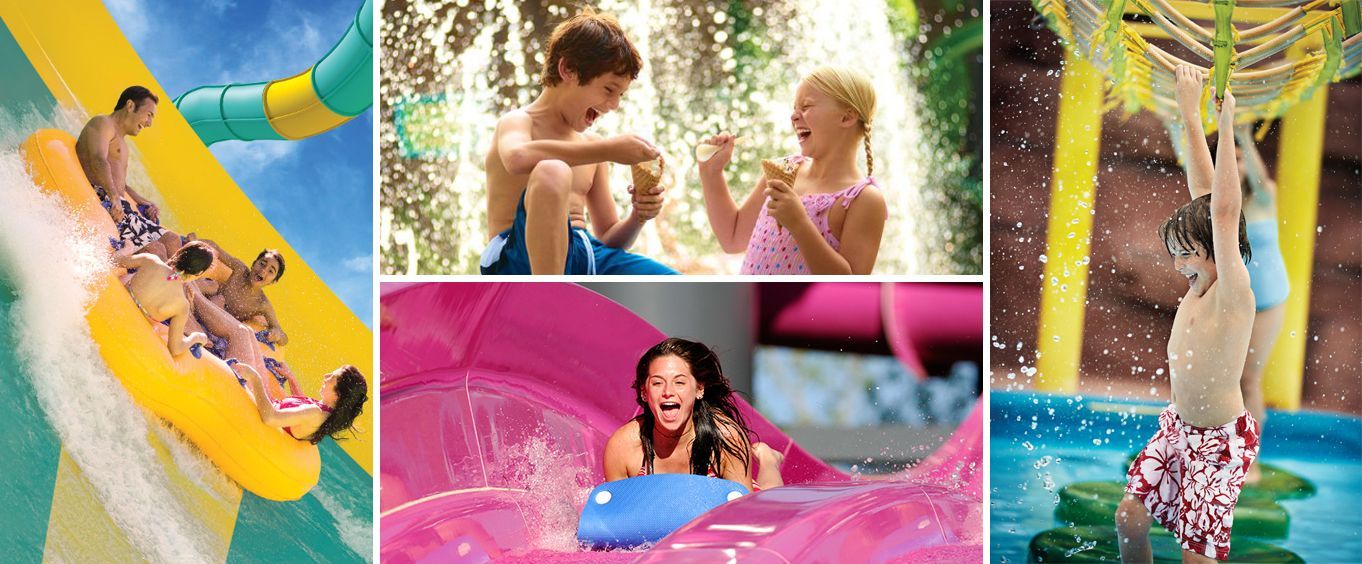 Explore the splashes and tall waterslides in the Adventure Island Waterpark. You and the entire family can cool off from the hot rays of the sun with a dip in the Paradise Lagoon or The Splash Attack. The park is a full 30 acres to extend the fun as far as you can manage. If you're hungry, grab a bite at one of the many concession stands.
Boost your vacation with a visit to this grand aquarium in Florida that has beautiful marine wildlife lik sea dragons, sea cucumbers, sharks, and much more. The animals swim in millions of gallons of water, allowing for a huge variety of sea creatures. Afterward, drop over to the famous Cafe Ray for a tasty treat.
The Florida Aquarium is no longer available.
The Museum of Science and Industry is one of the best Tampa attractions because of its ability to both educate and entertain. Your kids can meet the largest articulated dinosaur ever discovered, travel through space in a larger-than-life simulator and ride a bike on a cable that's suspended 30 feet above the ground!
Museum of Science and Industry is no longer available.

Activities