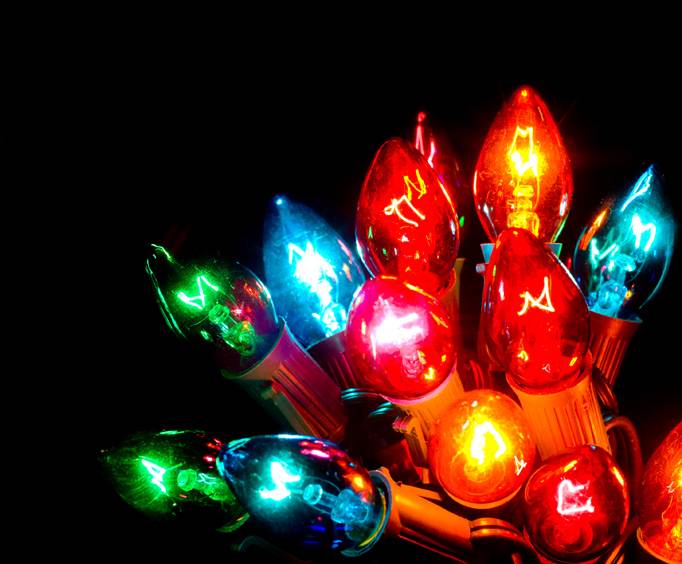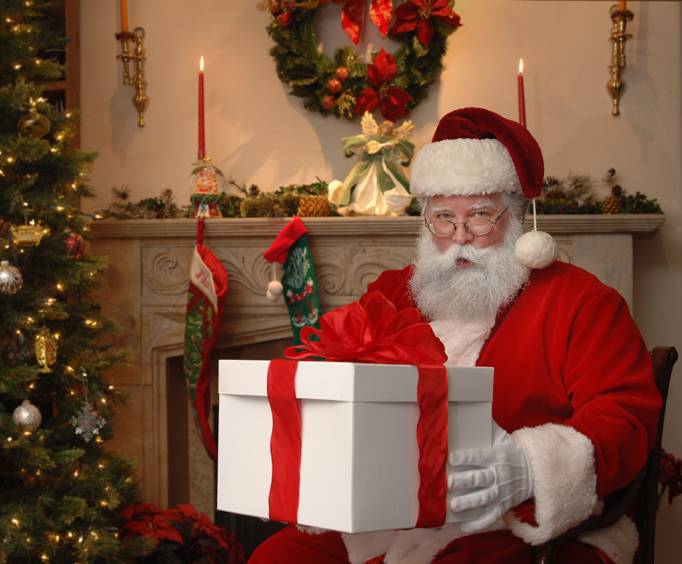 Christmas in Donnelly, Idaho
If you're visiting Tamarack over the holidays, make sure to meander through Donnelly to see this town's splendid Christmas celebration.
Starting the week after Thanksgiving, Donnelly begins to celebrate Christmas with charming traditions like Christmas caroling and lighting the town Christmas tree on the dusk of December 2nd. Mr. and Mrs. Claus will also be visiting downtown, giving plenty of candy and toys to children. Donnelly's local businesses will be glowing with the holiday spirit as judges decide which building has the best Christmas decoration in the Merchants Lighting Contest.
Donnelly will also host a bonfire and a chili cook-off the night the festivities begin, so be sure not to miss this great time of small town holiday cheer!
Create Your Custom Package