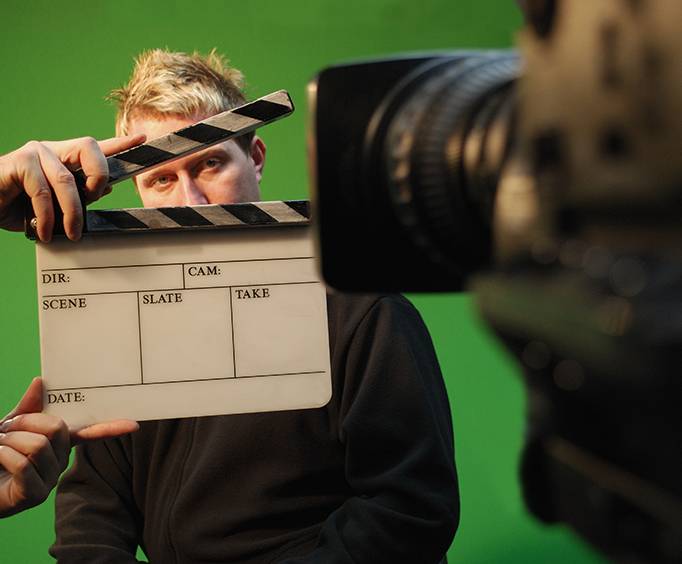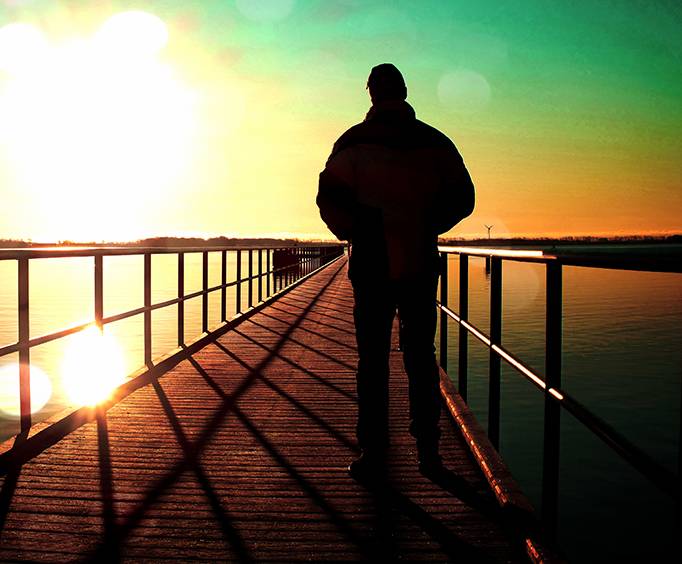 Tacoma Film Festival in Tacoma, WA
606 Fawcett Ave Tacoma, WA 98402
The Tacoma Film Festival is held in Tacoma, WA. It is located at 606 S Fawcett Ave, Tacoma, WA 98402. It is located just 3/10 of a mile from Interstate 705. The festival was started in 2006. It is week of new independent films, workshops, events, and discussions.
The event kick off with an Opening Day feature film, and post movie snacks and music.
The next day and throughout the week, over one hundred "indie films" are shown up and down the streets of Tacoma, at different venues. The evening movies usually have an after party at a local restaurant. There are also vendors set up all over the town too. It is a fun filled week. It is recommended to get VIP tickets to attend special screenings, meet n greets, and after parties.
While you are in Tacoma, there are many other things you can do while waiting to see "your favorite picks" to watch. The Chihuly Bridge of Glass, is a glass art lovers paradise. Watch glass art blowers at work and marvel at the floor to ceiling covered in handcrafted glass blown art pieces. Another great place to visit is the "Lemay Museum at Marymount". There are all kinds of old cars and trucks from all eras. Head south to Sumner via a light rail rapid transit system, only about 17 minutes for some world famous Rhubarb pie. Explore the historic town while there. Take the train back to do some shopping. The next day have your dessert in Steilacoom, just 12.5 miles Southwest for a soda from a 1908 soda fountain, and a milkshake at Bair Drugstore. Make the most of this visit!
Create Your Custom Package
Points of Interest
Most Popular Types of Amenities & Room Types

TACOMA WA
HOTELS & VACATION PACKAGES
MOST POPULAR THINGS TO DO
IN TACOMA WASHINGTON