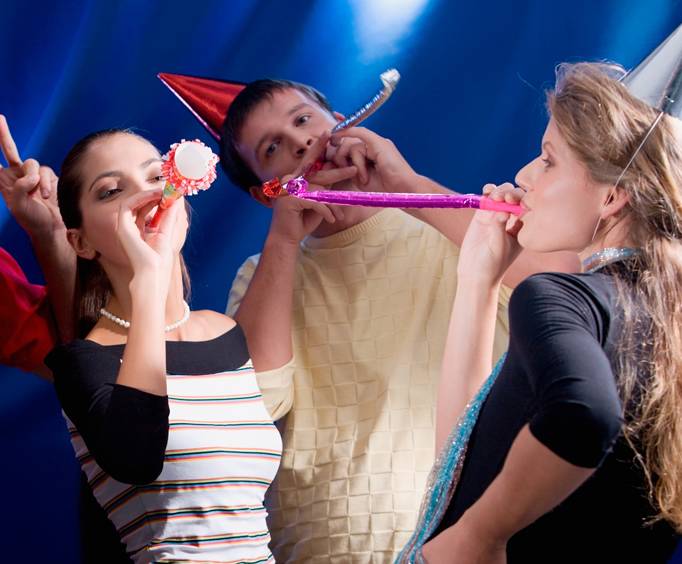 New Years Day in Tacoma, WA
Currently the most unexpectedly great place to spend New years is the city of Tacoma, Washington. Where old town historical charm awaits areas against the majestic backdrop of the Cascade mountains and Mt. Rainier. While Hip and urban new restaurants, clubs and music scenes await to inspire this New Years in the Tacoma.
Wake up with a jolt this New years eve morning at Tacoma's world famous Bob's Java Jive. You absolutely cannot miss it-as it is shaped like an enormous coffee pot. This Tacoma landmark is truly unique. Built in 1927 by a local Tacoma Veterinarian, Bob's Java Jive has been seen as a backdrop for films such as "I Love You To Death"(1990), and Cameron Crowe's "Say Anything"(1989). Drive around a wide curve down to South Tacoma Way, and you will easily spot the 2-1/2 story, white with red trimmed coffee pot glowing and waiting to serve you one of the best cups of Java you will ever taste.
Have an outdoor adventure this holiday. Make the rest of your morning memorable with a trip to the national state parks. The state parks around Tacoma are free this New years eve and day, so take advantage of all that the great outdoors has to offer with a trip to a state park, such as the beautiful waterfront state park at Dash Point. A mere 20 minutes away from downtown Tacoma.
What everyone in Tacoma is really talking is "First Night" the New years eve festival to be held in downtown Tacoma featuring live music, dance and Fire and ice shows, attracting all of the best talent and performances in the area to a spectacular family-friendly alternative to traditional New Year's celebrations. A parade kicks off the festivities at A parade at 6:00 p.m, New Years Eve followed by a lineup of performances on 20 different stages and spaces. With crafts, food and drink vendors galor, this event is one to put on the calendar. Outdoor events are free, all other attraction require a $10 button. Come to the newly vibrant city of Tacoma and experience the culture and entertainment that everyone is talking about.
Create Your Custom Package
Most Popular Types of Amenities & Room Types

MOST POPULAR THINGS TO DO
IN WASHINGTON