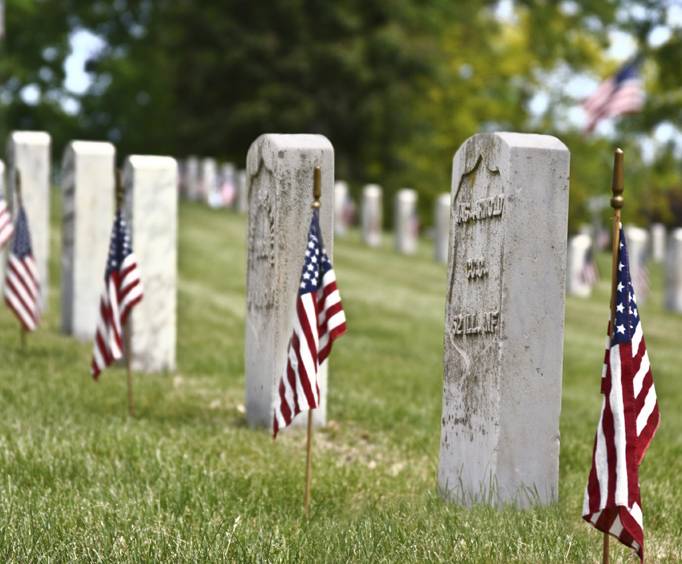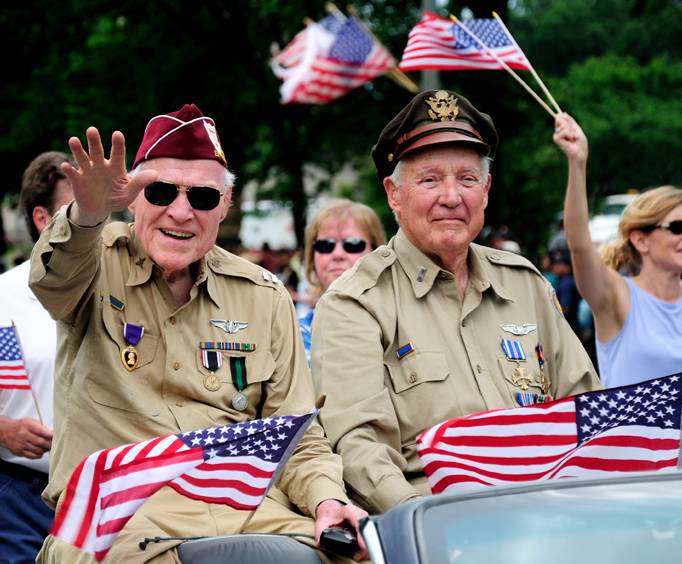 Memorial Day in Tacoma, WA
Memorial Day is a time to reflect, be thankful, and honor those who served, fought for , and ultimately lost their lives defending this great country. Tacoma, Washington offers guests and locals two opportunities to show their gratitude with traditional ceremonies.
Throughout the entire Memorial Day Weekend guests are invited to attend the Annual Arlington Northwest Memorial Display. Held at Marine Park, the event is hosted by Veterans for Peace Chapter 134 of Tacoma. This non political event is created in hopes to give thoughts for and about those who pay and who profit from war. The event recognizes civilian deaths in both the Iraq and Afghanistan wars and includes a collection of symbolic grave markers. On Memorial Day, the Calvary Cemetery is home to Memorial Day Mass. Local high school bands and ROTC groups are invited to participate and show honor and to respect to the countries fallen heroes. Join New Tacoma Cemeteries and Funeral Home in giving gratitude and reverence for those who lost their lives to protect the United States.
These traditional and honorable events offer everyone a wonderful opportunity to grasp what Memorial Day is truly about. These soldiers who lost their lives deserve the ultimate respect and honor, and these amazing ceremonies give them just that. Make your reservations now and be a part of these wonderful Memorial Day events in Tacoma, Washington.
Create Your Custom Package
Most Popular Types of Amenities & Room Types

MOST POPULAR THINGS TO DO
IN WASHINGTON