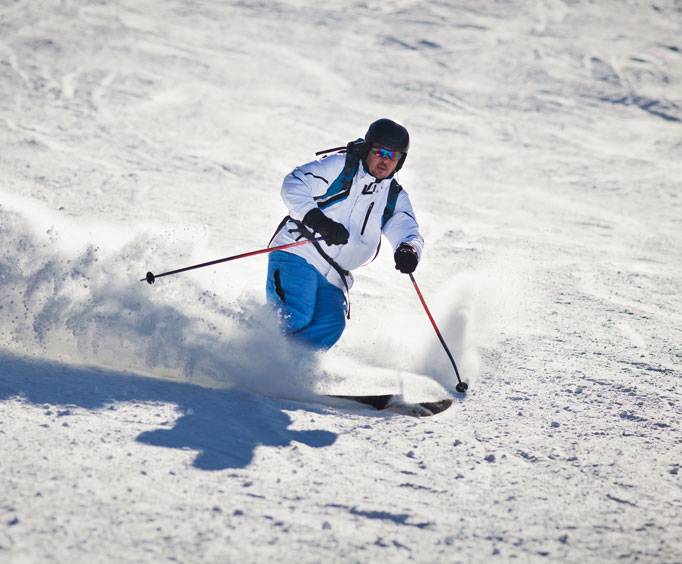 Howelsen Hill in Steamboat Springs, CO
401 Howelsen Pkwy Steamboat Springs, CO 80487
Howelsen Hill in Steamboat Springs is among the oldest ski area that continues to be used in Colorado.
It is also among the few international ski jump competition sites around the United States. The site was built by Carl Howelsen a skiing pioneer in collaboration with the Steamboat Springs Winter Sports Club in 1915. Since then, this small ski area has continued to serve as the training ground for over 100 Olympic skiers. Today, the areas are owned by the Steamboat Springs city. Recently, Howelsen celebrated its 100th century.
It is imperative to note that skiing started as a necessity in the Steamboat Springs area as the means through which people could get around during the snowy winters. However, it was not until 1914 when skiing became a recreational activity. This coincided with the year that Carl Howelsen a Norway-born American organized the first Winter Carnival in Steamboat Springs Colorado. The carnival was held in Woodchuck Hill which today is the site of the Colorado Mountain College. The event featured the city's first competitive games such as ski jumping competition as well as cross-country ski races. Later the Steamboat Springs Winter Sports Club was formed with the aim of planning and promoting the carnival.
The current site of Howelsen was chosen because it has a steep terrain which is essential for ski jumping. Since its inception, Howelsen Hill is known primarily for ski jumping. However, it also offers numerous skiing terrain. Over the years, the city has hosted several jumping competitions for various levels including numerous national champions.
From the initial constructions, the Howelsen Hill has been modified to ensure that the ski area is safe for the ski players. These changes include vegetation, jumps, drainage systems, as well as lifts.

MOST POPULAR THINGS TO DO
IN STEAMBOAT SPRINGS COLORADO