Valentine's Day in St. Louis, MO
Create Valentines Day Package
Want to plan a special Valentine's Day for the one you love this year, if so, then you need to take your partner on a lovely trip to St. Louis, MO.

St. Louis is a wonderful place to enjoy this special day because it gives the two of you a lot of amazing things to see, experience, and do together. One of those things is how you can take a romantic stroll through the Missouri Botanical Garden where you can enjoy the beauty of all the blooming flowers. If you want to see St. Louis from a different perspective, you can always head to the top of the Gateway Arch that offers you an amazing view of the city, plus, if you're looking for an awesome way to propose, this location is it.

Along with these activities, there are many others to do as well like enjoying a meal at a local restaurant, seeing the animals at the St. Louis Zoo, and you could even go on a Anheuser-Busch Brewery Tour. So, this Valentine's Day, make it a fantastic one by spending it in St. Louis, MO.
When:
2015: February 14
2016: February 14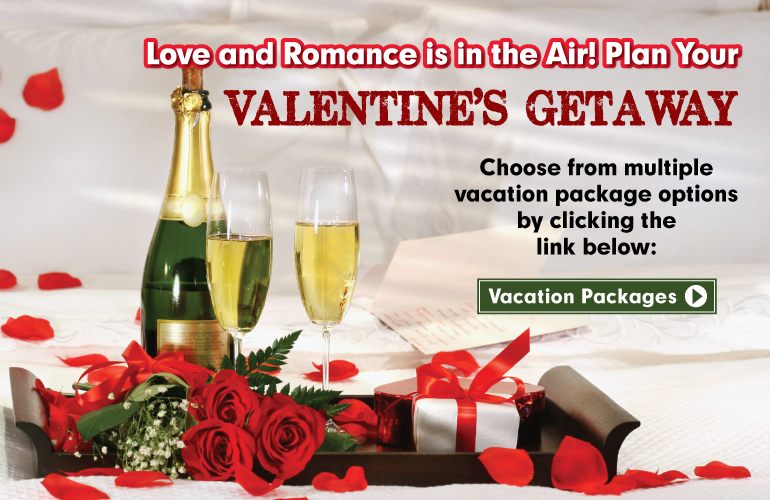 Reviews